Peru is experiencing the worst flooding in almost 30 years, leading to death and destruction even in parts of the country that typically remain dry.
More than 70 people have died, according to several news sources. Tens of thousands are now homeless.
And there's more to come.
"Current analysis shows water temperatures 4-5 C (7-9 F) above normal along much of Peru's coastline, and this is unlikely to change for at least several weeks," according to AccuWeather. "This abnormal ocean warmth could lead to additional rounds of flooding through April before the normally drier weather associated with Peru's dry season begins to take hold in May and June."
"There's no electricity, no drinking water ... no transit because streets are flooded," Valentin Fernandez, mayor of the town Nuevo Chimbote, told Reuters. Many of the areas hit during the storm didn't possess infrastructure capable of withstanding heavy rains and mudslides.
These photos show how people are coping: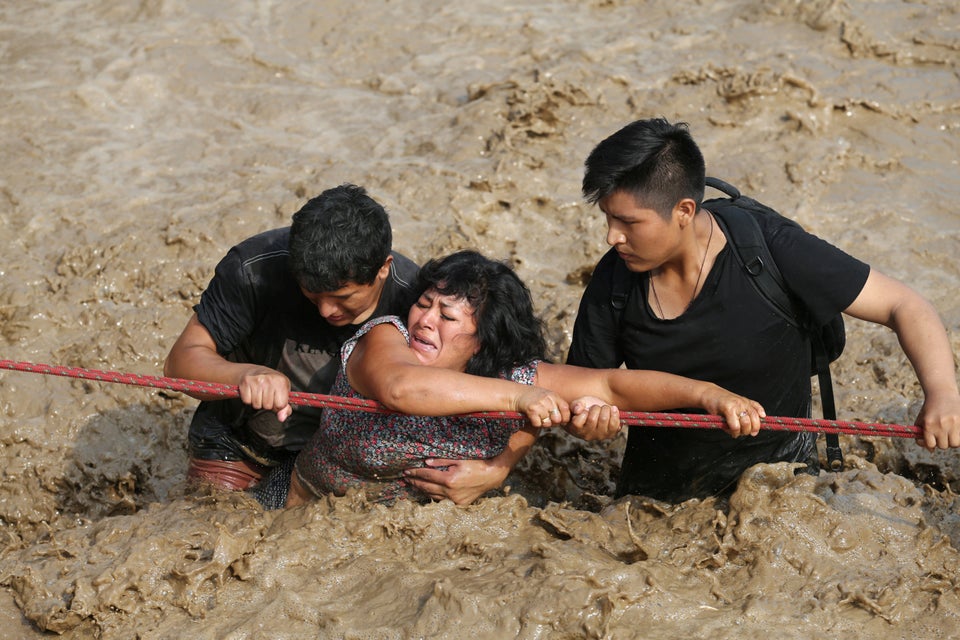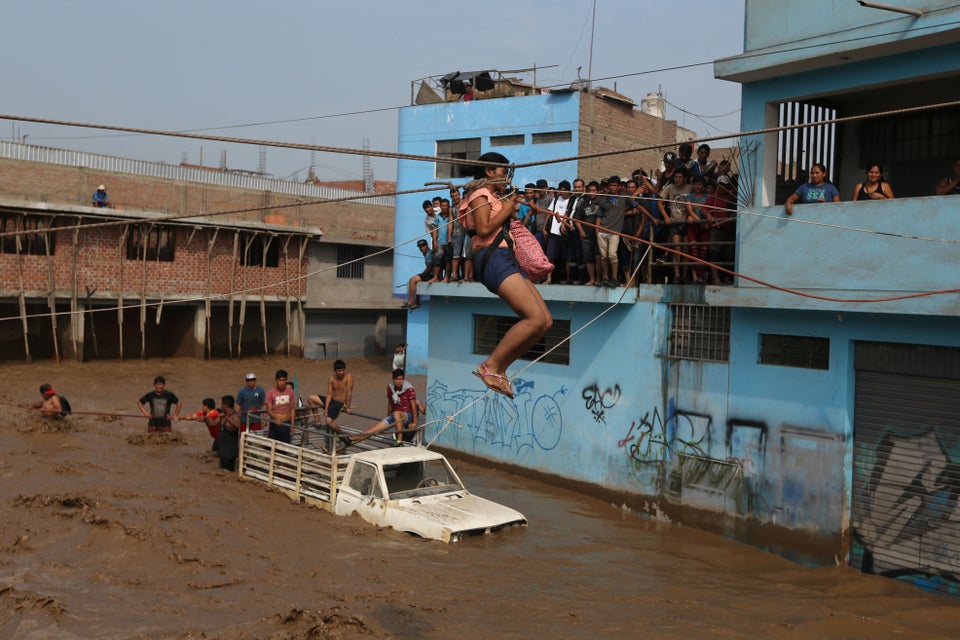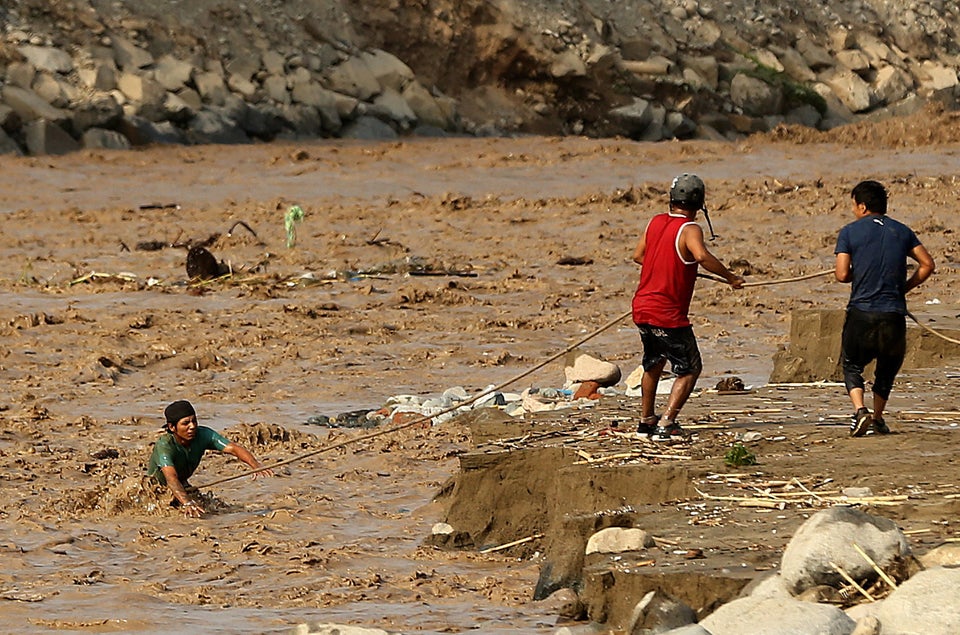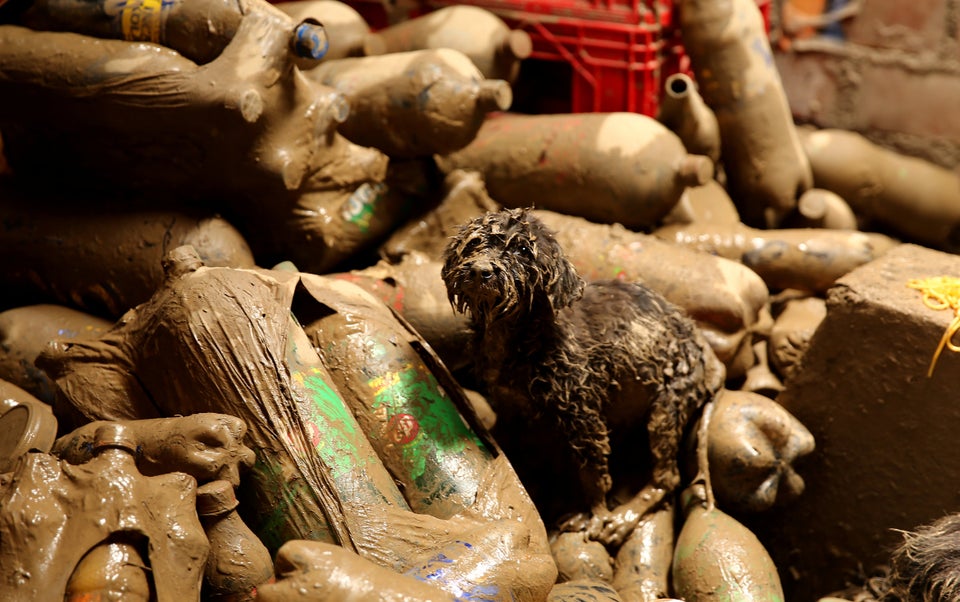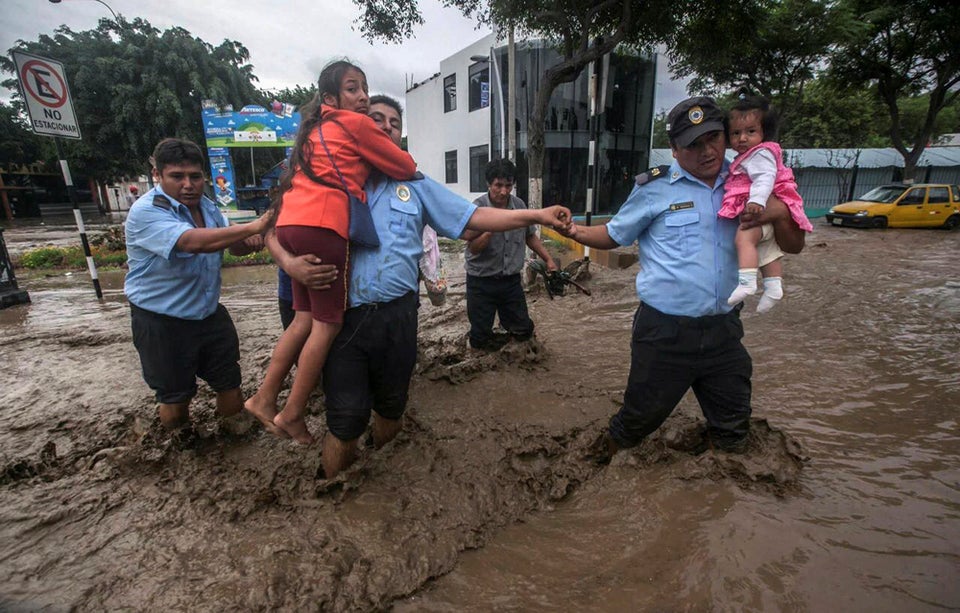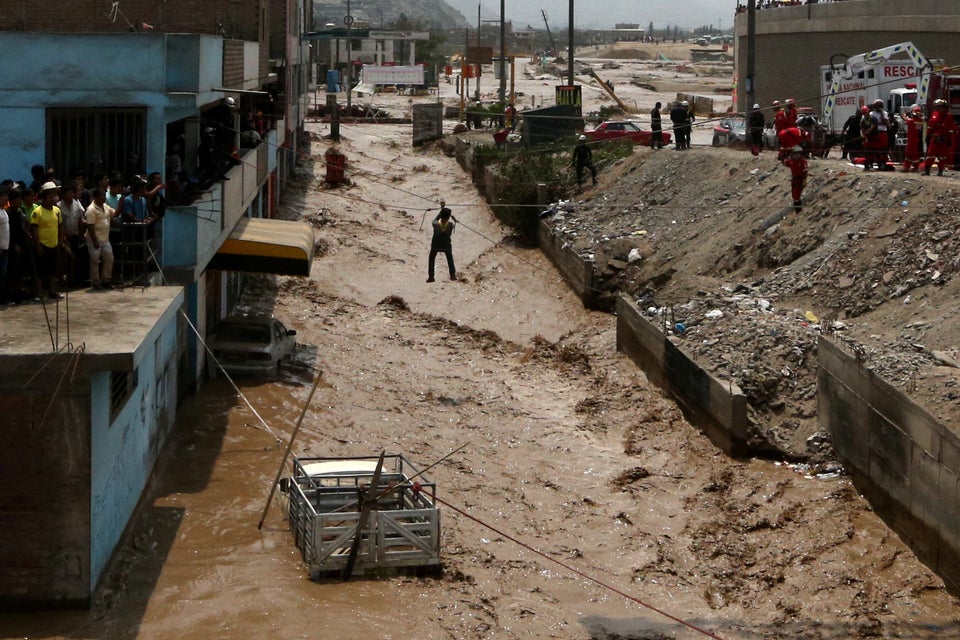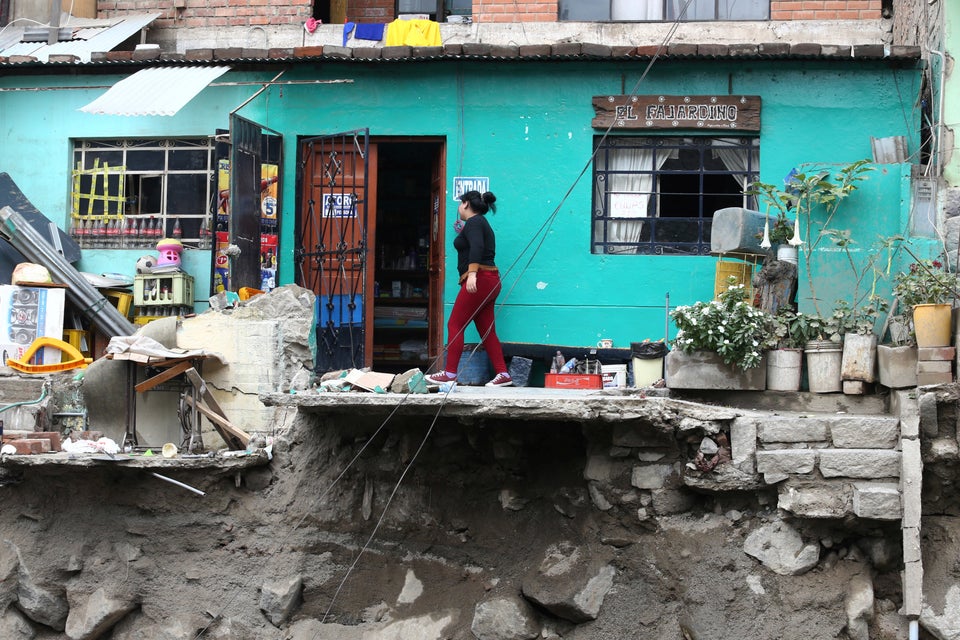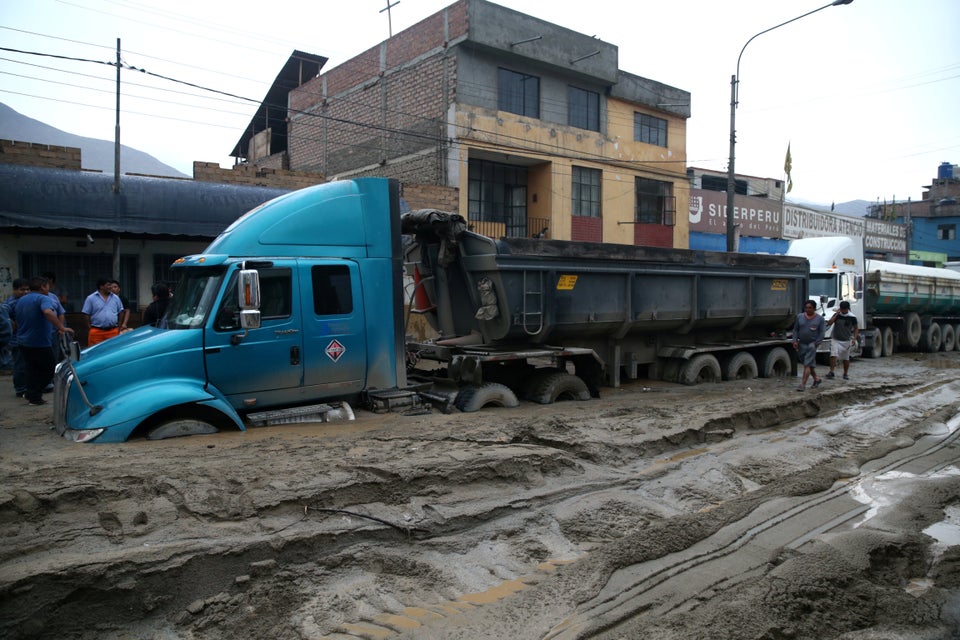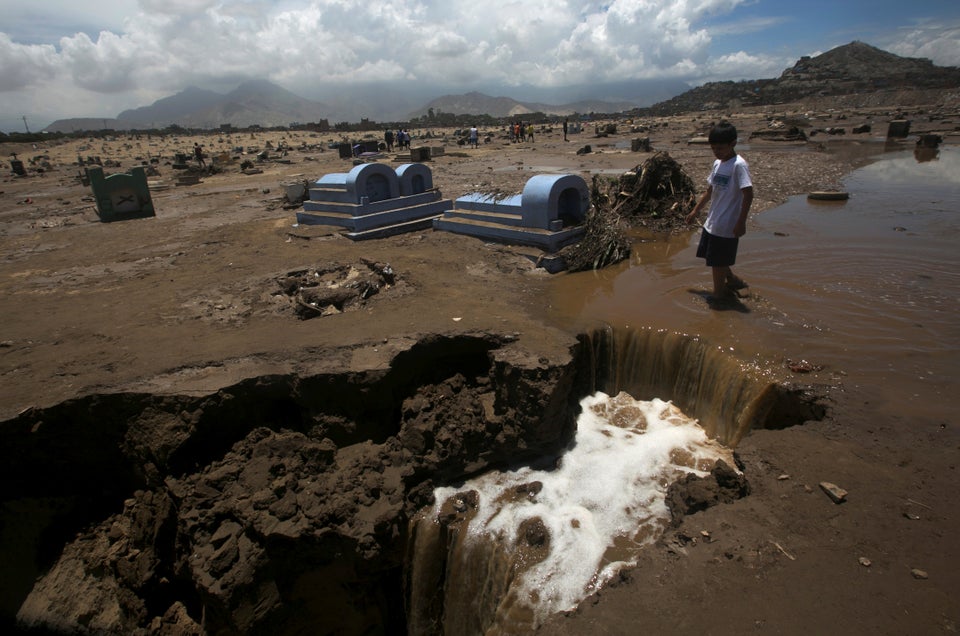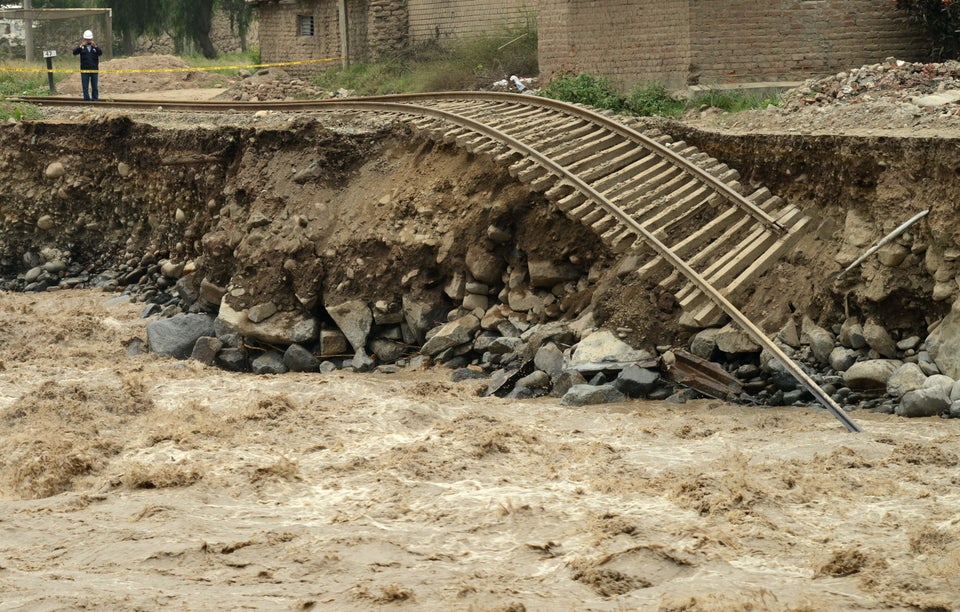 CRIS BOURONCLE/Getty Images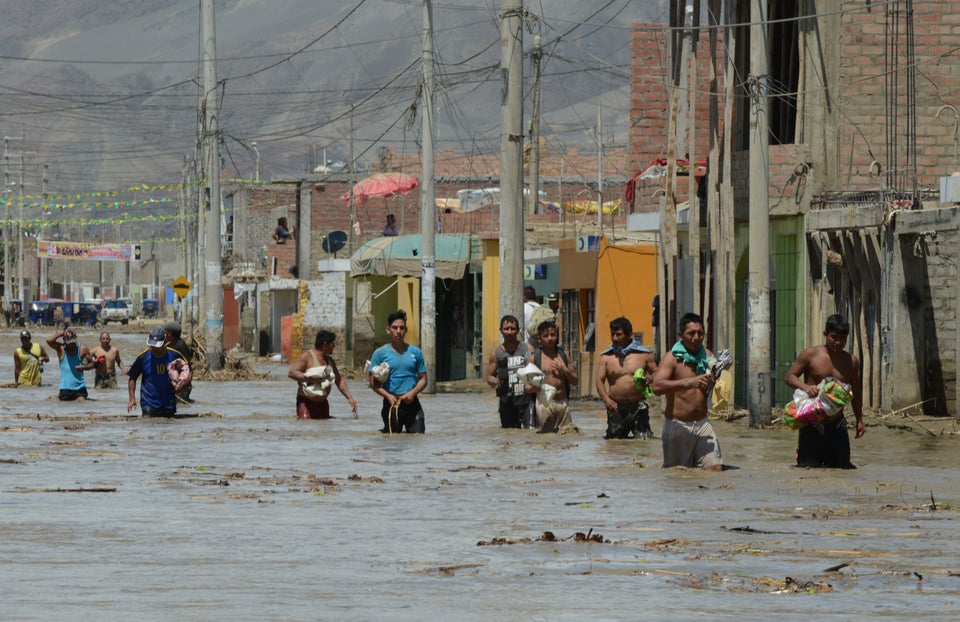 CRIS BOURONCLE/Getty Images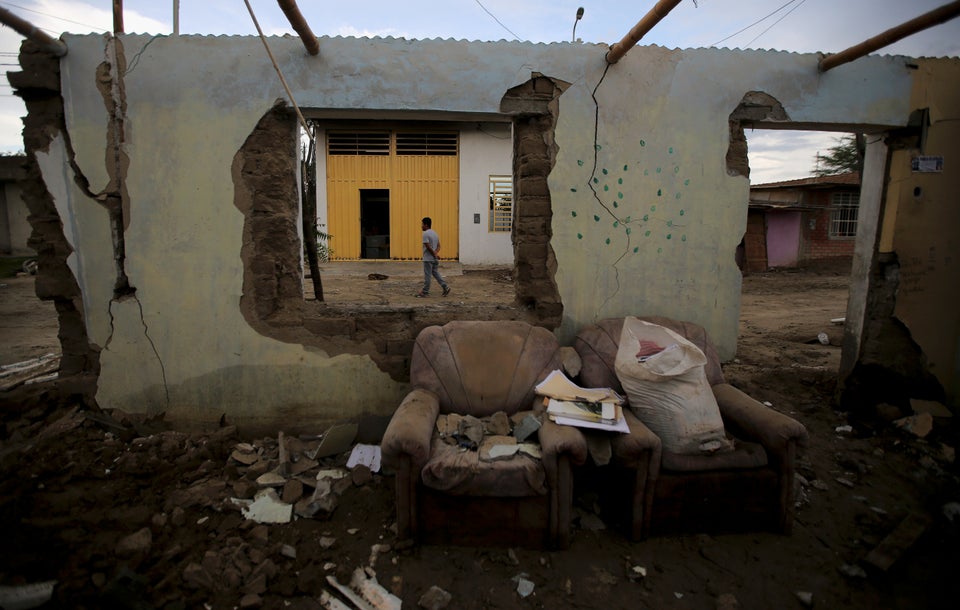 Related
Popular in the Community