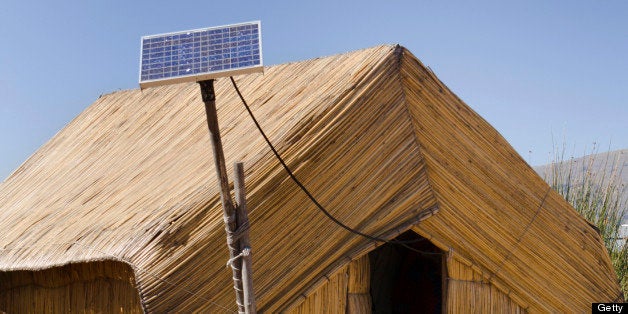 Peru has initiated a program that will provide more than 2 million of its poorest residents with electricity -- for free.
'The National Photovoltaic Household Electrification Program' began on July 8, when 1,601 solar panels were installed in the Contumaza province of the country, CleanTechnica.com reported. Those panels, part of the program's first phase, will reportedly power 126 impoverished communities.
The entire program will cost about $200 million.
"This program is aimed at the poorest people," Merino said, "those who lack access to electric lighting and still use oil lamps, spending their own resources to pay for fuels that harm their health."
Before You Go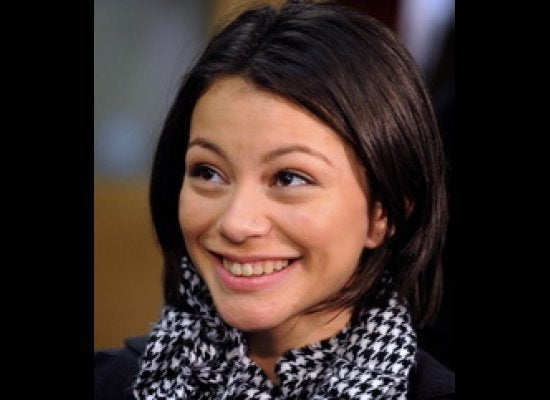 The People Who Give Obama Hope
Popular in the Community