Happy Independence Day, Peru!
Yes, we all know that Peru is widely known for their pre-Columbian Inca site, Machu Picchu, but if you know anything about Peruvians is that they are very proud of their diverse cuisine.
But, do not fret. You don't have to travel all the way to South America for a taste of Peru's cuisine. Luckily, Peru's national newspaper, El Comercio, compiled a Google map of Peruvian restaurants around the world.
From Los Angeles To New York, this map has got you covered. Try some ceviche (a dish is typically made from fresh raw fish marinated in citrus juices such as lemon or lime) or pollo a la brasa (Peruvian rotisserie chicken) but don't forget a well-done Pisco sour (cocktail made up of grape brandy and lime or lemon) juice, syrup, ice, egg white, and Angostura bitters).
DISCLAIMER: ¡La comida peruana es la mejor del Mundo! which translates to, "Peruvian food is the best in the world!", is what you will hear every Peruvian say... just embrace it, there's no point in arguing.
Check out some photos of Peru: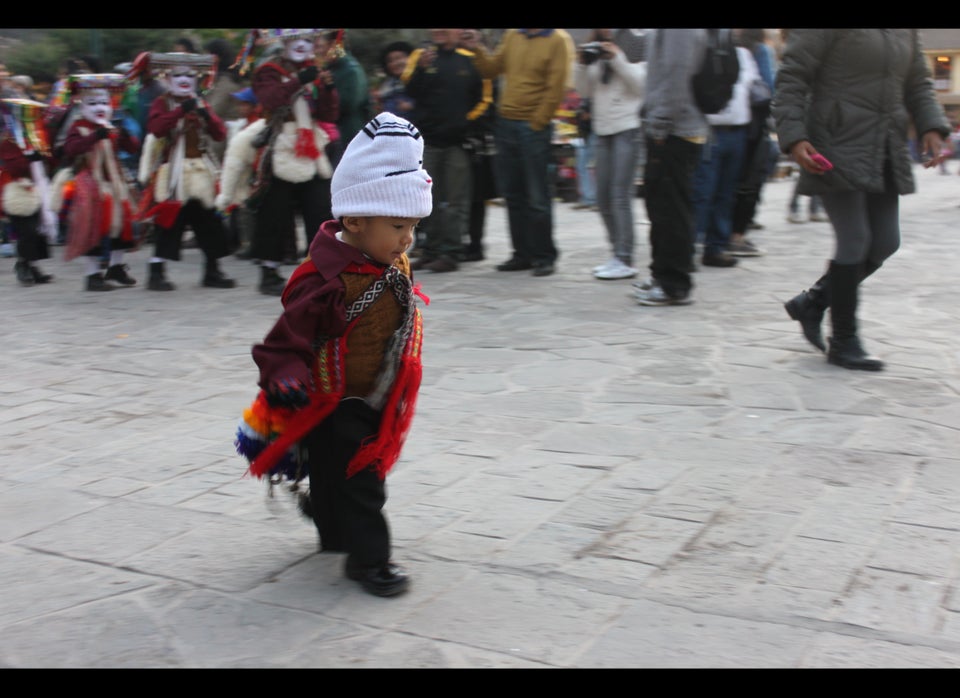 Peru's Senor de Choquekillca
Popular in the Community