Contrary to popular belief, having a positive outlook doesn't always lead to positive results. While 89 percent of the world self-identifies as optimists, they may be missing out on some of the benefits of pessimism.
Pessimism, the tendency to see the downside in every situation, is sometimes a more reliable way to wring more pleasure from life. This isn't too surprising: With lowered expectations comes less tension and more protection from disappointment.
Of course, you don't have to be a Grinch to benefit from pessimism. Just a simple tweaking of expectations can help get you closer to happiness. Check out the video from The School of Life above to learn more about this bright trick.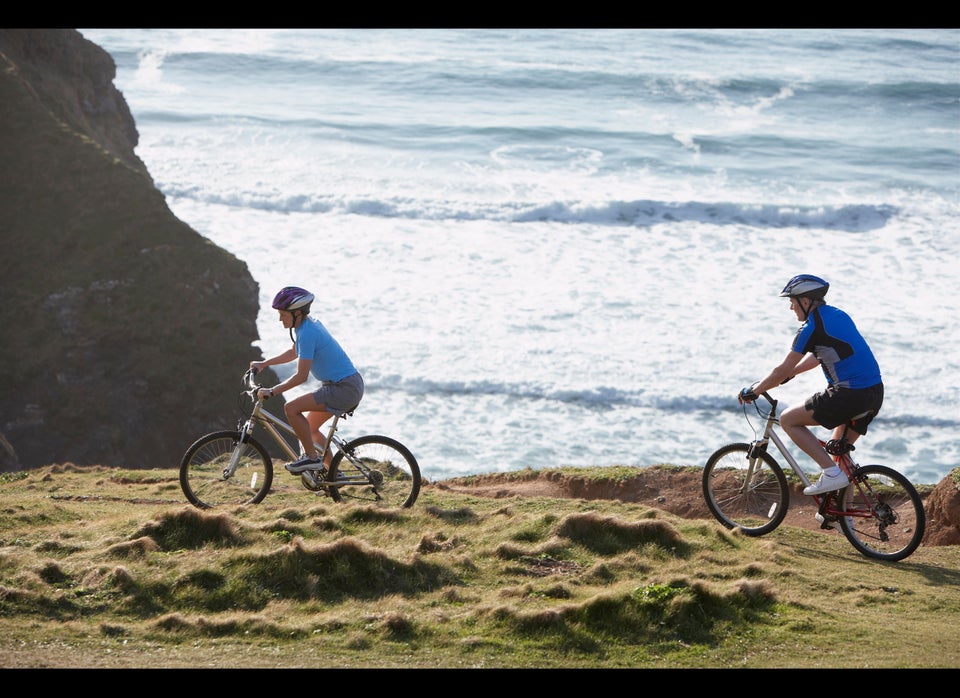 8 Things That Make Or Break Your Happiness: AARP Survey