 "Our findings revealed that being overly optimistic in predicting a better future was associated with a greater risk of disability and death within the following decade," said lead author Frieder Lang, a professor at the University of Erlangen-Nuremberg in Germany, in a press release. "Pessimism about the future may encourage people to live more carefully, taking health and safety precautions."
Lang and his colleagues based their findings on surveys of 40,000 people between the ages of 18 and 96 conducted from 1993 to 2003. Through mostly face-to-face interviews, respondents were asked to rate how satisfied they were with their lives and how satisfied they thought they'd be in five years.
After five years, researchers repeated the interviews. They found that 43 percent of the oldest group -- those from 65 to 96 -- had underestimated their future life satisfaction, 25 percent had been right on the mark and 32 percent had overestimated, according to the study. Further analysis showed that those who overestimated how happy they'd be were found to have a 9.5 percent rise in reported disabilities and a 10 percent rise in risk of death.
Because a darker outlook on the future is often more realistic, older adults' predictions of their future satisfaction may be more accurate, according to the study. In contrast, the youngest group had the sunniest outlook while the middle-aged adults made the most accurate predictions, but became more pessimistic over time.
"Unexpectedly, we also found that stable and good health and income were associated with expecting a greater decline compared with those in poor health or with low incomes," Lang said. "Moreover, we found that higher income was related to a greater risk of disability."
In general, the new study contradicts the findings of previous research that a positive attitude can have a biological impact on people and that it can actually help them live longer.
But Lang said his findings don't go against theories that unrealistic optimism about the future can sometimes help people feel better when they are facing inevitable negative outcomes, such as terminal disease, according to the authors. "We argue, though, that the outcomes of optimistic, accurate or pessimistic forecasts may depend on age and available resources," Lang said. "These findings shed new light on how our perspectives can either help or hinder us in taking actions that can help improve our chances of a long healthy life."

Before You Go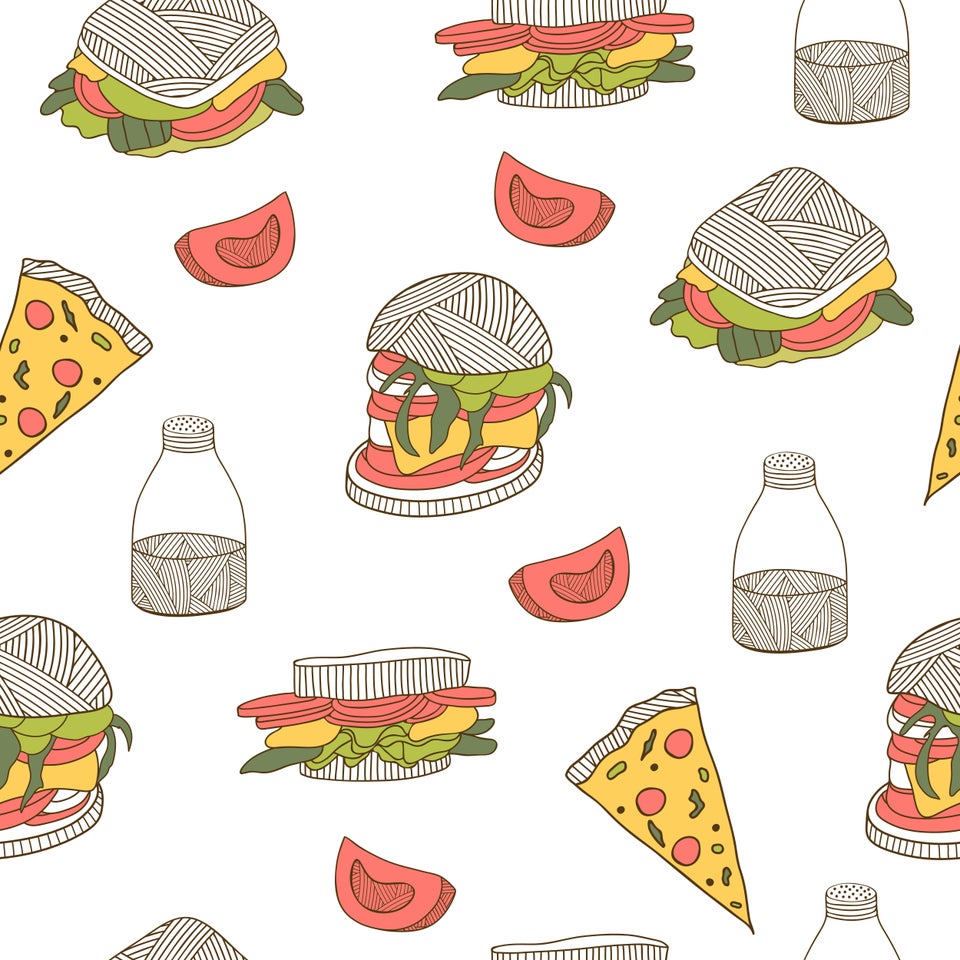 11 Easy Ways To Shorten Your Life
Popular in the Community