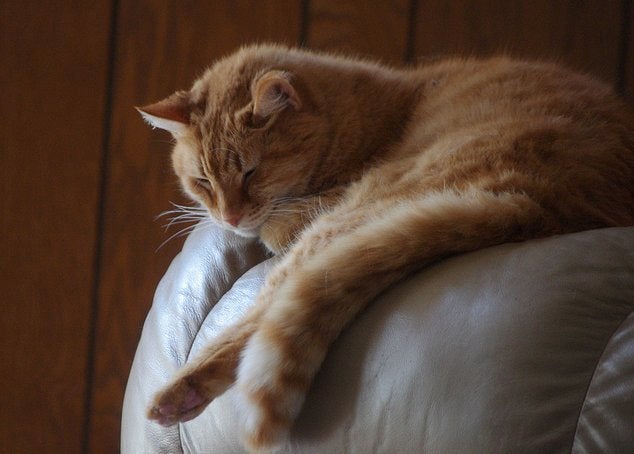 Recently I discussed the problem of hard-to-adopt shelter pets. At the top of the list of dogs and cats languishing in shelters across the U.S. are older animals.
It makes me terribly sad to know these poor animals are frightened, disoriented, and waiting anxiously in their kennels for their families to come back and collect them. And it's sadder still to know many of these pets will never leave the shelter... unless more adoptive families are willing to give them a second look.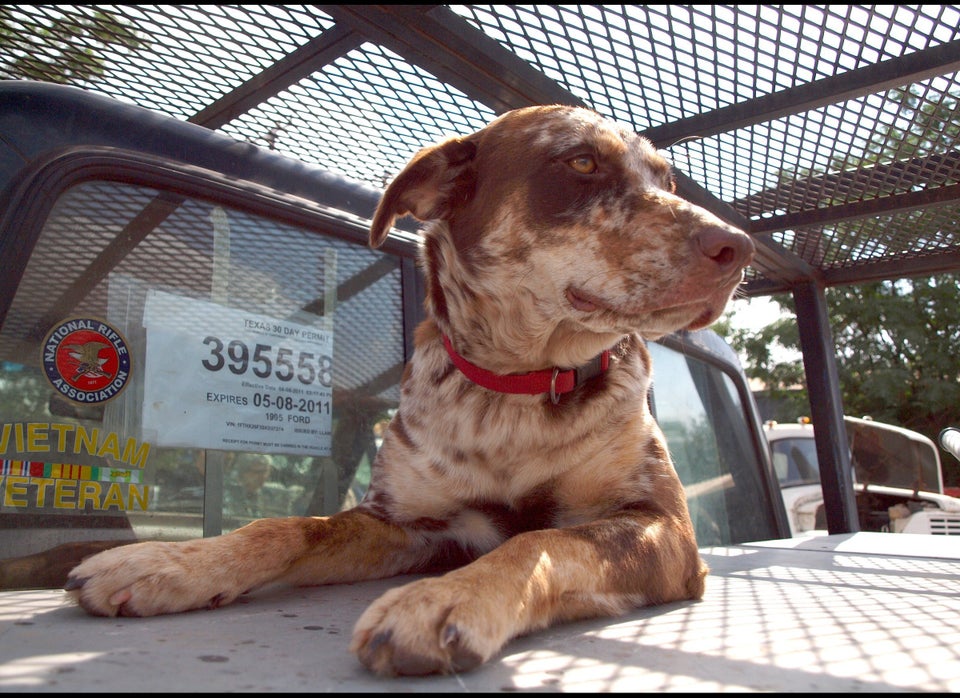 10 Great Reasons To Open Your Heart To A Senior Pet
Dr. Karen Becker is a proactive and integrative wellness veterinarian. You can visit her site at: MercolaHealthyPets.com.
Her goal is to help you create wellness in order to prevent illness in the lives of your pets. This proactive approach seeks to save you and your pet from unnecessary stress and suffering by identifying and removing health obstacles even before disease occurs. Unfortunately, most veterinarians in the United States are trained to be reactive. They wait for symptoms to occur, and often treat those symptoms without addressing the root cause.
By reading Dr. Becker's information, you'll learn how to make impactful, consistent lifestyle choices to improve your pet's quality of life.
Related