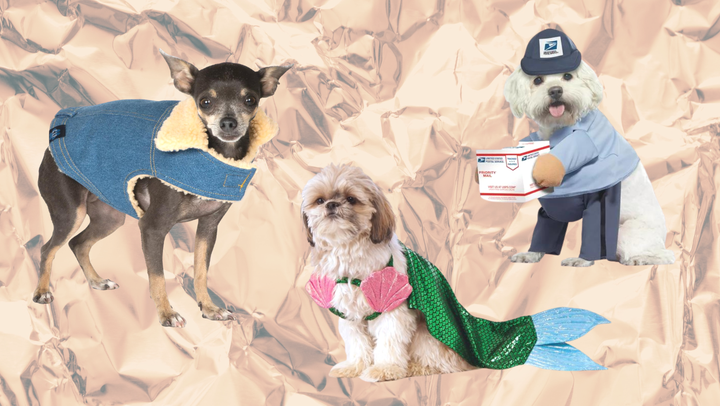 Can we all just admit that Halloween is the best? First of all, candy. Secondly, costumes! And finally, pet costumes!! Your neighborhood cat in bat wings? Yes, please. A couples costume with your dog? Absolutely. A tiny cowboy hat for your four legged friend? Yes, tiny cowboy hats for all.
Costumes are such a blast, so you might as well get your pets in on the fun. Do they enjoy being dressed up in USPS uniforms or sherpa-lined denim jackets? The jury is out on that, but we absolutely do. From fierce animal costumes to high-end food looks to cool (you guessed it) cowboy hats, there are plenty of fur-baby-friendly costumes at Walmart this Halloween.
HuffPost receives a share from retailers on this page. Every item is independently selected by the HuffPost Shopping team. Prices and availability are subject to change.
Before You Go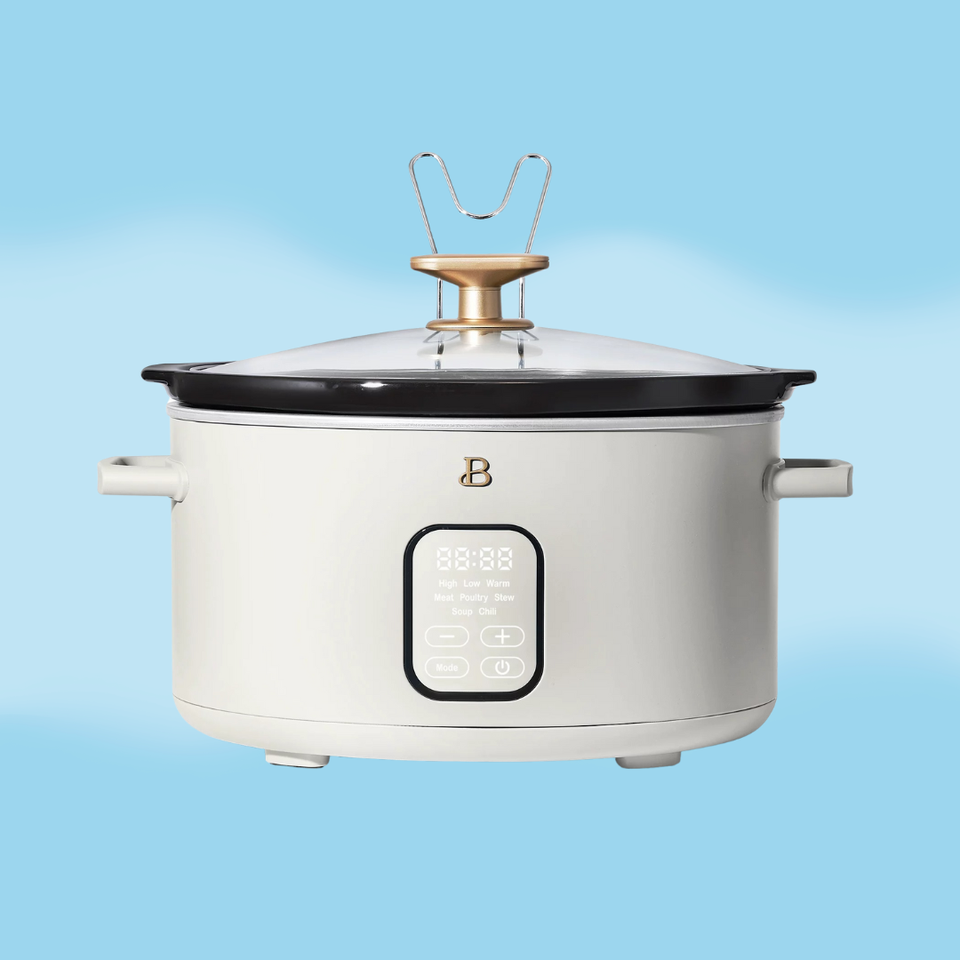 Drew Barrymore Drops New Beautiful Kitchenware Fall Collection