Written by the Pet Experts at Vetstreet
Within each of our four-legged friends lies a naturally gifted athlete. Even the tiniest Chihuahua or pudgiest Persian possesses amazing physical abilities. Unfortunately, too many of our pets have been benched, resulting in an epidemic of obesity rivaling that of Americans. In fact, about 53 percent of dogs and 55 percent of cats are considered overweight or obese by their veterinarians. When pets gain weight, they increase their risk of arthritis, diabetes, high blood pressure, cancer and behavioral problems. To help keep your pet -- and you -- trim, try these tips for squeezing in a little exercise and fun every day.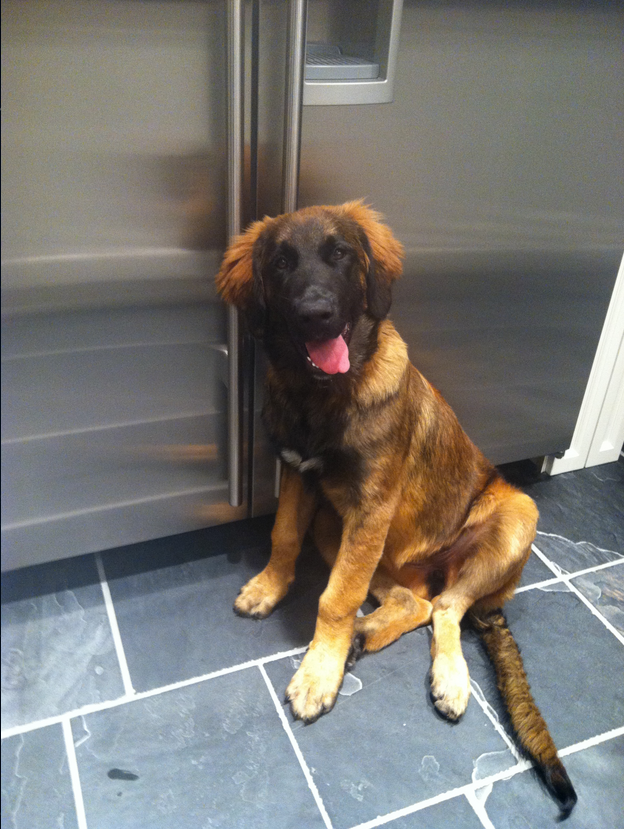 11 Ways To Get Moving With Your Pet
Exercise for pets can be as basic as batting a small toy or as complex as completing an agility course. Just find an activity that suits you and your pet and do it consistently. (Be sure to mix it up now and then with a new route or toy.) While exercise won't replace feeding fewer calories when it comes to losing weight, it is a vital part of a healthy lifestyle for pets -- and people. When you and your pet move together, you celebrate one of the oldest, most unique and most extraordinary bonds our planet has ever known.
For more on pet health, click here.