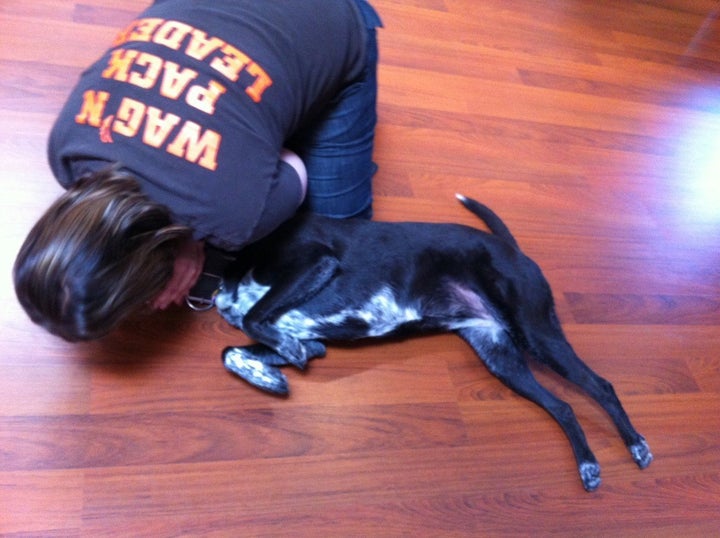 HERNDON, Va. -- "You are your pet's 911," says Ines de Pablo, the owner of a Northern Virginia-based pet emergency management company called Wag'N Enterprises. She is 911 to a lot of other people's pets, in addition to her own cat and two dogs.
De Pablo got interested in pet emergency management in 2005 after Hurricane Katrina. She'd already been working in the emergency management field: She moved to D.C. from her native Switzerland in 1997 to study criminal justice and, after a stint teaching marksmanship in North Carolina, got her master's degree in risk, crisis and emergency management from George Washington University in 2004. The thousands of pets affected by the hurricane made her change course.
"It was bad enough for the people," she says. "The animals really got the wrong end of the stick. I figured I needed to do something about that."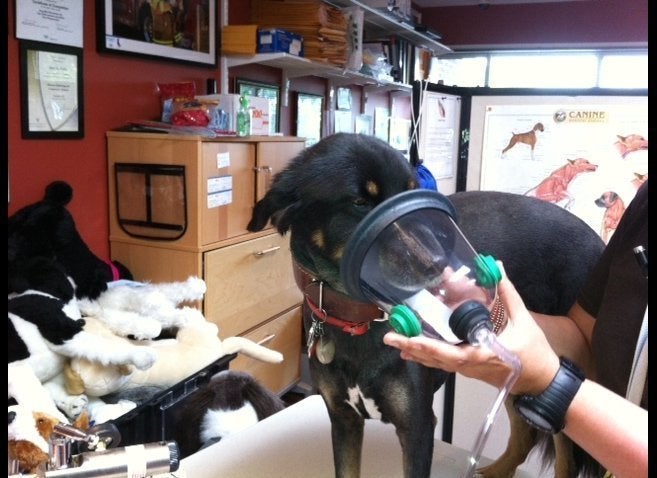 Wag'N Enterprises
Few doggie day cares have yet engaged an additional service offered by Wag'N Enterprises: For "no less than $10,000," de Pablo will create comprehensive emergency management plans for pet facilities like doggie day cares.
"It's going to take one fire," de Pablo says. "That's what scares me."
De Pablo explains that part of her motivation to develop new products and learn new skills is her dog Gypsy's accident-prone tendencies.
"Gypsy jumps into cactus, she eats cactus. A snake is a stick that moves -- she has to chase it. She's constantly doing goofy stuff," de Pablo says. "We live in a scary universe, but I love it."
Related
Popular in the Community