Pet owners across the country are reporting a disturbing trend in which their lost companions are sold for profits. Law enforcement and activist groups call it "pet flipping."
Rather than return the dogs, the criminals use pets as leverage to extort the owners, a spokesman for Indianapolis animal control told the Indianapolis Star. But some owners aren't rolling over to pressure from pet thieves.
After Elizabeth Arroyo's mixed breed dog went missing, a friend forwarded her a local Craigslist ad offering to sell a dog that looked a lot like hers. She agreed to meet the seller, a woman who wanted $900 for the pet. Arroyo knew it was her dog by the enthusiastic way the animal reacted upon being reunited with her, so she went to the police and led them back to the seller.
"She wouldn't even look us in the eyes [when the police showed up]," Arroyo told the Indianapolis Star.
"This isn't like a television set or a piece of electronic equipment this is something this is probably a member of somebody's family that you just took," Ria Brown of Florida's Lee County Animal Services told WBBH.
Indianapolis-based watchdog group Indy Lost Pet Alert claims to have helped reunite 2,670 pets with their owners in the Indianapolis area since March 2012, according to its website. The group's operator, Danielle Beck, told the Indianapolis Star that while she isn't sure that there's been a national increase in the trend, pet owners are becoming more vigilant about it thanks to organizations like hers.
"We're bringing more awareness to it. Most of the owners are pet people and are starting to know what to look for," Beck told the newspaper.
"There are some predatory people out there who will take your dog in, say they are going to give it a good home, and then turn around and sell that dog for $50, $60, a couple of hundred dollars," animal rescuer Sarah Clinton told the station at the time.
In the case of stolen pets, flipping is not always easy to prove. One possible precaution involves embedding microchips in pets. The chips are painless and measure about the size of a grain of rice. Shelters routinely scan for microchips, and they have been useful in reuniting owners with lost pets in the past -- even ones that weren't flipped.
Before You Go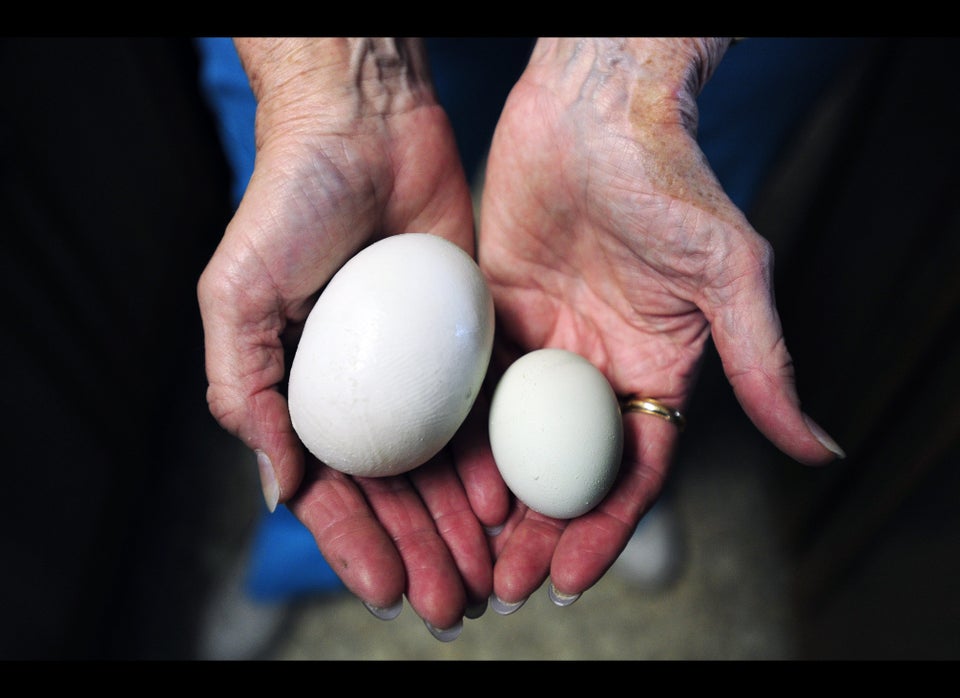 Animals In The News
Popular in the Community