 Forget the jobs report, this must be the clearest indicator that the economy is recovering.
Americans are expected to spend a record $370 million this year on Halloween costumes for pets, according to the National Retail Federation. That's a whopping 40 percent more than what we spent on our pets just two years ago.
While the recession may have taken a toll on pet ownership, as Americans own fewer pets than they did in 2006, it seems we're not penny pinching when it comes to buying our animal friends top-of-the-line products. National pet spending surpassed $50 billion for the first time in 2011.
The average American is expected to spend $79.82 on Halloween this year, according to the NRF. Nationwide, spending is expected to hit $8 billion.
Check out some of our favorite pet Halloween costumes!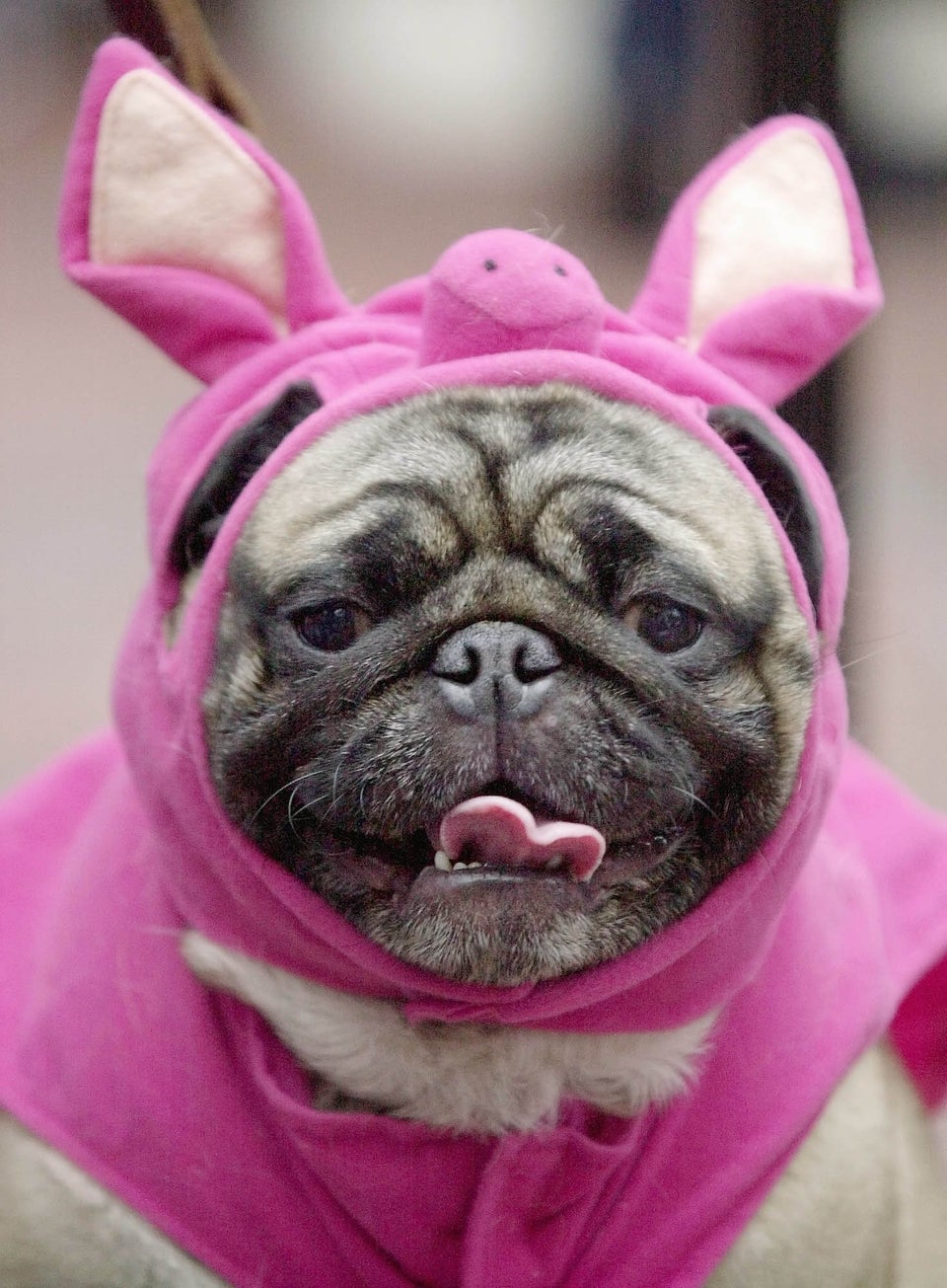 Our Favorite Pet Halloween Costumes