Halloween simply wouldn't be complete without cutely costumed pets.
Dressed against their will by well-meaning humans, there are pooches dressed as pumpkins, cats masquerading as monsters and even a confused guinea pig in a fluffy bunny costume. Share your own funny pet costumes by adding them to the slideshow at the bottom!
Frankenstein Frenchie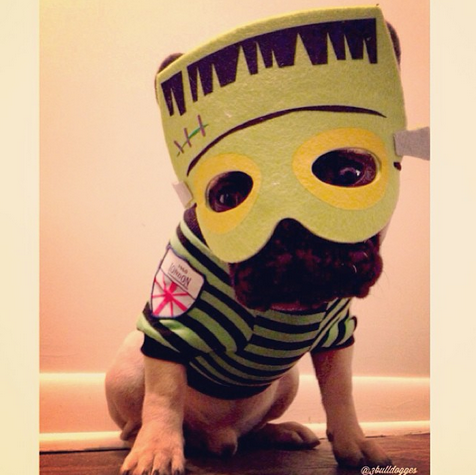 Ernie The French Bulldog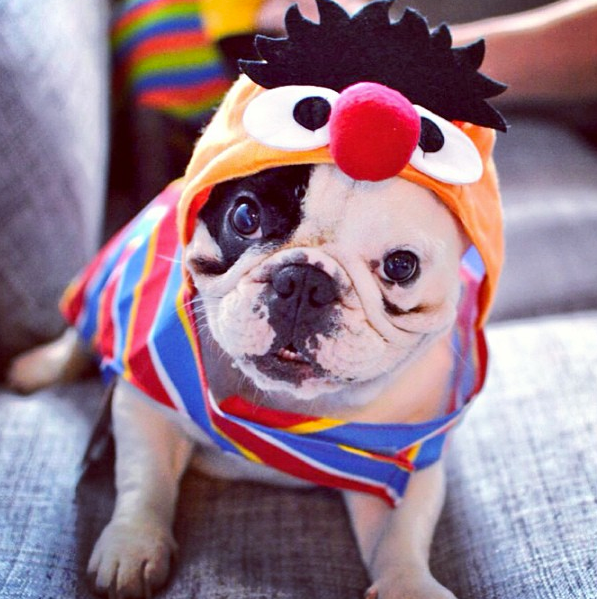 Instagram/manny_the_frenchie
Tiny Taco Pup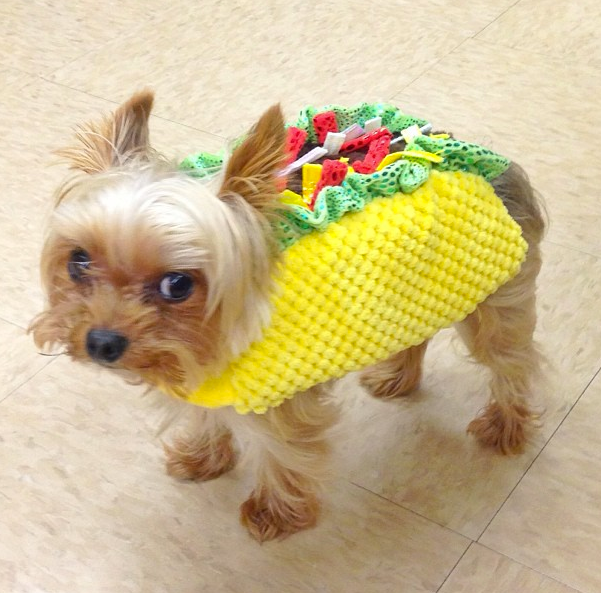 Pumpkin Pug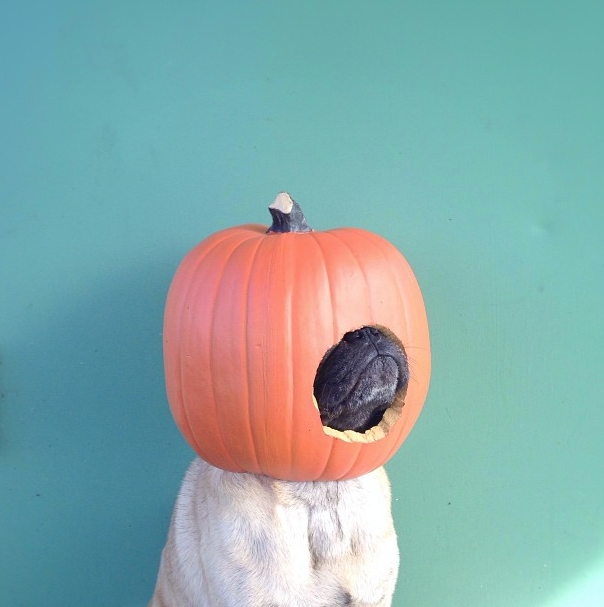 Batman & Robin Dogs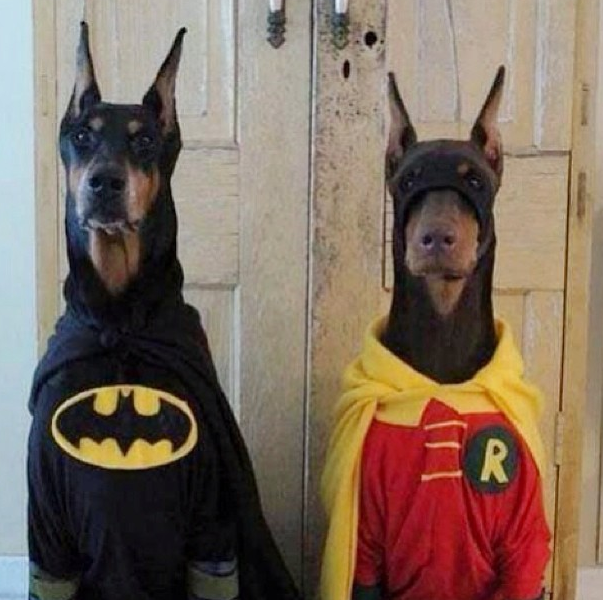 Bee Cat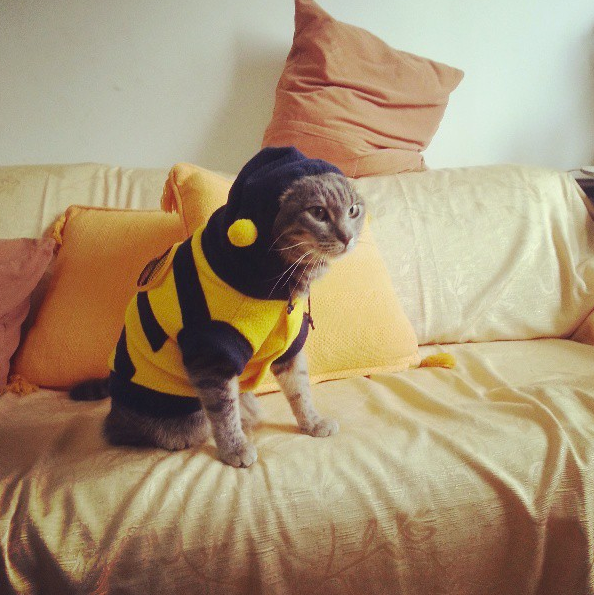 Ghost Dog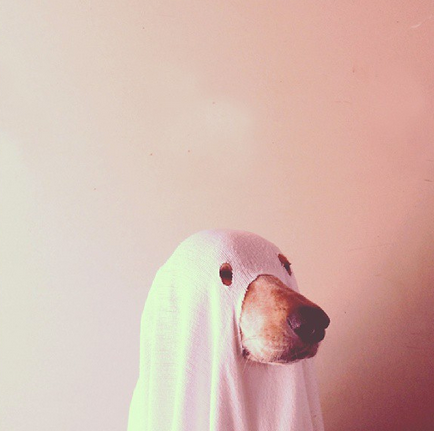 Elvis Pugsley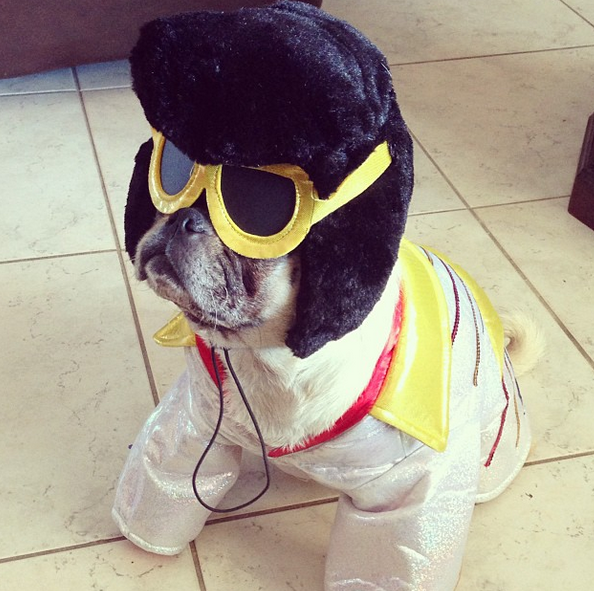 Lobster Cat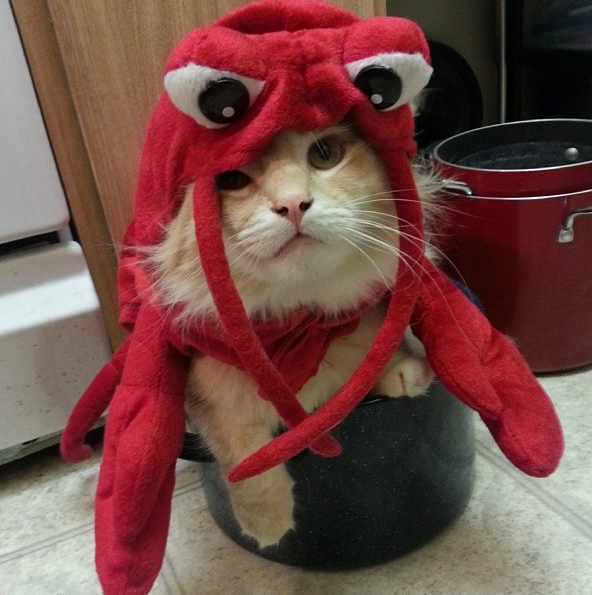 Pumpkin Pooch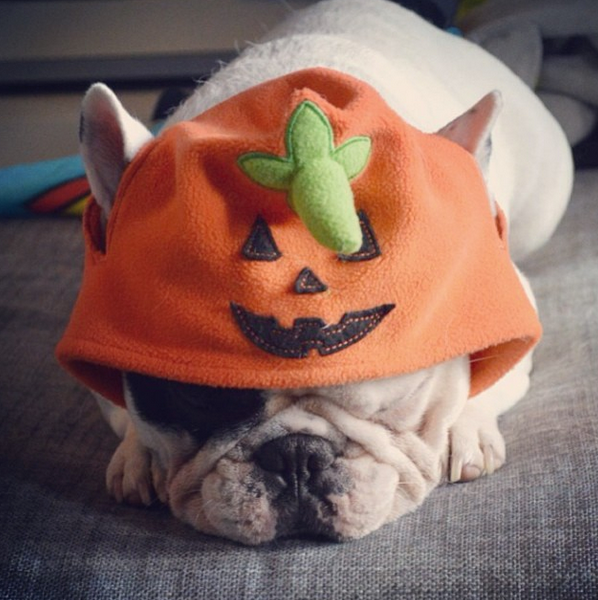 Instagram/manny_the_frenchie
Ewok Pooch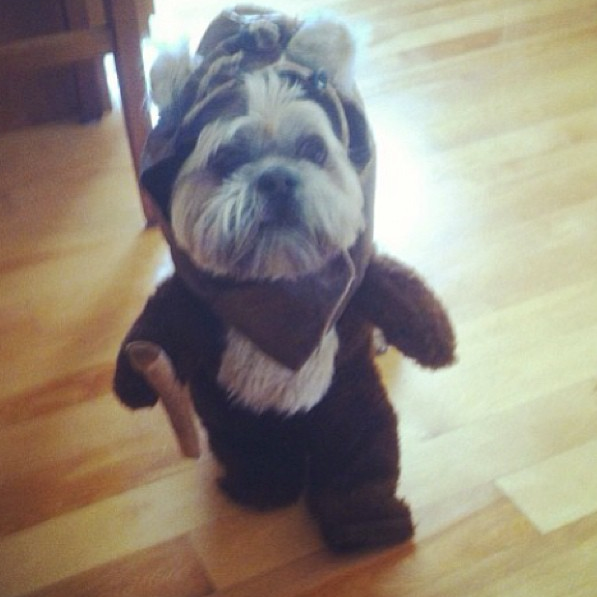 Bunny or Guinea Pig?!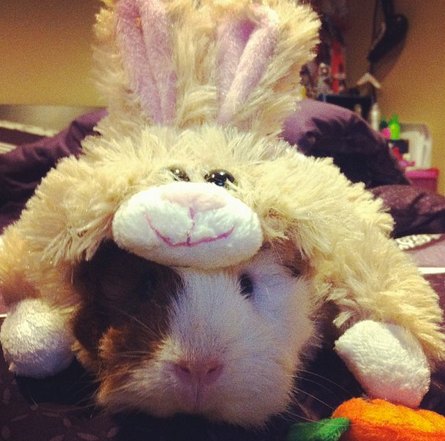 Instagram/Bunny_the_Guineapig
Chihuahua Clownfish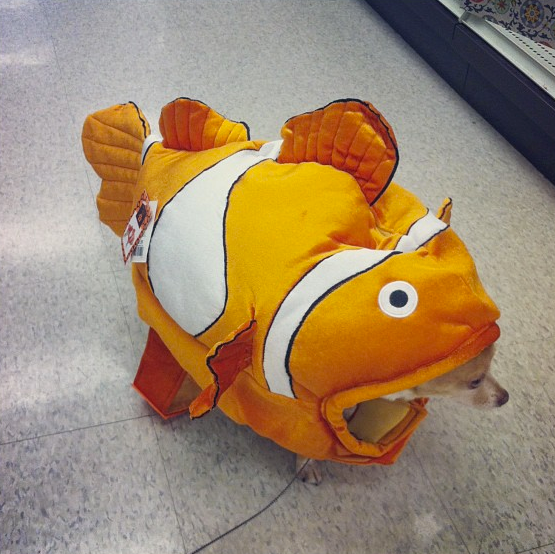 Turtle Dog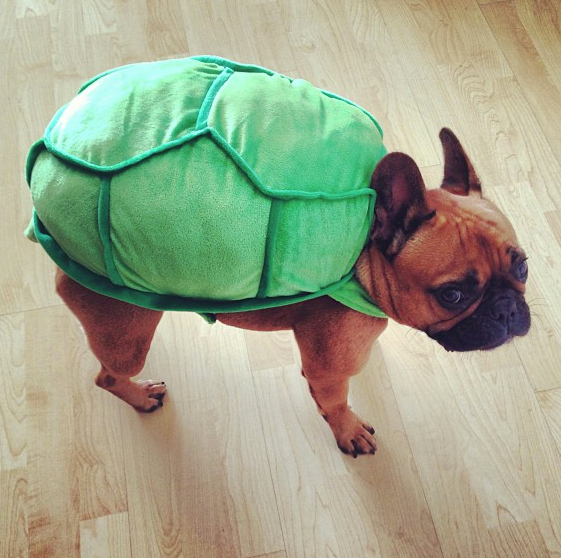 Instagram/henrilefrenchie
Cat In The Hat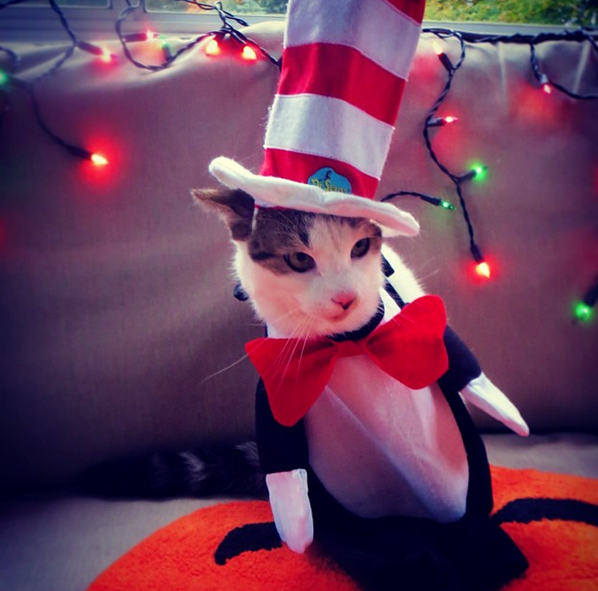 Papal Pooch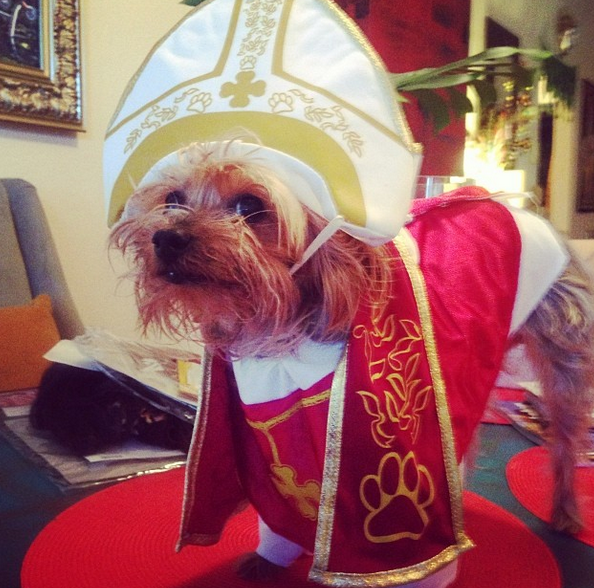 Shark Cat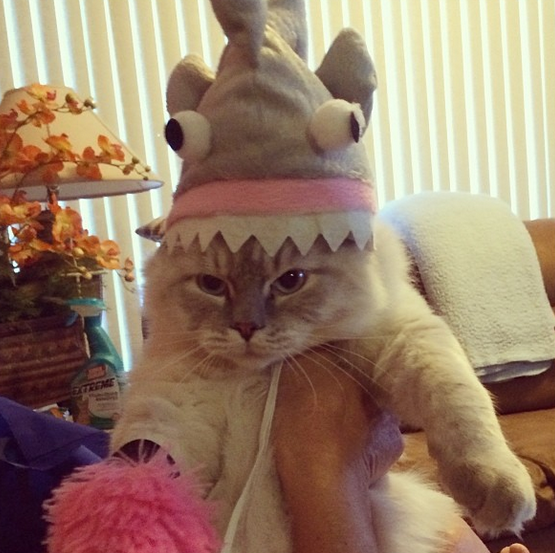 Monster Bulldog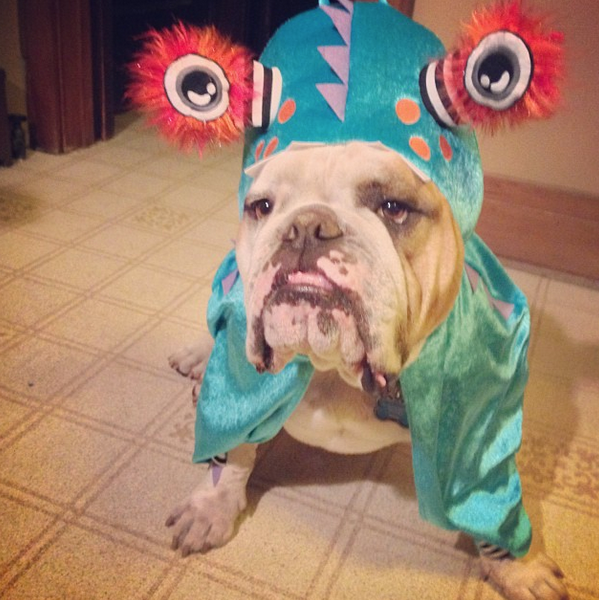 Instagram/watsons_dogumentary
Hot Dogs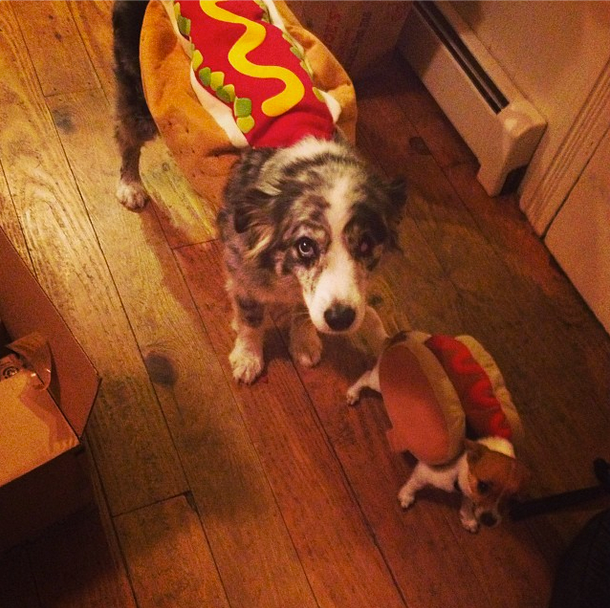 Monkey Pup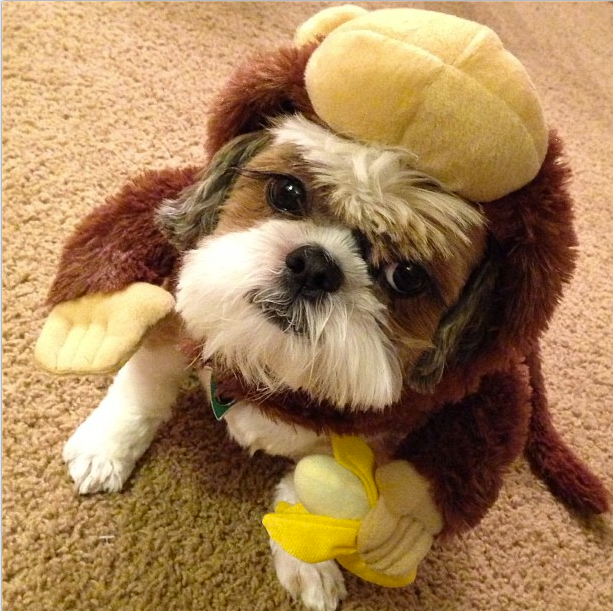 Mini Monster Pooch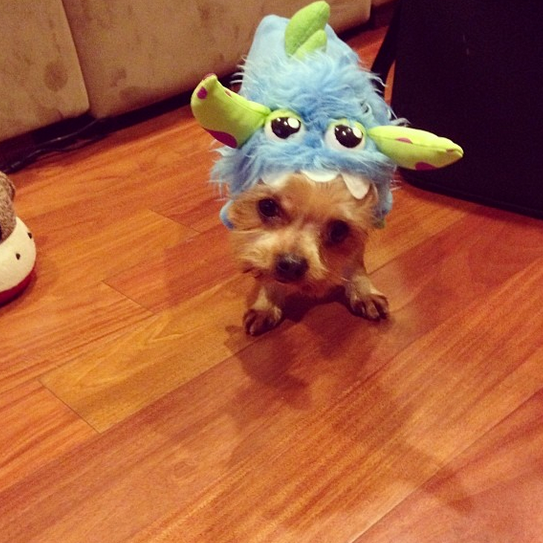 Hipster Dog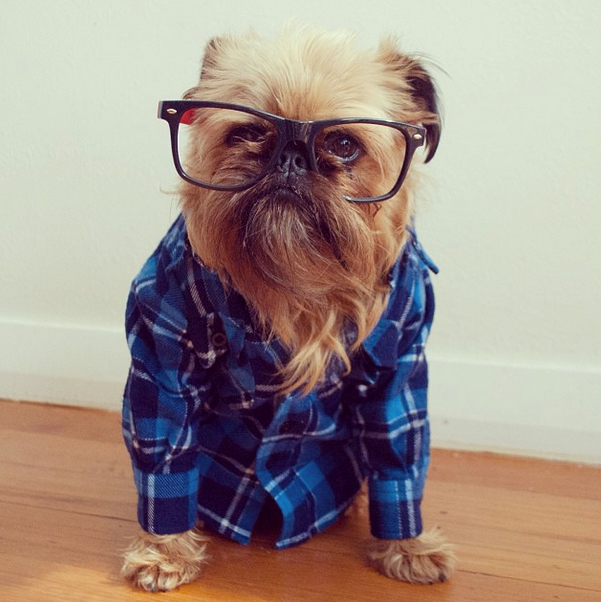 Elephant Dog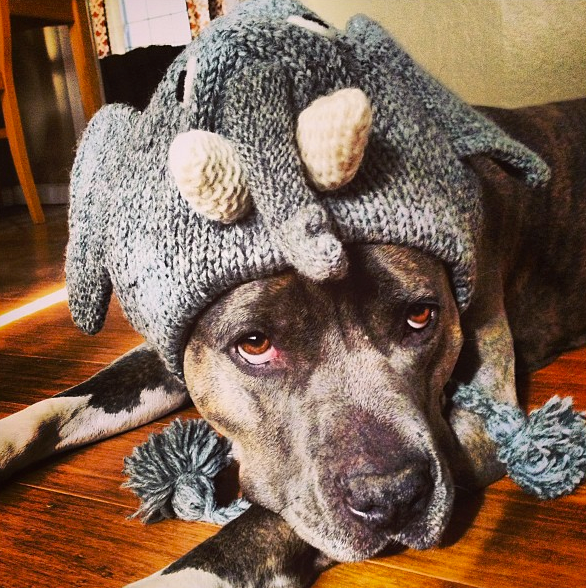 Instagram/sundays_with_roo
Rainbow Pup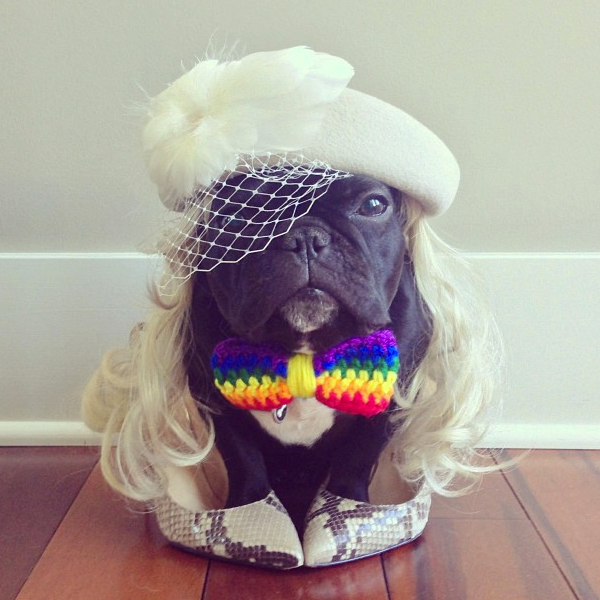 Dinosaur Kitty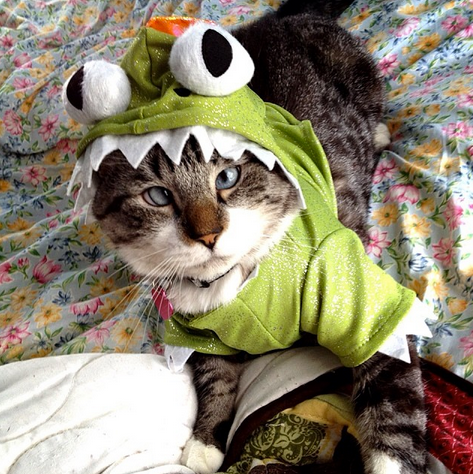 Guinea Pig Wizard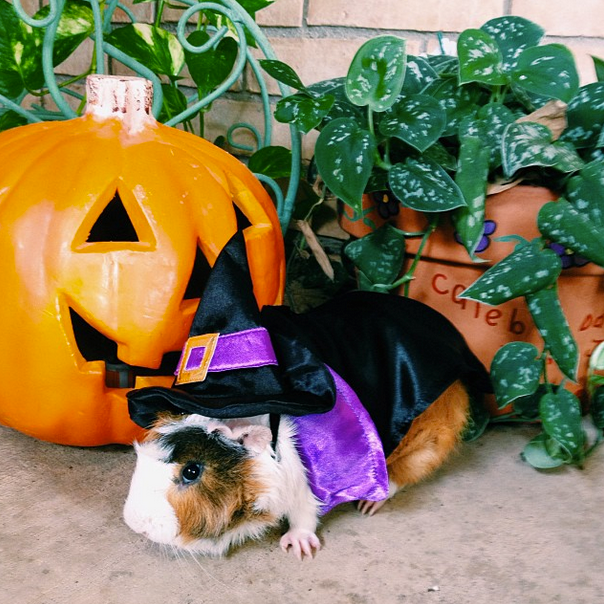 Hot Dog Cat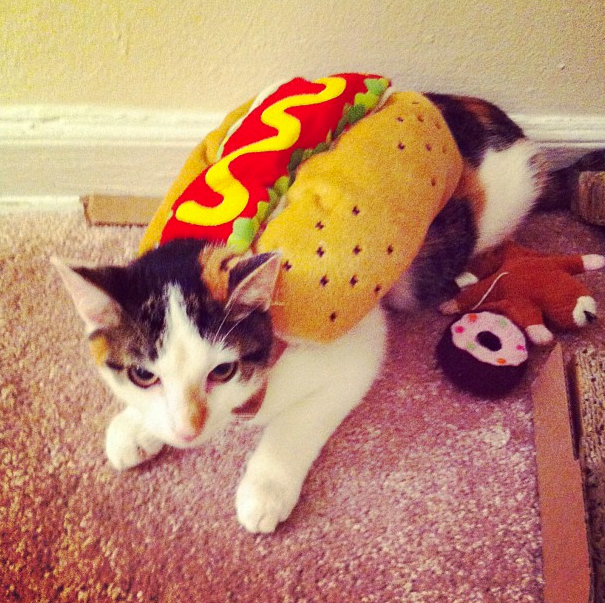 Instagram/timeisalliownxx
Sweet Peas Pup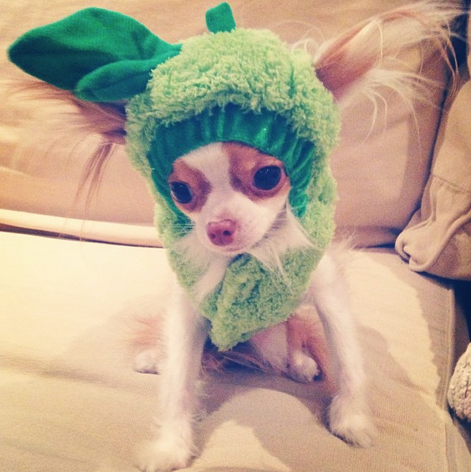 Instagram/Roux_the_Chihuahua
Lion Dog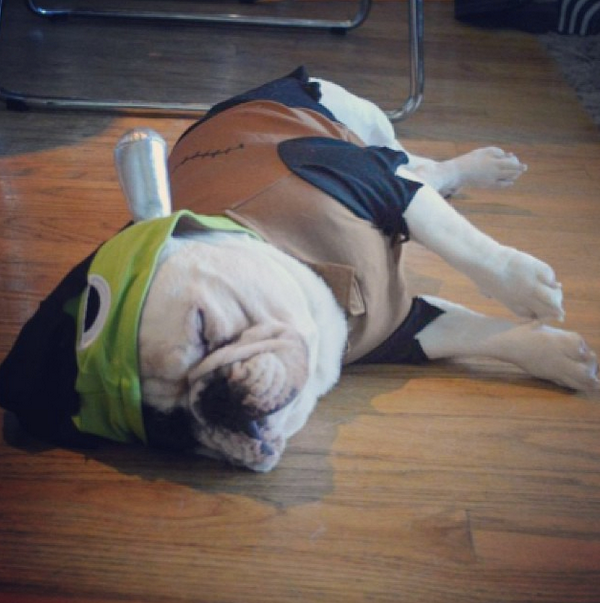 Cowboy Frenchie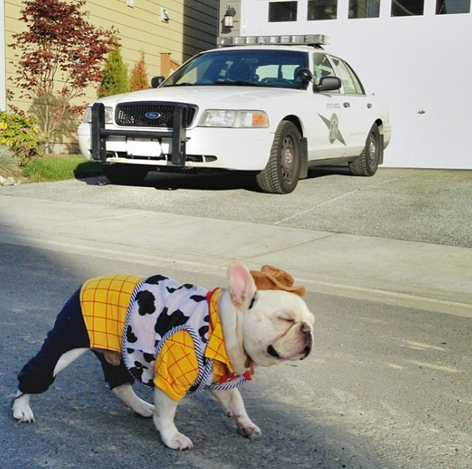 Instagram/barkleysircharles
Related
Before You Go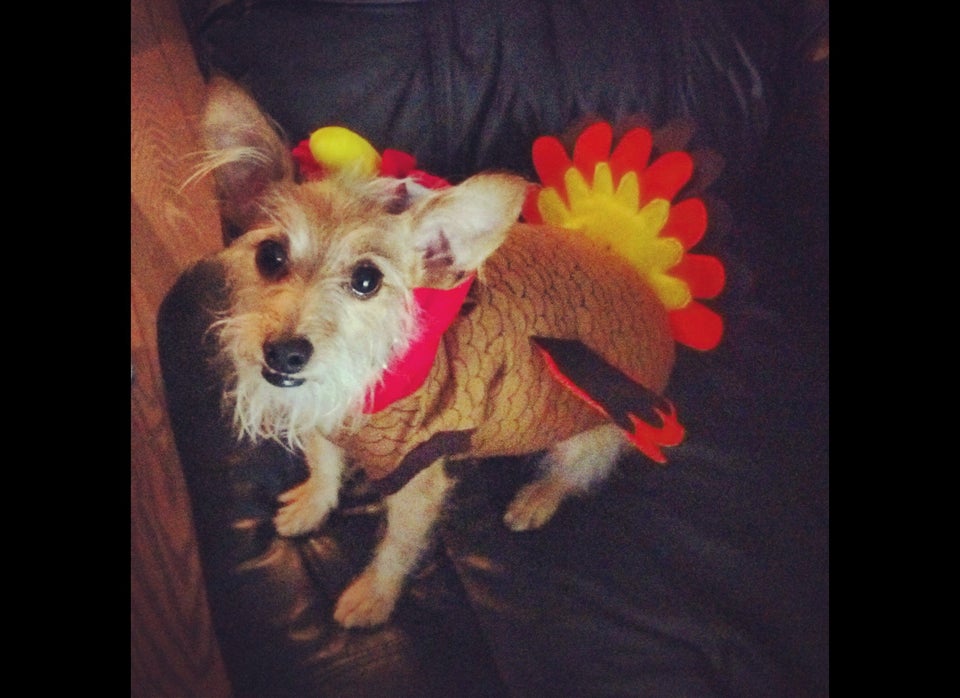 Pet Halloween Costumes
Popular in the Community