Popular items from this list include:
A tear-proof screen so you and your fur babies can enjoy fresh air without having to worry about claws ripping right through the screen door.
A genius pet gate with a cat door that'll let your feline friends into places the big pups can't go.
A pet hair remover to make sure your pet's shedding does minimal damage to your sinuses and your furniture. It's like a lint roller without the annoying sticky pads that you have to constantly replace.
Before You Go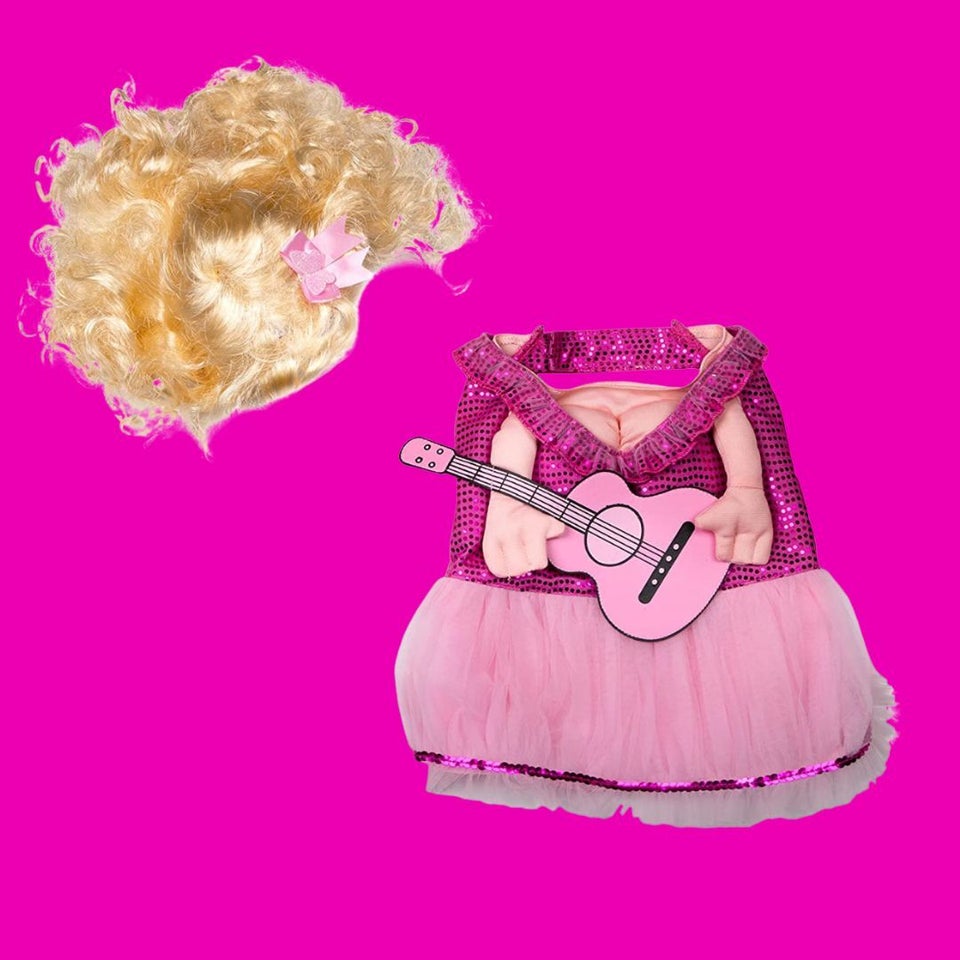 Doggy Parton, Dolly's New Dog Apparel Line, Just Launched