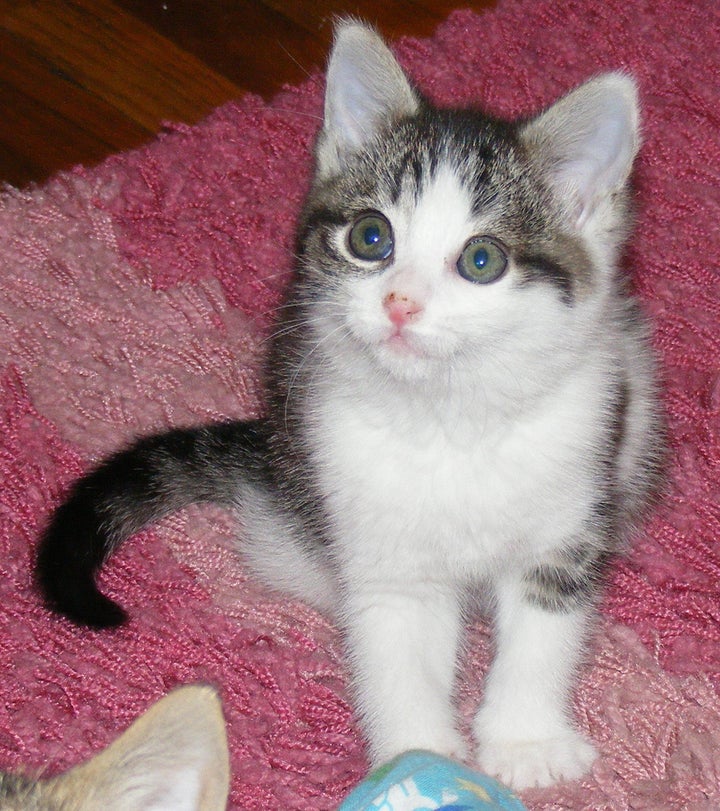 Since the beginning of the recession, many Americans have given up on having kids. It seems they also have given up on having pets.
Pets still are popular: 56 percent of all U.S. households owned a pet at the end of last year. But that share is down 2 percent from the end of 2006, according to the study. And pet ownership has fallen across all categories of animal: cats, dogs, birds, horses, specialty pets and exotic pets.
The U.S. population of dogs, cats, pet birds, and horses has plunged. There now are 3 percent fewer dogs, 9 percent fewer cats, 26 percent fewer pet birds and 33 percent fewer horses than before the recession.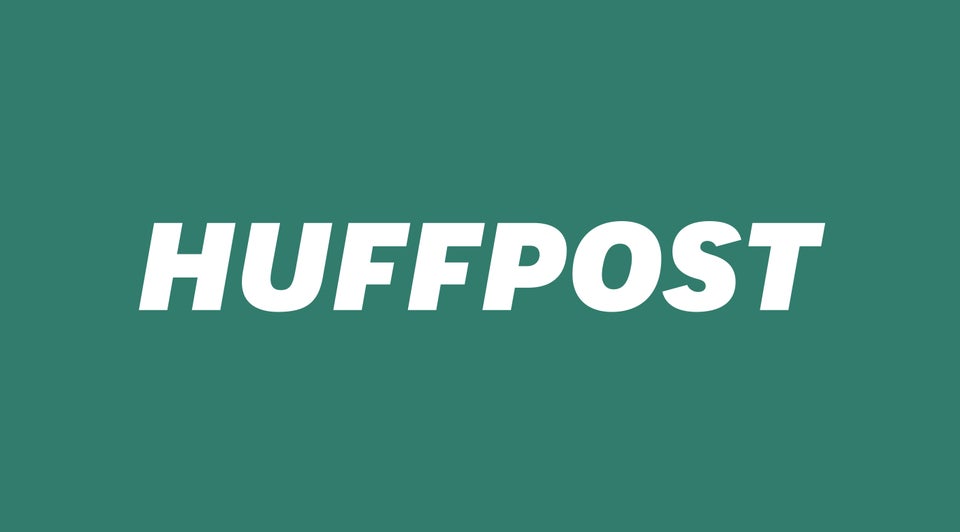 13 Awesome Animal-Human Reunions