Waking up is SO much better when you do it with a "cat alarm clock," and sometimes our only respite from this dog-eat-dog world is coming home to slobbery kisses and wagging tails.
Our four-legged friends make our day, every day. If you're anything like us, your pet has nuzzled his or her way into your heart and subsequently your phone's photo album...which they now, well, completely dominate.
Time to free up some storage space and share your adorable pet pictures with the world. We've partnered with PetSmart to bring you this list of reasons pets make our days a little brighter. Tell us why your furry (or scaly) friend brings you joy on Twitter or Instagram with hashtag #inspiredbypets and we'll add our favorites to the bottom of this list.*
And not to fuel your competitive spirit or anything...but, the pet pictures with the most social shares will win a place at the front of the slideshow.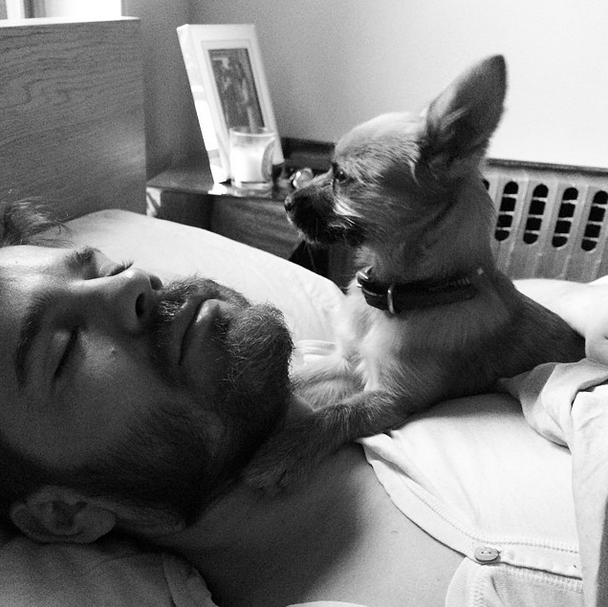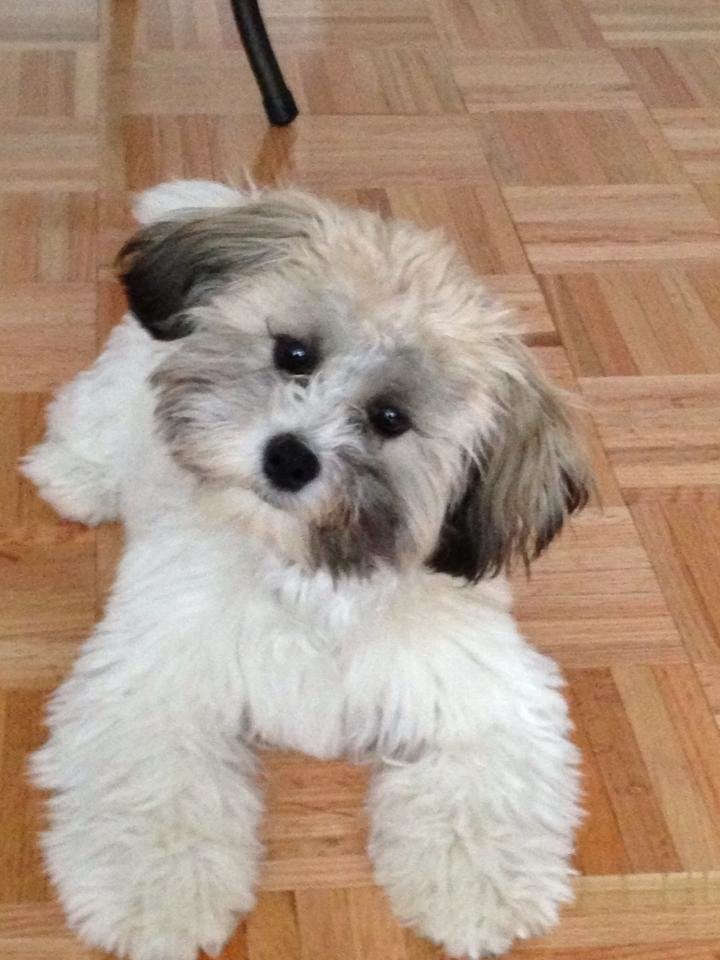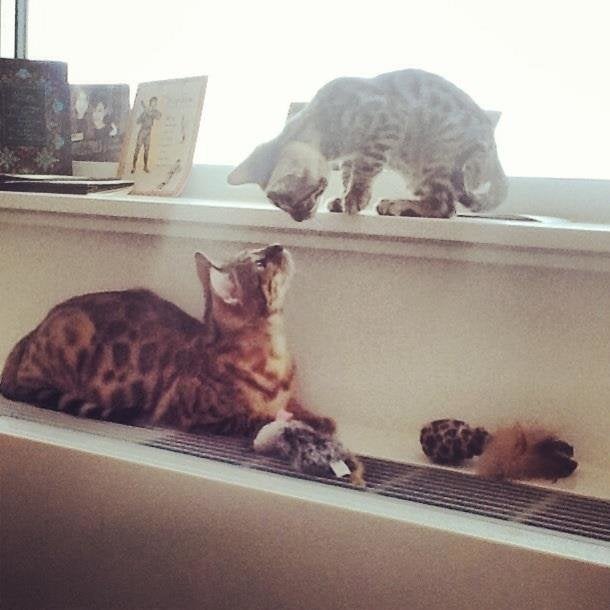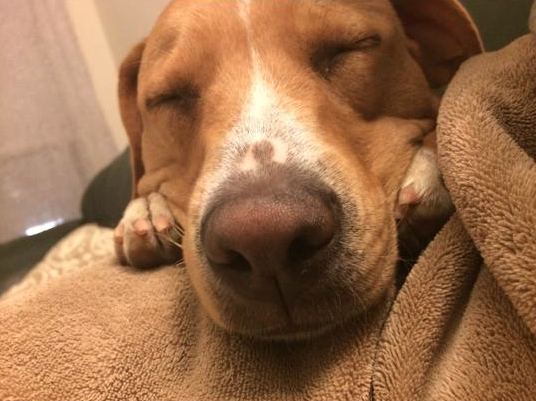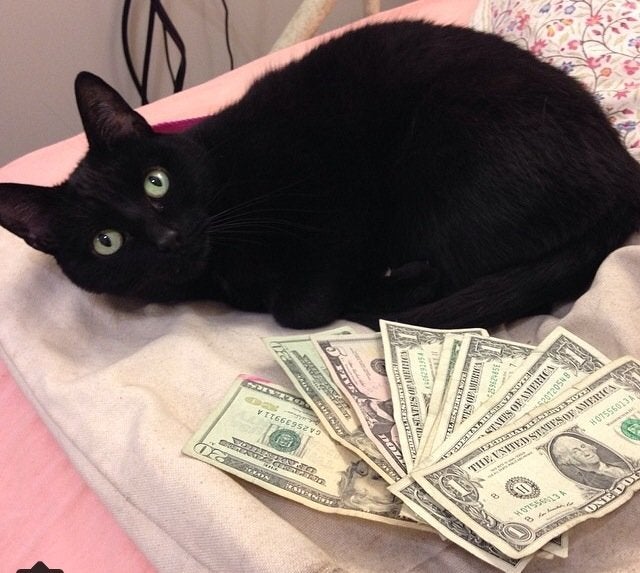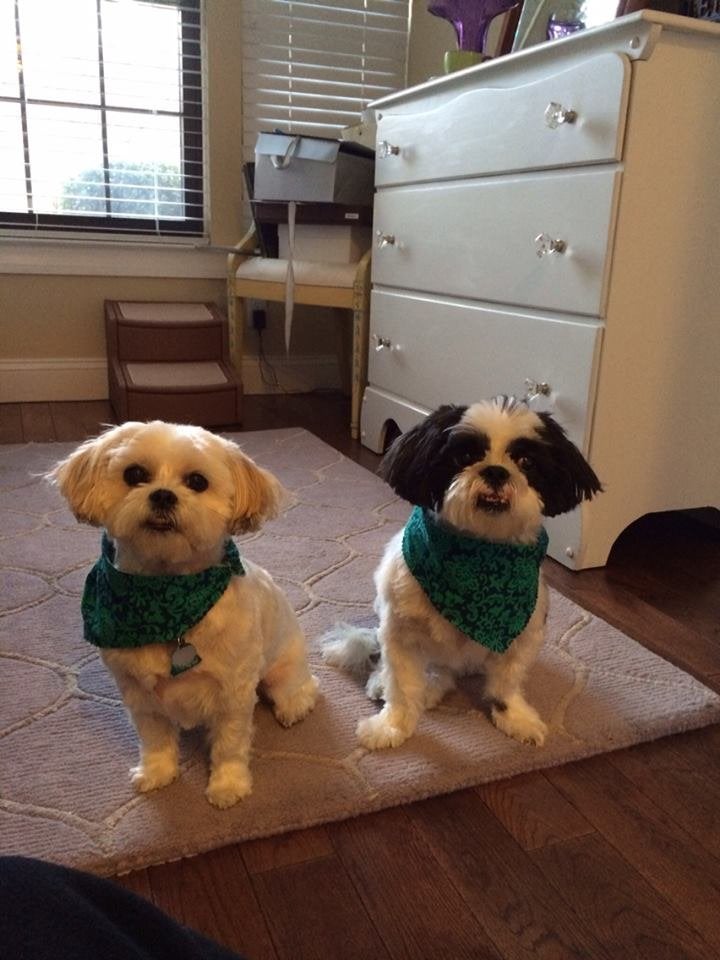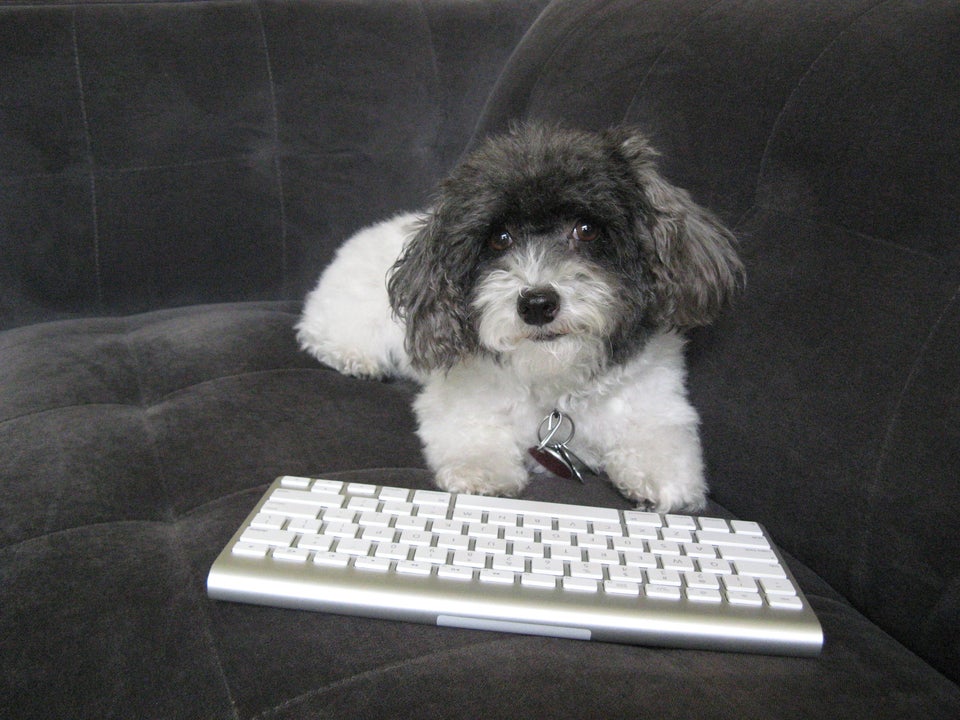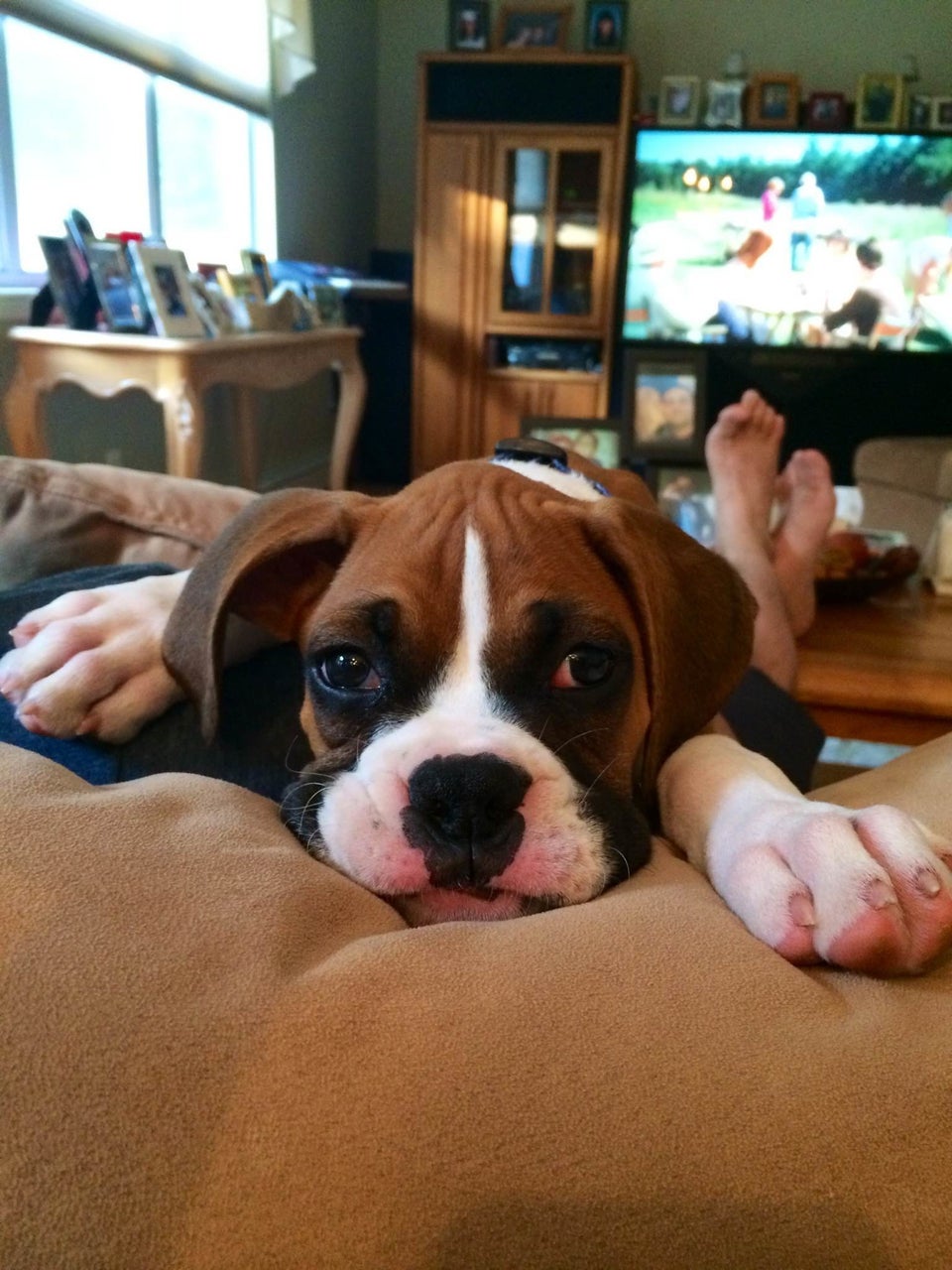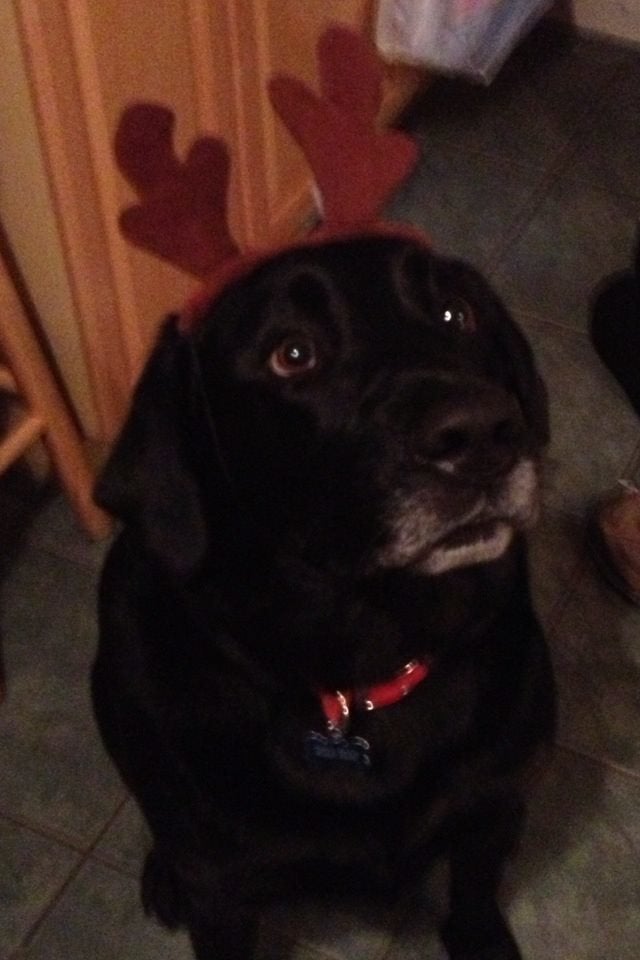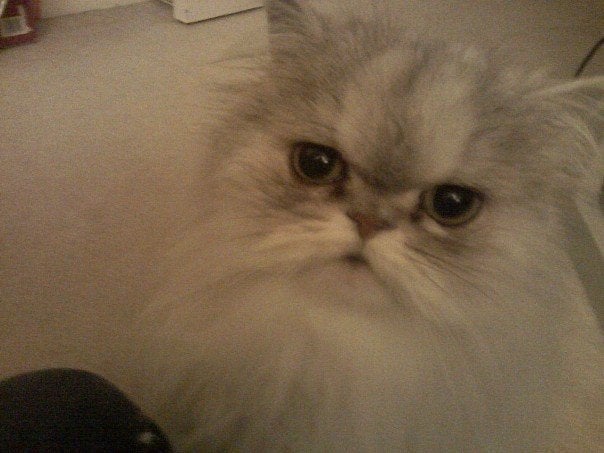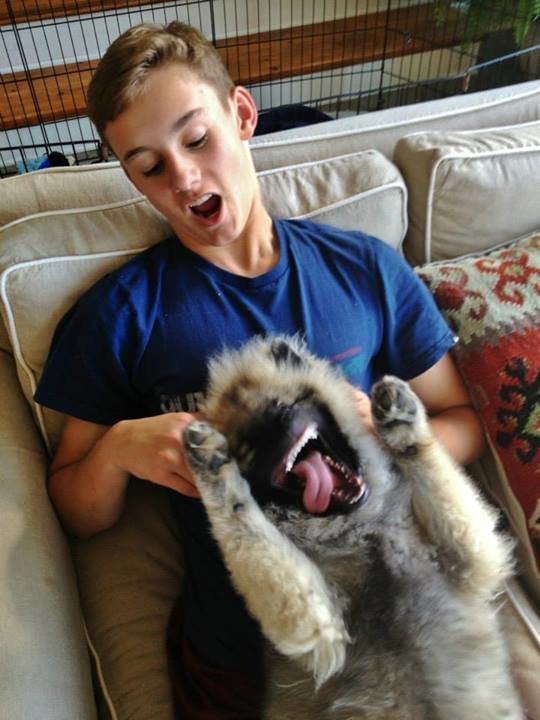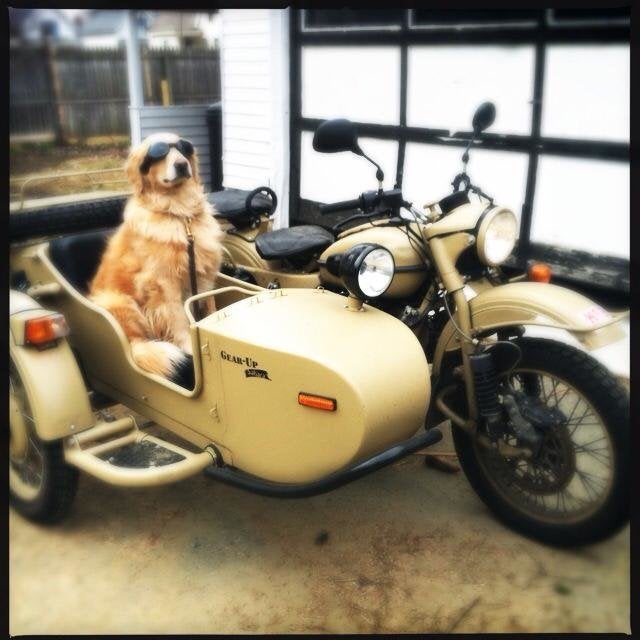 Product by
*By submitting to this hashtag, your photo will be automatically pulled into the above feed.
Related