Popular items from this list include:
An eye rinse that reduces irritation and magically removes tear stains (aka those annoying red marks under your pup's eyes).

A tub of Musher's Secret paw wax, a topical ointment formulated with all-natural ingredients to protect your pup's paws from irritants like salt, heat, snow, ice, and sand.

A pet hair remover that'll help you keep your furniture clean and clear of all the unwanted fur that's been building up for weeks.
Before You Go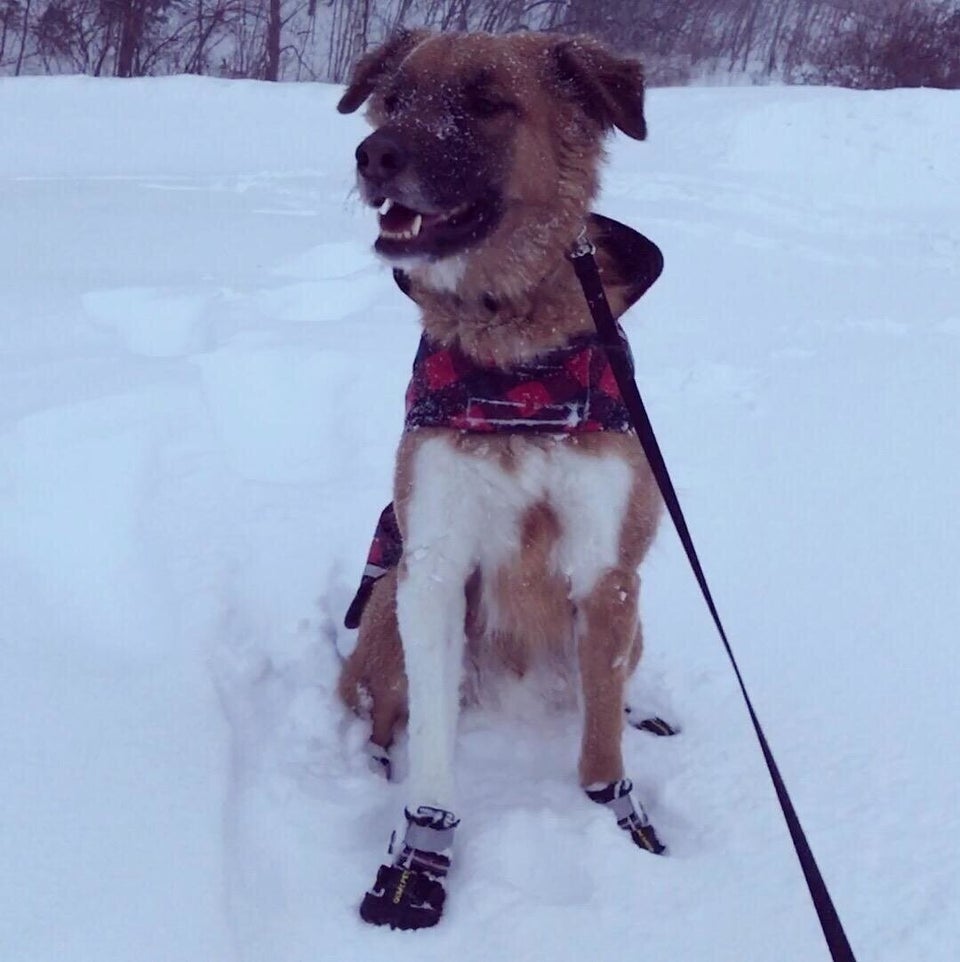 22 Products That'll Keep Your Pets Warm And Cozy All Winter Long