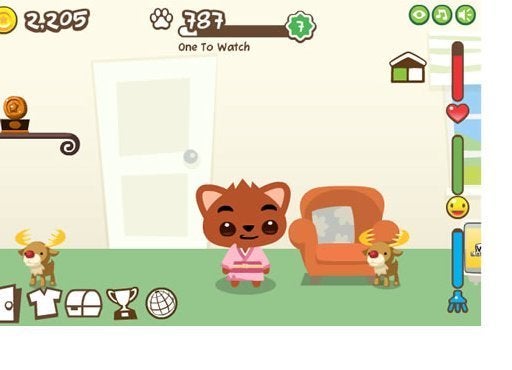 Italian police are investigating the alleged burglary of a Palermo woman's home. Her virtual home, that is.
According to the AFP, Paola Letizia, 44, informed police that someone had stolen items from the "house" she maintained on a Facebook game called Pet Society.
MSNBC.com describes the game as "a social pet simulation game from Playfish [that] lets players decorate virtual houses and shop for stylish virtual clothes for their virtual pets."
Letizia claims to have spent the equivalent of around $139 on virtual items like paintings, mirrors, carpets, and an aquarium.
She noticed the robbery when she signed in to Pet Society and discovered that her purchased items were missing from the "house," she told authorities. Only the virtual cat remained, writes the London Metro.
"The inquiry," AFP reports, "is for 'illegal and aggravated entry' into someone's email account -- a charge that carries a potential prison sentence of between one and five years in prison under Italy's criminal code."
Calling all HuffPost superfans!
Sign up for membership to become a founding member and help shape HuffPost's next chapter