The cute puppy and kitten faces peering out from Los Angeles malls and storefronts could soon all be rescues. The LA City Council Tuesday voted 11-1 in favor of banning stores from selling dogs, cats and rabbits that are not rescues.
Councilman Paul Koretz, who sponsored the motion, explained to The Huffington Post that the measure is in large part in response to the problems caused by puppy and kitten mills. "Puppy mill dogs are kept in horrible, inhumane conditions. Puppies and kittens, in the case of kitten mills, often end up with severe health problems and sometimes behavioral problems," he said. "They also make worse the problem of an overabundance of animals and the euthanasia of hundreds of thousands of animals," he added.
He speaks from personal experience. Koretz's own Bichon Frise died due to an illness he believes was caused by conditions at the puppy mill that sold him the dog. "I've always been an animal lover," Koretz said to HuffPost. For him, the measure is a "win win win" on many levels: fighting animal cruelty, reduction in overpopulation and ending euthanization.
The measure is part of an effort to increase adoptions as one step in a multi-pronged effort to make LA a "no kill city." "So many people have a stigma and don't want to go to a shelter," the councilman's staff person Jeff Ebenstein told HuffPost. "They think they're dirty and unpleasant. But if the animals are in malls or storefronts, I have to imagine that the adoption numbers will go up."
Ebenstein added that if an Angeleno wanted a particular breed not available as a rescue, he or she could still turn to breeders. "We don't want to attack breeders. As long as you have sanitary humane conditions, you're not a puppy mill and you're licensed with one of the reputable organizations, you'll be fine," he said.
In addition to this attempt to increase adoptions, Koretz's office is working with nonprofits to offer mobile low-cost spay and neutering and to increase pet micro-chipping so that lost pets can be returned to owners, Ebenstein said. Also, earlier this year, Koretz worked with state officials to allow Angelenos to license their pets online at laanimalservices.com.
The measure will be drafted by the City Attorney's office into an ordinance, which will go before the council for another vote and then to Mayor Antonio Villaraigosa's desk. Councilman Koretz told HuffPost he is confident that it will be signed into law by the Mayor in three to six months.
This video above was released this week by No-Kill Los Angeles (NKLA), a campaign to dramatically reduce animal euthanasia by 2017. View images from the NKLA effort below, courtesy of TBWA\Chiat\Day.

Related
Before You Go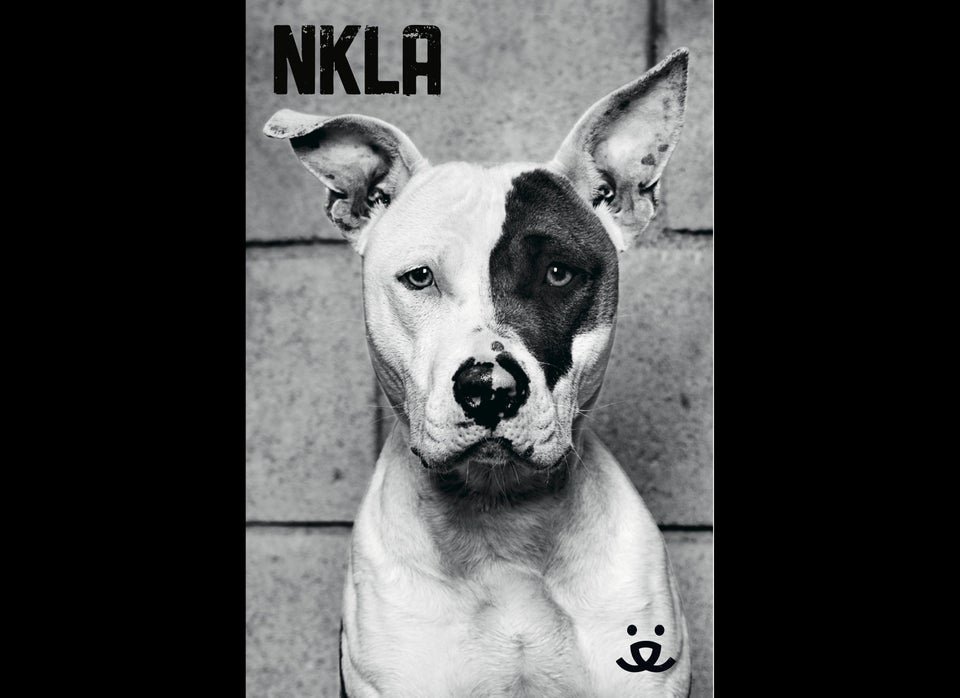 No Kill LA Photos
Popular in the Community