This would-be Super Bowl commercial would have guaranteed more scoring during the big game.
PETA posted a steamy PSA on YouTube Monday that encourages guys to go vegan for better sex. The animal-rights group told The Huffington Post it originally intended it for broadcast during the Super Bowl.
"We did try to submit the ad last fall but we didn't get a response from the executives at CBS," a spokeswoman told HuffPost.
Gee, shocking. The spot (watch below) is basically a soft-porn exercise that features a split screen of two couples going at it -- one of the men is a vegan and the other not. Let's just say the latter suffers a premature "deflategate."
And it's all to emphasize PETA's message that "cholesterol in meat, eggs, and dairy products slows the flow of blood to all the body's organs—not just the heart."
You might forget you're being told anything at all while watching.
This isn't the first time PETA submitted an outrageous ad to the Super Bowl for attention. In 2009 a spot that featured models fondling vegetables was rejected by NBC.
This time around, the spokeswoman said PETA was sure it turned in the ad to the right people. "We just don't know why they didn't respond," she said, presumably with tongue planted in cheek.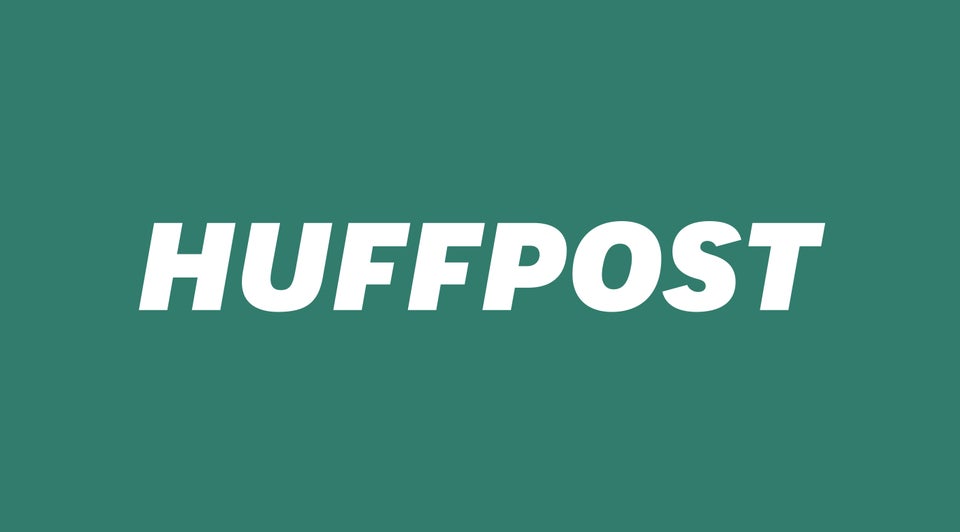 50 Greatest Super Bowl Ads
Related
Popular in the Community