When you hear about humans engaging in animal cruelty, don't you just want to punch them in the face?
Now, you (virtually) can!
In addition, to giving animal lovers the opportunity for some satisfying retribution, the game's three levels are designed to raise awareness about university experimentation, military trauma training, and pharmaceutical testing, according to the release.
Earlier this year, Greenpeace launched the 'Shark vs. Mermaid Death Squad' web game to help raise awareness about sustainable fishing practice. Play -- and get educated -- here.
Before You Go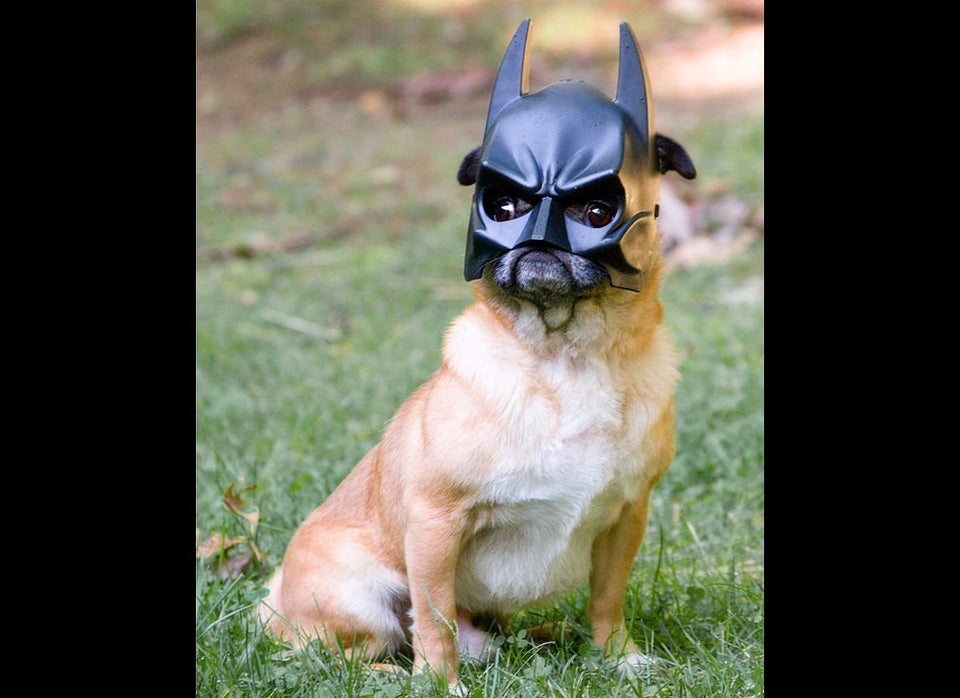 13 Animals Who Are Secretly Batman
Popular in the Community