PETA is not happy with Bindi Irwin and her recent partnership with SeaWorld.
The animal rights organization slammed Irwin, daughter of the late wildlife expert and conservationist Steve Irwin, for supporting SeaWorld by becoming the organization's new youth ambassador.
"I am so thrilled to announce I will be joining SeaWorld on a brand new initiative called 'Generation Nature,' which is all about encouraging kids to get involved and be game-changers for wildlife and wild places," she said.
The Irwin family has been exploiting animals for years, so it comes as no surprise that Bindi has agreed to become SeaWorld's latest shill. But plastering her face on SeaWorld's website won't cover up the fact that orcas, dolphins, and other animals are suffering in SeaWorld's tiny tanks after being ripped from their families. What millions have realized -- through PETA's massive campaign and the hit documentary "Blackfish" -- is that SeaWorld is no place for anyone who truly cares about animals. Bindi's talk-show appearances are just a flimsy last-ditch effort by an abusement [sic] park hoping to make a buck.
The teen has said she wants to continue her father's legacy of promoting wildlife conservation. Steve Irwin died in 2006 after being pierced in the chest by a stingray.
"With dad, he was the ultimate wildlife warrior and we admired him more than anything," she previously told E! News. "Dad honestly was incredible. We never got nervous about him with animals, but I do remember he gave me a piece of advice that has stuck with me forever. He said, 'You have to treat animals the way you wish to be treated.' Which is so true. And I think that applies to all animals."
PETA has long been campaigning against the water park's treatment of its aquatic animals, specifically orcas. The issue exploded in the headlines following the release of the documentary "Blackfish."
The film focuses on the life of a whale named Tilikum, who was brought to SeaWorld to entertain and breed, but who killed SeaWorld trainer Dawn Brancheau in 2010 after pulling her into the water. His story showcased the serious issues that arise when a wild animal is held in captivity. SeaWorld dismissed the documentary as "dishonest" and "inaccurate," but the exposure led to boycotts of the park and financial downfall.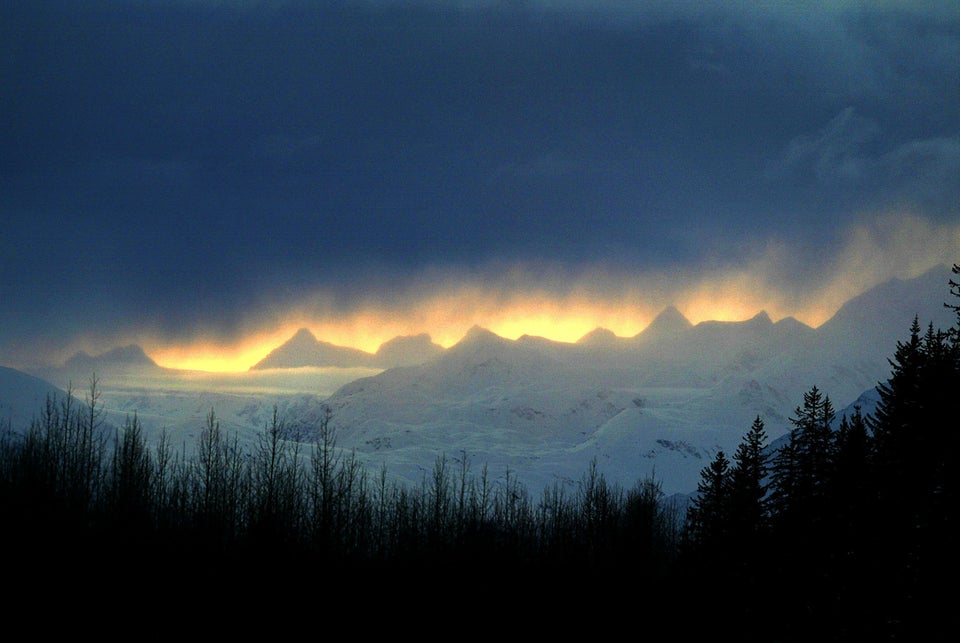 10 Worst States For Animal Abuse Laws
Popular in the Community