This question was at the center of a recent HuffPost live segment featuring Wesleyan University professor Lori Gruen, Jessica Harris, a former euthanasia technician, and Animal Ark executive director Mike Fry.
Despite the organization's public records, some activists are still angered. Do you think PETA should be euthanizing sick animals? Watch the above HuffPost Live segment and let us know your thoughts in the comments.
CLARIFICATION: This post has been updated to remove the term "secret slaughter" and clarify that these are allegations by Winograd.
Before You Go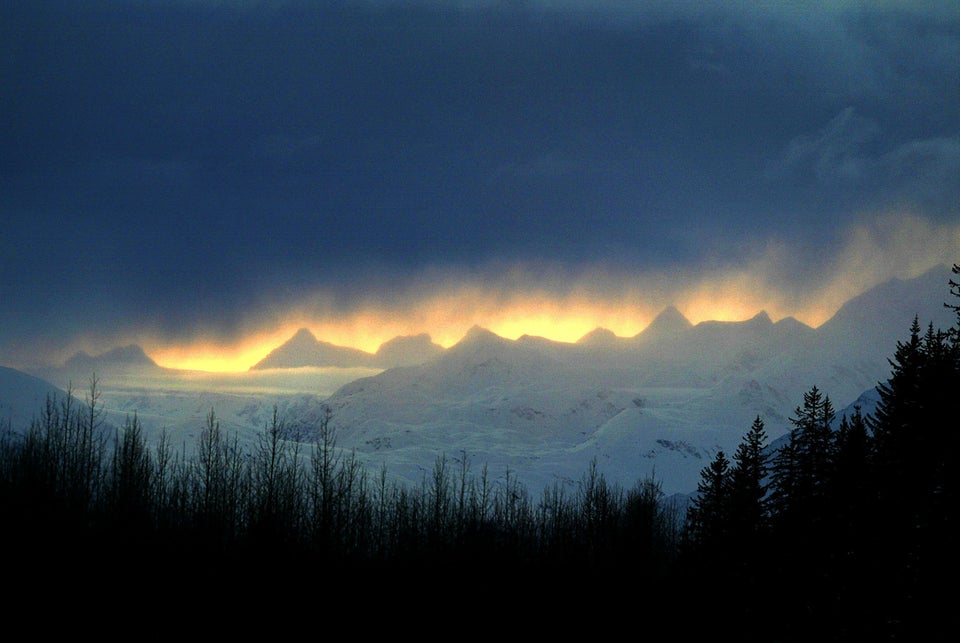 10 Worst States For Animal Abuse Laws
Popular in the Community