Two employees of People for the Ethical Treatment of Animals took and killed a little girl's dog just over a year ago.
"We wanted to hold PETA accountable for what they did to Maya and the Zarate family," the family's attorney, William Shewmake, told The Huffington Post.
Surveillance footage shows two PETA employees luring Maya away from the Zarates' mobile home and into their van. She was dead by the next day, when the family reached shelter workers looking for their dog.
In February, after being fined $500 by the Commonwealth of Virginia, the group said in a statement that Maya had accidentally been taken as part of a roundup of stray and unwanted animals in the area. Maya's killing was called "extremely upsetting" and a "tragic mistake." The fine was for killing Maya too quickly; under Virginia law, she should have been kept alive for at least five days.
Among the allegations is that Maya's death fits with the group's longstanding practice "to kill lost or stray pets" instead of finding them homes or returning them to their owners -- a claim that is bolstered by PETA's self-reported figures filed with the Virginia Department of Agriculture and Consumer Services.
These figures show that in 2014, PETA's Norfolk shelter took in 1,606 cats, of which 1,536 were euthanized. Of the 1,025 dogs taken in, 788 were euthanized.
A PETA spokesperson did not immediately respond to a request for comment about the lawsuit.
He said that inside the animal welfare world, PETA's sheltering practices are well-known. But they're less known to the general public -- and the group's many celebrity supporters. This lawsuit, he hopes, will change that.
"Hopefully it will provide further proof to those who continue to support them that PETA is not what it pretends to be," Winograd said. "Although nothing can bring Maya back and nothing can undo robbing her of her life and her family of her love."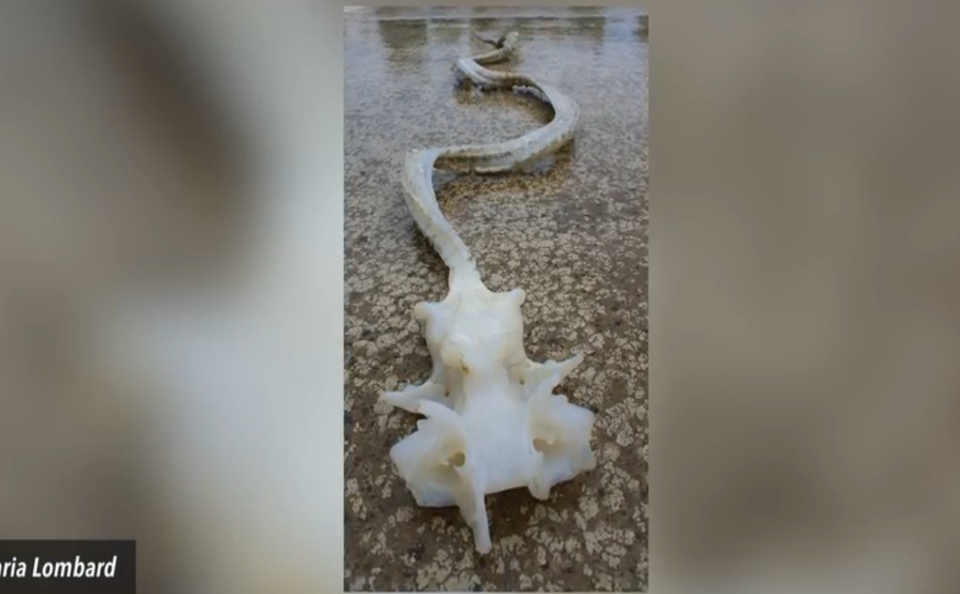 Animals In The News
Related
Popular in the Community