At the New Year's Day Rose Parade in Pasadena, Calif., SeaWorld's float depicted a happy family of orcas swimming free in the sea.
The animal rights organization People for the Ethical Treatment of Animals (PETA) attempted to stop the float, calling it "a mockery" because at SeaWorld, orcas are not kept in families and are in captivity -- not free to swim in the sea.
One of the protesters was 12-year-old Rose McCoy, who made headlines in November when she jumped the barricades at the Macy's Thanksgiving Day Parade waving a sign reading, "Boycott SeaWorld."
"I couldn't imagine being separated from my mom and put in a cement box so people could pay to gawk at me," McCoy said to the Pasadena Star News. "But that's what SeaWorld does when it snatches baby orcas from their moms. I hope families will realize the suffering in every single tiny tank at SeaWorld and stay a mile away."
Willie Nelson, the Barenaked Ladies, Heart, Martina McBride, Cheap Trick, REO Speedwagon and Trisha Yearwood have rejected offers to perform during the parade to protest SeaWorld's inclusion, PETA says. And the 2008 Rose Parade grand marshal, Cloris Leachman, has urged parade organizers to reject SeaWorld's float.
In response to the protest, SeaWorld called PETA "an extremist organization," saying "There is no organization more passionately committed to the physical, mental and social care and well-being of animals than SeaWorld," to the LA Weekly.
"The real advocates for animals are the trainers, aviculturists, animal-care staff and veterinarians at SeaWorld," the theme park's statement continued. "We believe most Americans recognize that SeaWorld, not PETA, is the real animal welfare organization."
Alleged abuse of orcas at SeaWorld recently gained attention with the 2013 documentary that aired on CNN, "Blackfish." The film depicts the physical and emotional toll on orcas at SeaWorld, claiming it sometimes is the cause of fatal backlash against their trainers.
Support HuffPost
The Stakes Have Never Been Higher
Related
Before You Go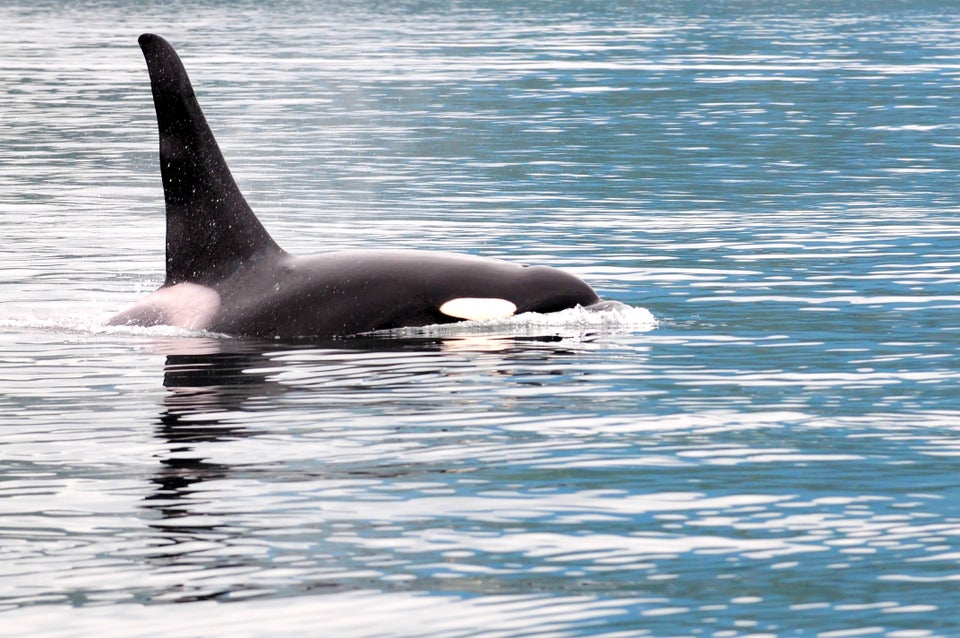 7 Things About Killer Whales
Popular in the Community