They're not regular vegans, they're sexy vegans.
Since celebrities can't just be a thing without being "the most beautiful" or "sexiest" version of said thing, PETA has released its annual "Sexiest Vegan" title for 2017. And this year, it's an-woman, three-way tie for the top spot.
The three lucky meat-and-dairy-free ladies are Ruby Rose: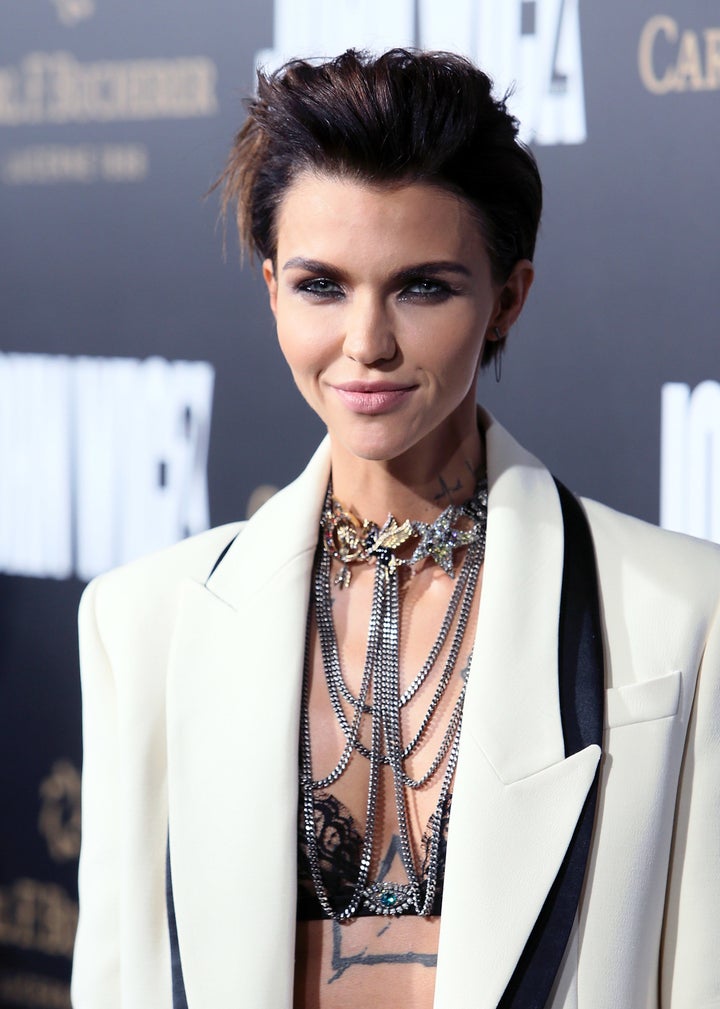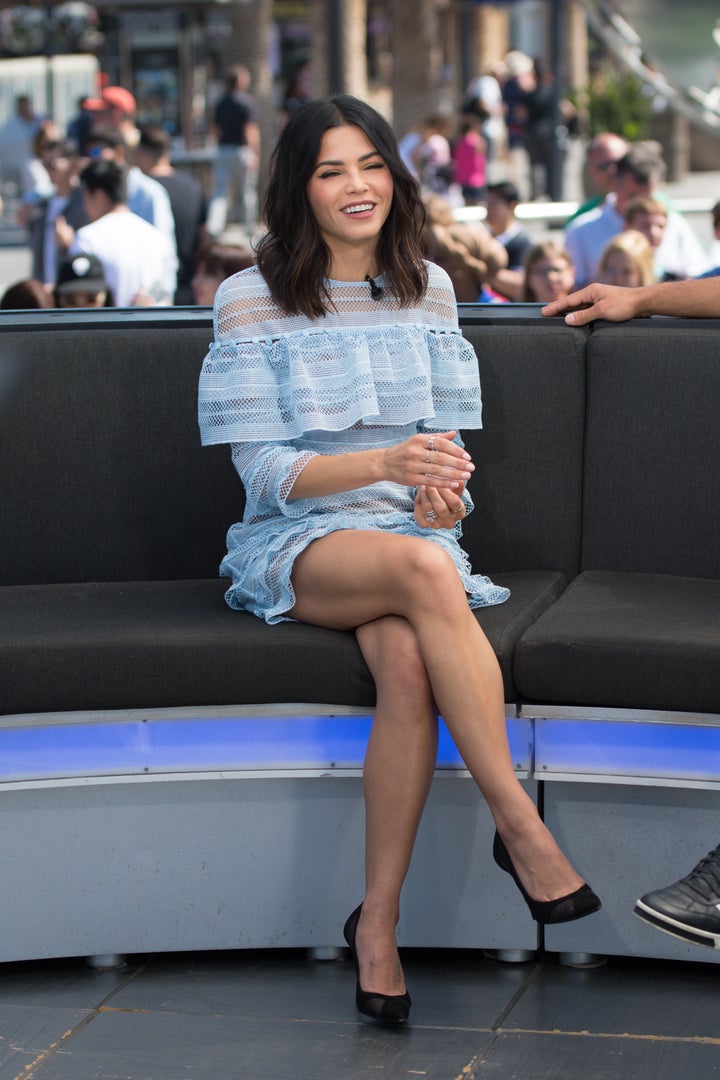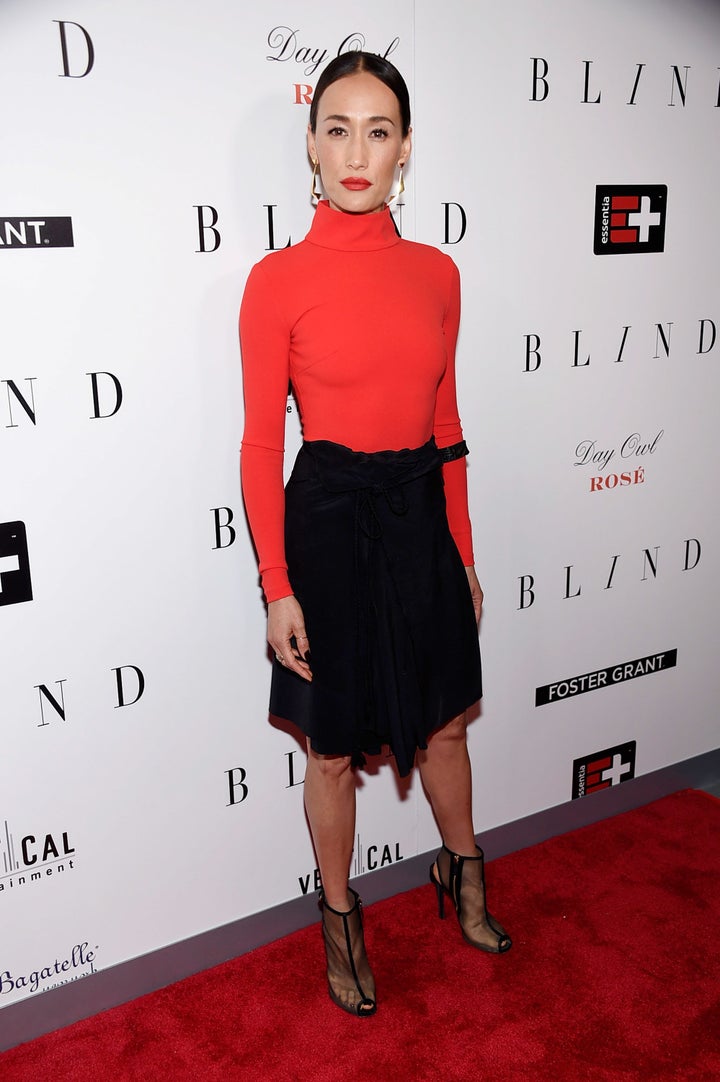 The activist group has typically named one man and one woman as its sexiest vegetable-lover of a given year. Last year, for example, Liam Hemsworth and Jhene Aiko took the top spots for sexiest vegetarians.
We're all about celebrities standing up for what they believe in and living the way they please, but calling them out for being sexy while doing so seems just slightly unnecessary. Congrats?