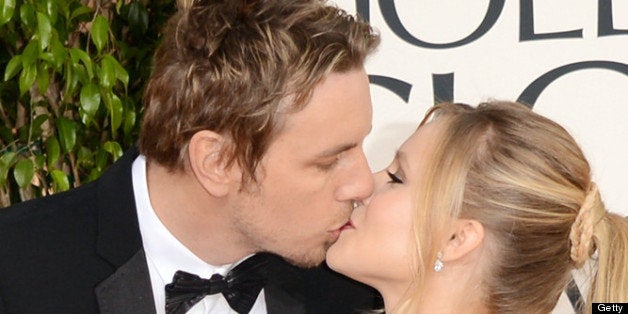 "I had a hard time disassociating the animals I cuddled with -- dogs and cats, for example -- from the animals on my plate, and I never really cared for the taste of meat," said "Veronica Mars" star Bell in a PETA press release.
"I have fewer body aches. My skin looks better. I'm never starving, and I never need to ride the couch feeling completely full and disgusting," Shepard told the magazine in September.
"I think it was Milan Kundera, in [his book] The Unbearable Lightness of Being, who said something like you can really judge people's personalities based on how they treat those who are at their mercy -- in other words, animals," Bell told the Vegetarian Times. "That's a great way to live, because a lot of creatures in this world are defenseless and we have to be compassionate and aware."
According to PETA's website, the winners were selected based on several factors, including public votes.
Related
Before You Go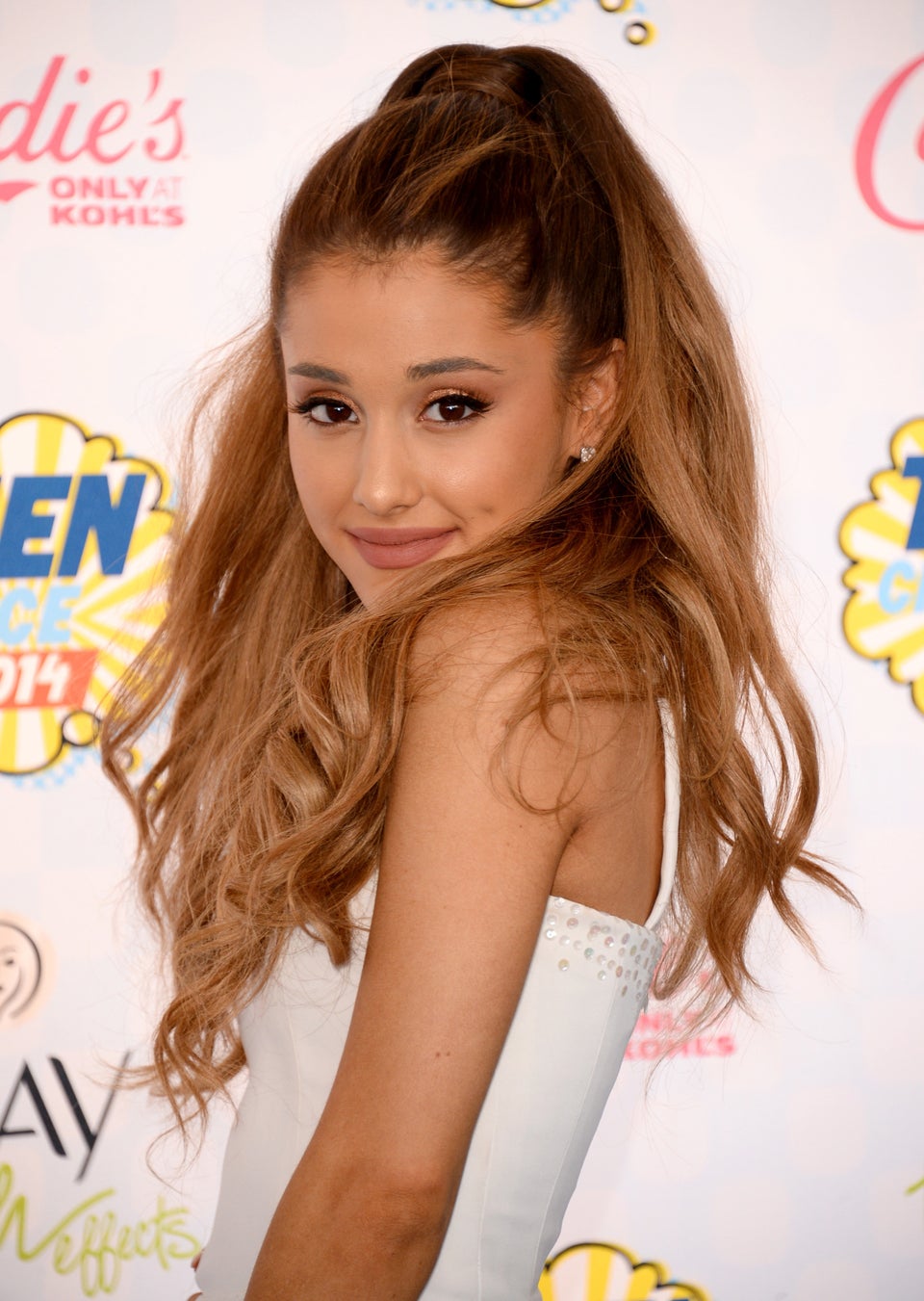 Celebrity Vegetarians
Popular in the Community