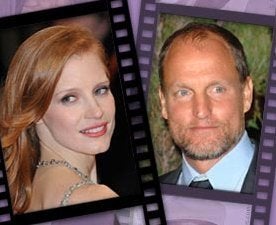 Between them, Harrelson and Chastain, the two hollywood stars have followed a meat-free diet for a total of 45 years.
According to PETA, Chastain has been a vegetarian for 15 years and a vegan for five. The actress even had vegan "fried chicken" prepared for her on the set of "The Help."
"I don't want to torture anything," Chastain said in a press statement. "[I]t's about trying to live a life where I'm not contributing to the cruelty in the world … While I am on this planet, I want everyone I meet to know that I am grateful they are here."
As for Harrelson, the "Hunger Games" star told PETA he lets his body speak for himself.
Don't miss other celebrities posing for PETA campaigns. (NOTE: Slideshow contains NSFW images.)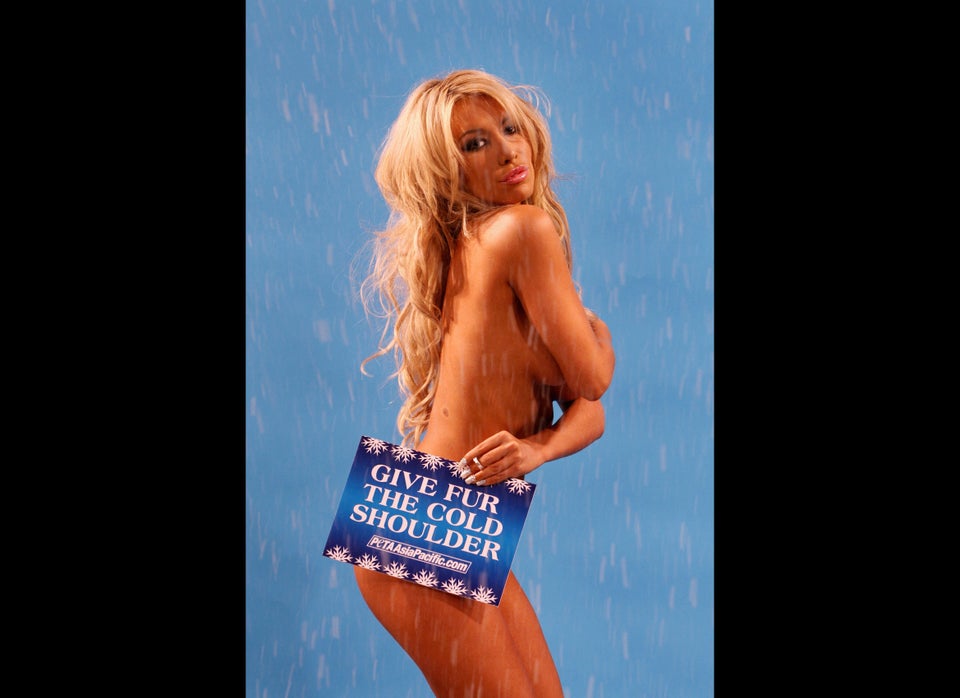 PETA
Related
Popular in the Community