Pursuing a vegetarian lifestyle is no small task. But those in search of some inspiration need look no further than the two winners of PETA's Sexiest Vegetarian Contest.
SCROLL DOWN FOR NSFW PHOTOS
A vegetarian since age 10, Koval went vegan two and a half years ago while working at a vegan restaurant in New York.
"Having the support of fellow vegan friends made the switch easy. I haven't looked back once," Koval told The Huffington Post in an email interview.
While the environment isn't the main reason why Koval went veg, he says "it's become an added motivation."
"The waste and pollution of our fresh water, the destruction of our rainforests, and overgrazing and loss of farmable soil, all due to the agricultural demands of livestock is overwhelming," he adds.
In addition to his healthy diet, he attributes his buff physique to running, swimming, biking, participating in mud races, rock climbing and practicing yoga.

According to a PETA press release, Tran, a student at San Jose State University, went vegetarian five years ago. Fluent in Chinese, Tran loves the energy boost and clear conscience that her vegetarian diet has given her.
"I no longer have to worry about the day I enter heaven and have to look into the eyes of all those I have eaten and apologize," says Tran in a press release.
"There is this sense of peace, well-being, and connectedness that comes with being vegetarian."
Check out PETA's Sexiest Vegetarian winners and finalists below. (NOTE: The slideshow contains explicit images NSFW.)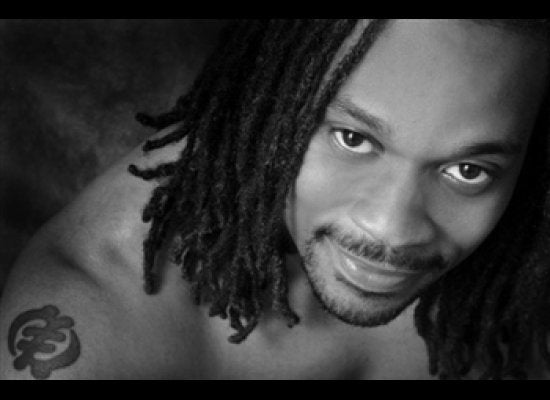 PETA's Sexiest Vegetarians Contest
See more images from PETA's racy campaigns in the slideshow below. NOTE: Some photos are NSFW.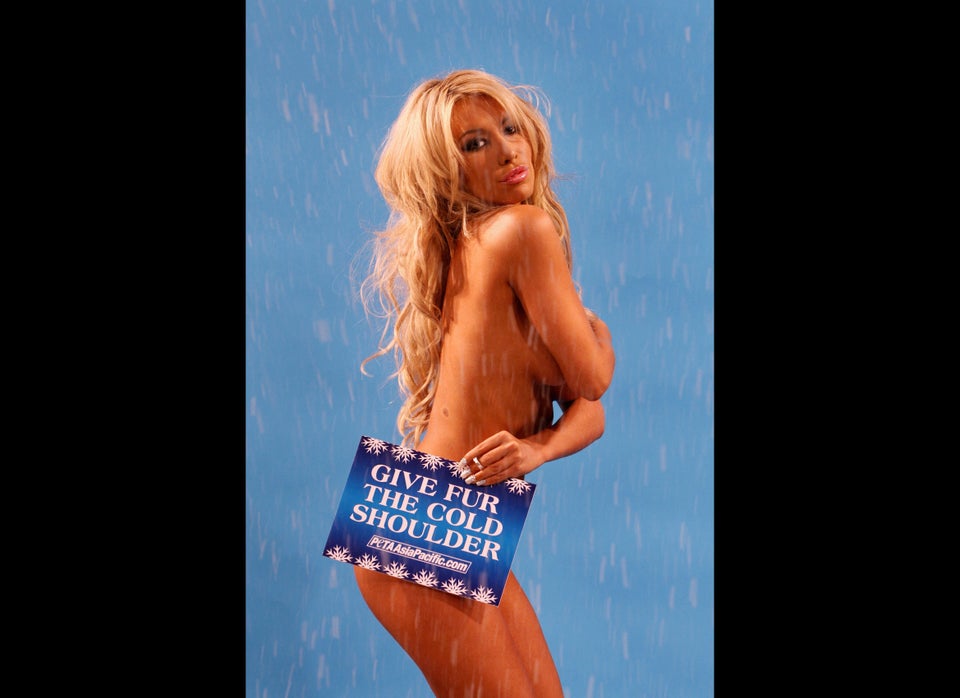 PETA
Popular in the Community