Cahall was joined by D.C. Mayor Vincent Gray and openly gay City Councilman David Catania and as he made his announcement.
"I want to say publicly for the first time because of your leadership, care and support that I am a proud gay man who just happens to be the principal of Wilson High School," he said while in the school's atrium, according to The Washington Post.
In response, the quasi-religious, anti-gay Westboro Baptist Church has planned a protest June 9 and has reportedly called the school's celebration of lesbian, gay, bisexual and transgender people a "shame," according to NBC.
On Twitter, the school's account has been retweeting positive responses to the principal's announcement.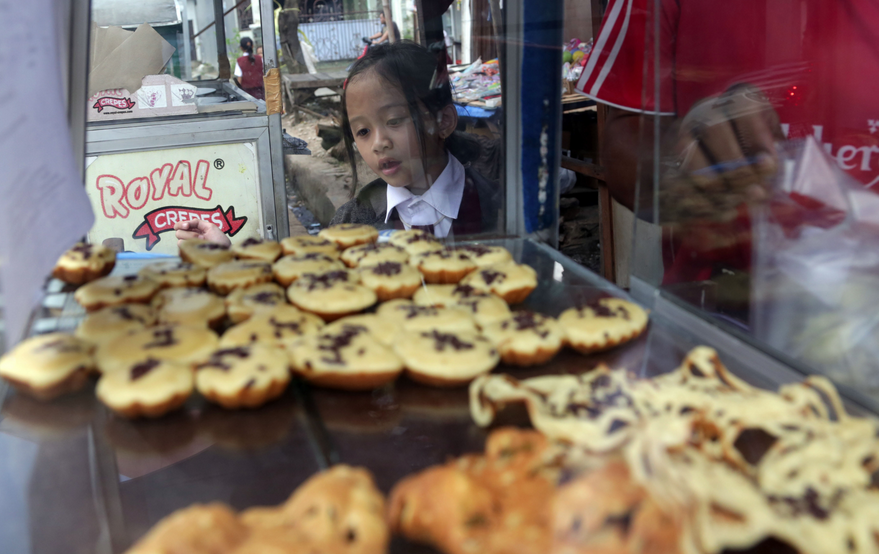 School Lunches From Around The World