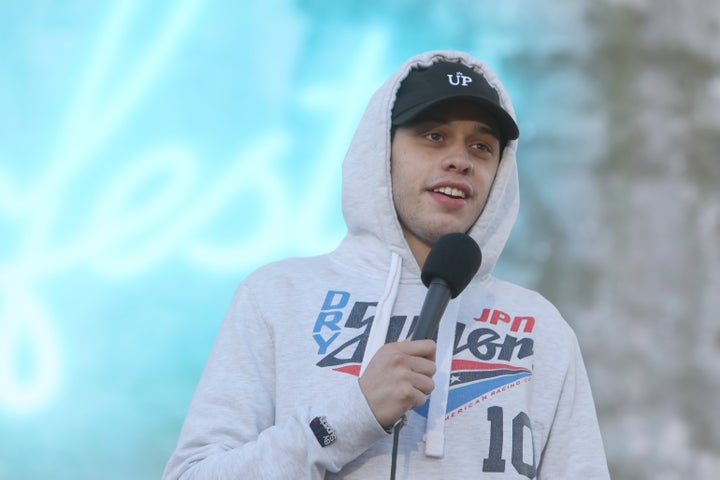 Pete Davidson is getting real about his experience with borderline personality disorder, an uncommon but serious mental health condition that deserves attention.
While at the rehab center, Davidson was told he may have bipolar disorder. It wasn't until after he left the program, and had an episode where he says he "just snapped," that a psychiatrist diagnosed that he was actually dealing with borderline personality disorder.
Davidson, 23, said he's in therapy to treat the condition, crediting the process for helping him to manage the disorder.
"It is working, slowly but surely," he told Maron. "I've been having a lot of problems. This whole year has been a f***ing nightmare. This has been the worst year of my life, getting diagnosed with this and trying to figure out how to learn with this and live with this."
His experience isn't uncommon: Borderline personality disorder is often misdiagnosed since its symptoms are similar to other mental illnesses such as bipolar disorder. Borderline personality disorder causes severe mood instability and impulsive behavior, and a person living with it may struggle with intense periods of depression or anger, distorted self-image and have difficulties with relationships.
An estimated 1.6 percent of American adults deal with borderline personality disorder, though that figure could actually approach 6 percent, according to the National Alliance on Mental Illness.
Sending good vibes to Davidson, and an even bigger thanks for the public awareness.
Before You Go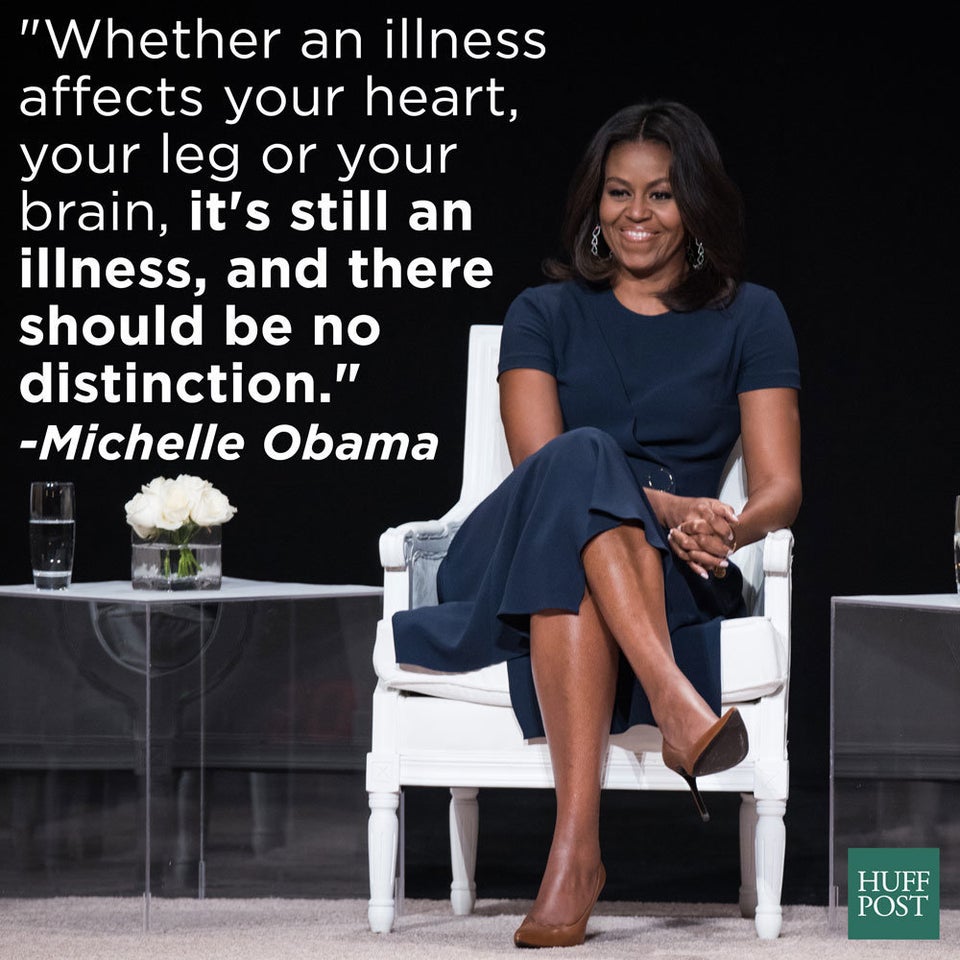 Celebrities On The Importance Of Mental Health