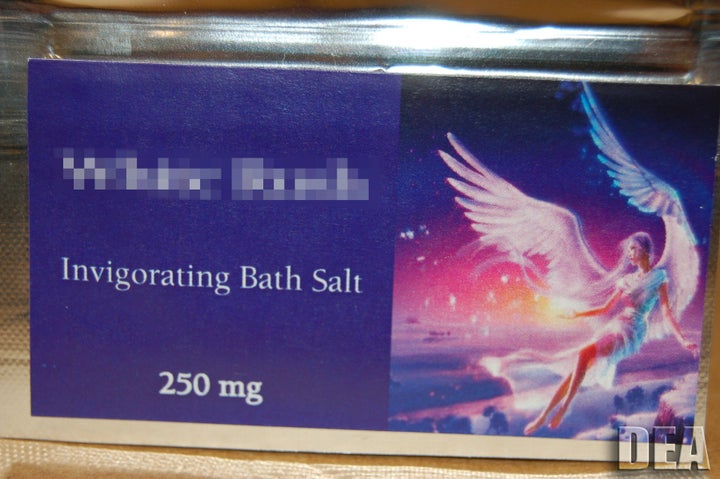 According to investigators, Richards was out of control and exhibited an "explosion of violence" at the party, attempting to punch the home-owner before pulling out a 12-inch-long knife. Trying to subdue Richards, friends told investigators they tackled him to the ground and applied a choke hold around his neck.
After appearing to calm down, Hautzinger said Richards jumped up and tried to continue fighting before friends took him down a second time and that's when he "appeared to go to sleep."
Reached by phone Tuesday afternoon, the Grand Junction Police Department said they did not have a photo of Richards and that the friend or friends who caused the strangulation are not being named because they are not being charged with a crime though the death was ruled a homicide.
"But you have to taken into account that homicide simply means the killing of a person by another person. It does not mean there was intent and it's not the same thing as murder," said Kate Porras, the public information coordinator for the Grand Junction Police Department.
Porras said that this is the first bath salts-related death police have seen in Mesa County.
"It's something we've seen growing in the last year or so," Porras said.
According to the Drug Enforcement Administration (DEA), cathinones, or bath salts, are a central nervous system stimulant sold in a white or off-white powder or capsule form under names like "Vanilla Sky," "White Knight," "Lunar Wave" and others. Like other drugs, they can be ingested by snorting, injection, orally or by smoking.
"This was not a crime. It was not an intent to cause this persons death. It was an intent to try to prevent him from hurting himself or others," Hautzinger said, adding that he would have had to prove that the defendant had recklessly or intentionally engaged in behavior causing death in order to file charges of manslaughter.
Calling all HuffPost superfans!
Sign up for membership to become a founding member and help shape HuffPost's next chapter
BEFORE YOU GO
PHOTO GALLERY
GRAPHIC PHOTOS: Miami Causeway Attack