The edited clip posted on Facebook shows "Fox & Friends" cohost Pete Hegseth throw an ax at a bullseye on a wooden board during the June 14 broadcast. The ax sails over the target and hits Jeff Prosperie, a drummer in the West Point Hellcats marching band, which was performing during the show.
Prosperie posted the clip on Saturday:
Although Prosperie said he was not hit by the blade of the ax, he did suffer a couple of cuts on his wrist.
Prosperie also wrote that the clip was edited to show first what was seen on TV -- Hegseth throwing the ax, and wincing when it goes way off-mark -- followed by cellphone footage of the ax striking him on the other side of the target.
"My leadership told me they were told there would be no ax throwing," Prosperie wrote on Facebook. "I think the anchor person went rogue and decided to throw it. He had only thrown it once before in practice for an upcoming segment and they told him to throw it with more force."
He called it "obvious negligence" and said it could have been avoided.
"When shooting or throwing, always know what is behind your target," Prosperie wrote. "Basic safety rule. I'm feeling blessed on Father's day with my 5 children, alive, and with all limbs."
The Huffington Post has reached out to Hegseth for comment. This story will be updated if he replies.
Related
Before You Go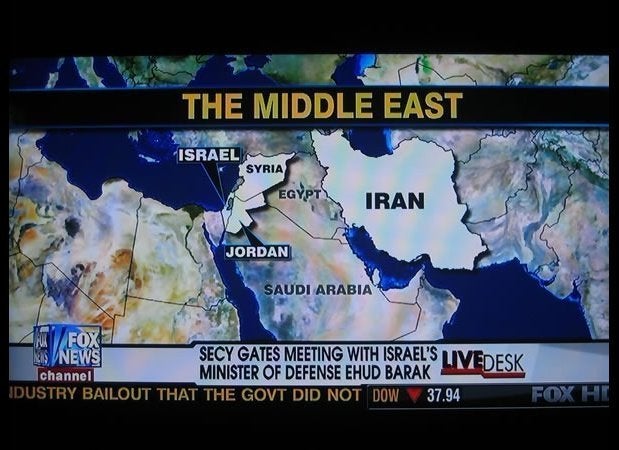 Spectacular Fox News FAILS
Popular in the Community