 If Pete Hoekstra had his way, he wouldn't have to campaign for a seat in the Senate right now. Instead, he would simply be chosen by the state legislature to represent Michigan.
The 17th Amendment gives the public the right to directly elect its senators. The former Republican congressman has repeatedly said he would like to see this amendment repealed.
"I think that would be a positive thing," Hoekstra said regarding repeal during a January debate.
If the public lost the ability to choose its own senators, each state's delegation would most likely line up with the partisan make-up of the state legislature.
"The direct election of U.S. Senators made the U.S. Senate act and behave like the House of Representatives," Hoekstra told Michigan conservative radio show Clarkcast, as reported by Roll Call on Monday. "The end result has led to an erosion of states' rights."
Democrats were quick to criticize Hoekstra's views, saying that any move to repeal the 17th Amendment would ultimately lead to voter disenfranchisement.
"Here again we see Pete Hoekstra offering another bizarre idea that will give more power to the insiders and the special interests taking power from the people of Michigan, and [which] does absolutely nothing to create jobs or strengthen the middle class," Michigan Democratic Party chair Mark Brewer told reporters on a conference call.
Hoekstra has joined a growing number of Republicans demanding the 17th Amendment be struck down, with many arguing the law infringes on fundamentalist views of state's rights.
As PoliticMo reported, Missouri congressman and GOP Senate candidate Rep. Todd Akin (R-Mo.) has voiced his support for a 17th Amendment repeal. "I have a very serious concern about erosion of states rights, and reversing this [amendment] might pull that balance back."
The Payson Roundup reported that Senate candidate Rep. Jeff Flake (R-Ariz.) would also rather state legislatures choose U.S. senators instead of the voting public.
Before You Go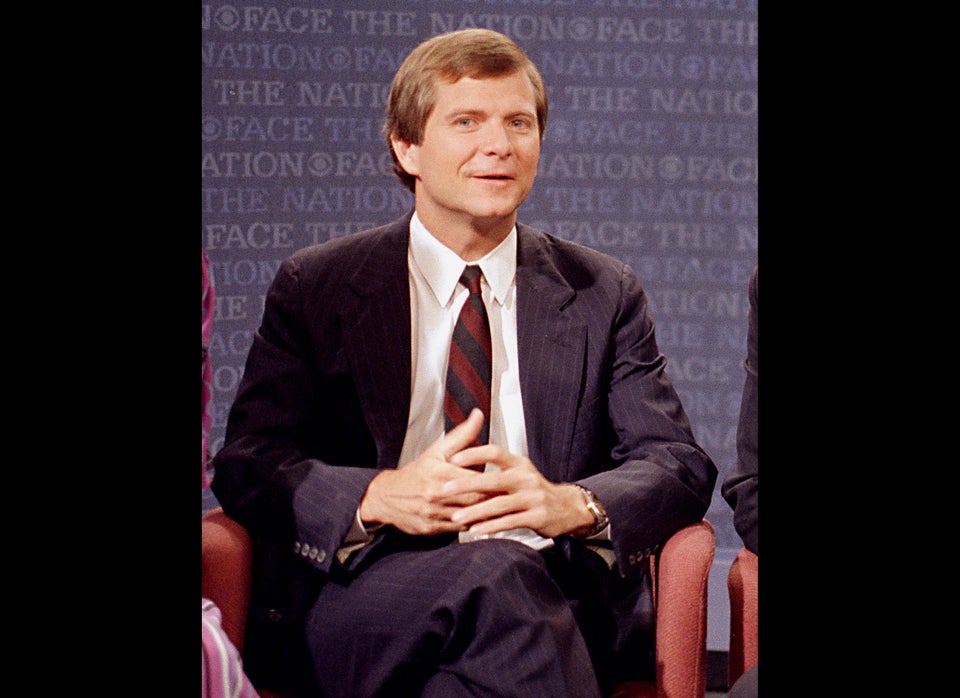 Below-The-Belt Political Attacks
Popular in the Community