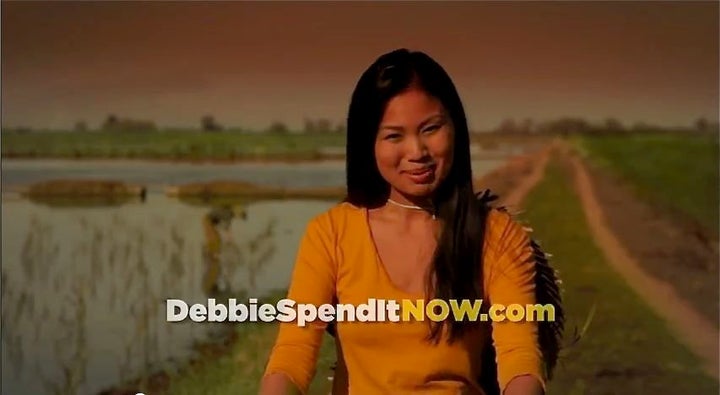 Michigan Republican Senate candidate Pete Hoekstra took a pounding in the polls after running that Super Bowl ad of an Asian woman speaking broken English. It doesn't appear to have done much for his campaign fundraising, either.
Hoekstra raised $983,085 in the last quarter of 2011. According to the numbers he touted today on Facebook, his pace dropped off a bit, and he raised $700,000 in the first quarter of 2012.
Hoekstra put a bright face on the number, though. "Big thanks to all of our great supporters who helped us receive more individual donations this quarter than any other quarter -- approximately 5400 contributions! We increased our cash on hand, raised $700K, and are on path to defeating Debbie Stabenow," he wrote on Facebook.
Earlier Friday, Hoekstra ran into trouble by calling the Fair Pay Act, aimed at improving women's pay, a "nuisance." That may or may not hurt his fundraising in the second quarter, but it will likely help his opponent, Sen. Debbie Stabenow (D-Mich.).
CORRECTION: An earlier version of this story incorrectly stated the amount of money raised by the Hoekstra campaign in the final quarter of 2011. The corrected total has been added.
BEFORE YOU GO