 A Republican candidate for U.S. Senate in Michigan reportedly hired a convicted felon to collect signatures to get him on the ballot.
Pete Hoekstra, a former congressman now running in a five-way GOP Senate primary, is reported to have used professional petition carriers, including at least one convicted felon as part of his campaign, according to the Detroit News. Hoekstra had previously said it was volunteers that collected the signatures.
Among the petition carriers was Keith Moore, who has been convicted of several felonies including home invasion and aggravated assault. Hoekstra's campaign told the Detroit News that Moore was hired by a third party.
Gary Glenn, a Tea Party member who served as a county commissioner in Idaho and is running against Hoekstra, sounded off against the hire.
"If a professional petition circulator reportedly convicted of forgery and fraud was paid to gather signatures for Congressman Hoekstra, did Pete fail to truthfully respond to reporters who asked if his campaign had hired paid petition circulators?" Glenn told the Detroit News.
Hoekstra's campaign was not immediately available to comment on the accusations.
Hoekstra recently came under fire from Michigan Democrats for his proposal to create a federal office to verify the credentials of presidential candidates. In February, he was criticized for a commercial he aired regarding China's purchase of U.S. debt, where he used a Chinese actress speaking in broken English and calling current Sen. Debbie Stabenow (D), Debbie SpentItNow. Hoekstra saw his early 2012 fundraising drop from the end of 2011 because of the ad.
A poll released last week showed Stabenow holding a 12-point lead over Hoekstra, the third poll in June to show the two-term incumbent with a lead over her opponent.
Hoekstra, who lost a 2010 gubernatorial primary to Michigan Gov. Rick Snyder (R), and Glenn are running against former state Board of Education President Clark Durant, pastor Randy Hekman and businessman Peter Konetchy. The primary election takes place August 7.
Before You Go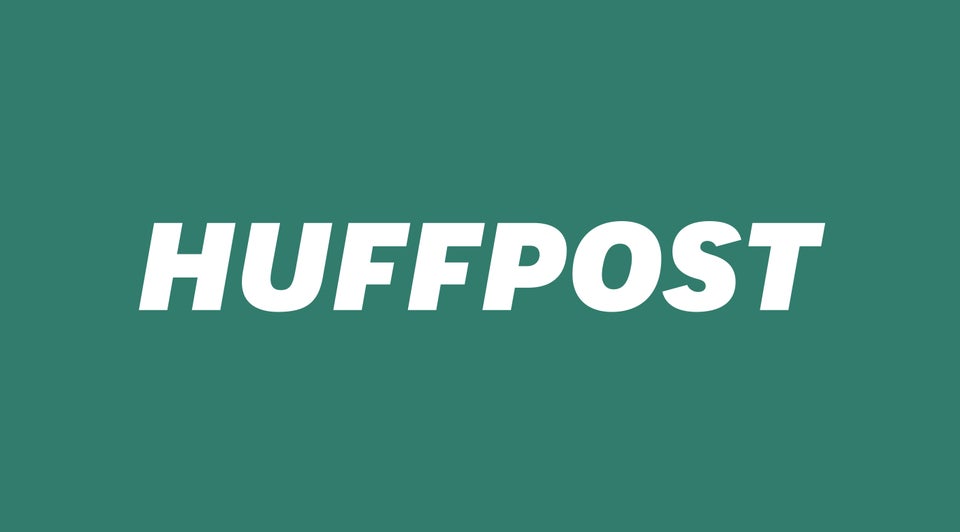 Curious Campaign Ads
Popular in the Community