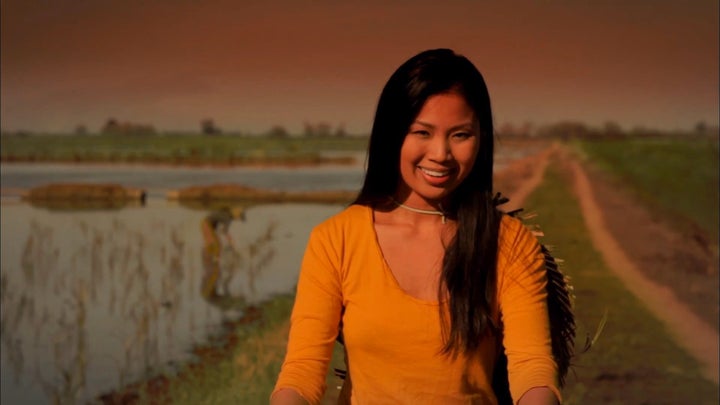 WASHINGTON -- The fortunes of Michigan GOP Senate candidate Pete Hoekstra have plummeted since his infamous Super Bowl ad featuring an Asian woman speaking broken English.
The latest evidence is a Wednesday NBC/Marist poll that finds Hoekstra trailing incumbent Democratic Sen. Debbie Stabenow by 21 points.
A week ago, Hoekstra trailed by 14 points, according to a Public Policy Polling survey. Before that, Stabenow had averaged just a seven-point lead.
PPP found a direct link to the ad and Hoekstra's slipping numbers. Forty-six percent of voters said the commercial made them less likely to vote for the former congressman, while only 16 percent said it them more likely to vote for him.
"Debbie Stabenow's lead has increased and Pete Hoekstra's negatives have risen in the wake of his controversial ad," said Dean Debnam, president of the Democratically aligned firm. "It appears to have been a flop with Michigan voters."
Hoekstra's campaign did not return a request for comment.
The survey polled more than 3,000 state voters from Feb. 19 to 20 and has a margin of error of 1.8 percent.
Update 7:45 p.m.
A new Asian Pacific Islander super PAC, American Values, emailed to claim at least partial credit for forcing Hoekstra to remove all traces of his ad from the Internet, and to promise more actions to sink him further before the primary next week.
Michael McAuliff covers politics and Congress for The Huffington Post. Talk to him on Facebook.
Popular in the Community