WASHINGTON -- New York Republican Rep. Pete King has been stoking talk of running for president in 2016 over the last couple days, saying someone needs to take on the Ted Cruz/Rand Paul wing of the GOP.
He's already facing some skepticism.
Asked on Friday about what she thought of a White House bid from the former chairman of the Homeland Security Committee, House Minority Leader Nancy Pelosi (D-Calif.) had a telling response. She smiled and asked in return, "Was he serious?"
Pelosi went on to allow that King, an outspoken supporter of national defense and aggressive homeland security tactics, was "a great guy and I like him personally."
But her incredulity may be well-founded. In 2010, King was a leading possible GOP contender to take on then-appointed Democratic Sen. Kirsten Gillibrand in her bid to be elected to the office. And while it was perhaps the best chance in more than a decade for a Republican to win a Senate seat in New York, King passed after a public flirtation with the idea.
One of the challenges King faced was raising the cash necessary for an expensive contest, and he decided to stick with his perch in the House as head of the Homeland Security Committee. He had to step down from that job at the start of this Congress, however, because House Speaker John Boehner (R-Ohio) declined to let him stay beyond the six-year term limit the GOP has on chairmanships.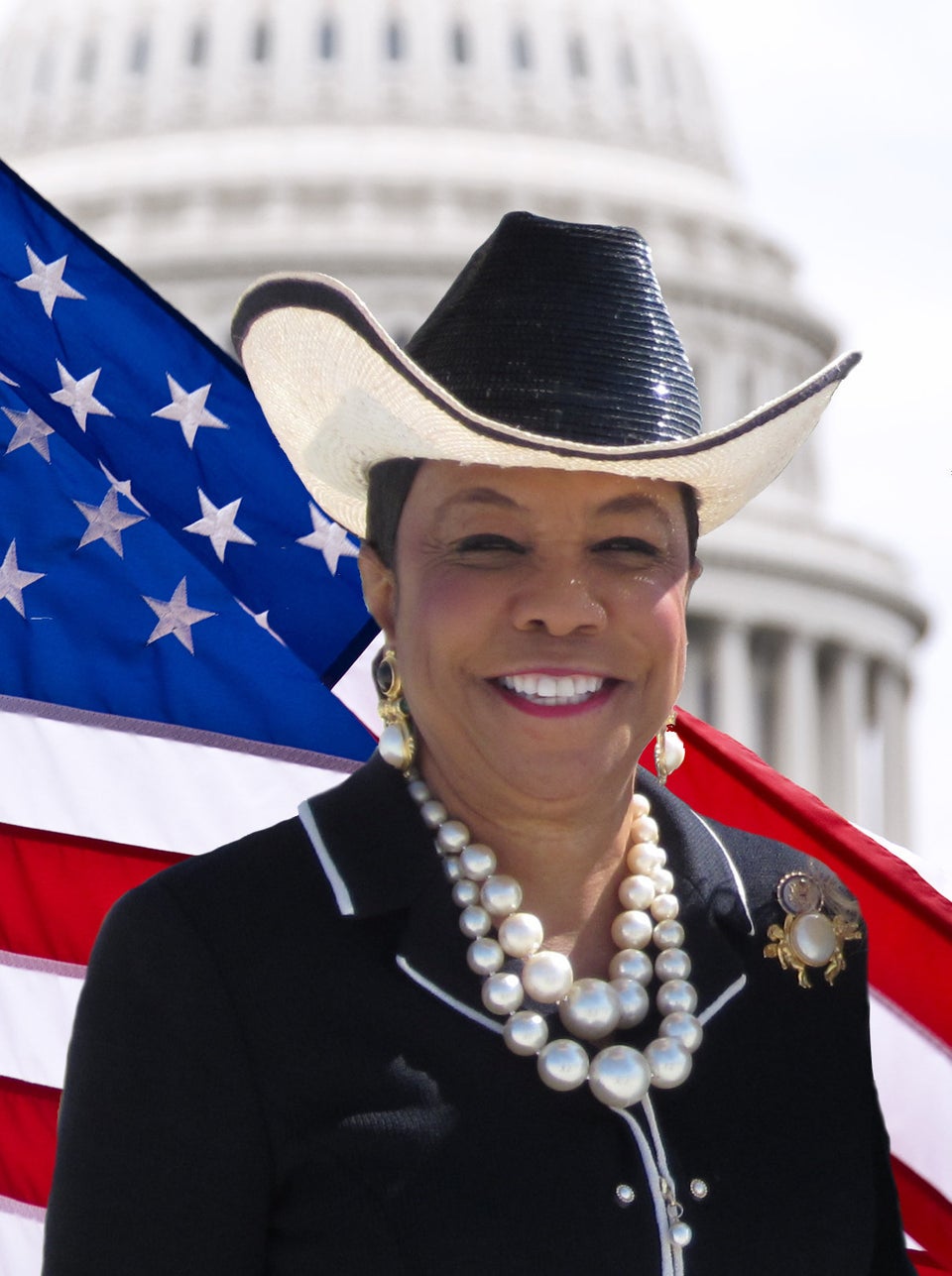 Distinguishable Members Of Congress