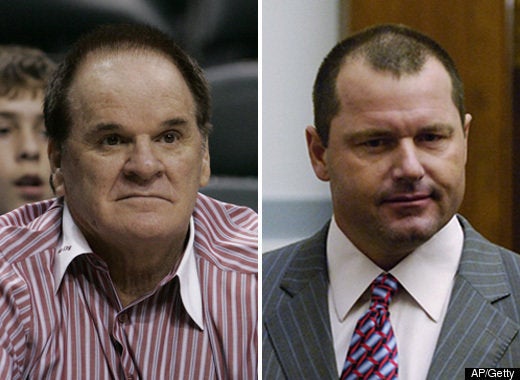 Pete Rose told ESPN he would advise Roger Clemens, who was indicted last week for allegedly lying to Congress about using steroids, to come clean.
"The only advice I'd give him would be something that he's probably 120 percent against," Rose said.
The all-time leader in hits also said he wishes he had come clean in 1989. "Because I would've saved myself a lot of grief, a lot of everything," he explained.
Rose also explained why he doesn't believe Clemens is telling the truth, saying he doesn't think Andy Pettitte is lying.
Rose received a lifetime ban from baseball for betting on the game. After denying it for 15 years, he finally admitted it in 2004.
Related
Popular in the Community