WASHINGTON ― A Republican House committee chair said he would like White House Press Secretary Sean Spicer to keep his nose out of Congress' business on Obamacare repeal, highlighting the tensions between the two branches as they try to come to an agreement on the best path forward.
"I will just point blank say that I would encourage Mr. Spicer if he's going to start talking about my business to give me a darn call," Rep. Pete Sessions (R-Texas), the House Rules Committee chair, said Wednesday. "I try not to get in his business, and I don't appreciate him getting in my business."
Spicer tried to assure reporters Wednesday that President Donald Trump's administration was approaching health care legislation thoughtfully by reaching out to lawmakers on both sides of the aisle.
"This was a full effort to reach out to members of the House and Senate. It's going through regular order in the House. Every member of the House and Senate will be able to have their opportunity to have amendments offered through the committee process and on the floor," Spicer said in his press briefing.
During a House Rules Committee hearing Wednesday, Ranking Member Louise Slaughter (D-N.Y.) brought up Spicer's remarks. The committee decides how legislation will be treated, including whether there will be an "open rule" process that allows members to add amendments.
"We are very excited to hear this news," Slaughter said.
But Sessions wasn't on board with Spicer's suggestion. He said he had never talked to the White House about whether there would be an open rule and stressed that the administration doesn't get to control Congress.
"That is in an entirely different article of the Constitution," he said.
Sessions was clearly annoyed by the situation the White House put him in, and there was silence after he spoke, punctuated by Democrats then trying to lighten the mood by joking that they'd pass Sessions' message along to Spicer.
"He [Spicer] can be in his lane, and I can be in my lane, but he's in my lane now. ... I did not pre-clear that and he did not call me," Sessions continued, adding that he knows Spicer and considers him a "fine young man" nevertheless.
Watch Sessions' comments:
Spicer did not return a request for comment.
The White House and House GOP leaders have had trouble getting their entire caucus on-board with the repeal legislation, with conservatives threatening to revolt. Outside groups, including medical associations and conservative organizations, are also encouraging lawmakers to oppose the bill. But the White House has been stepping up its outreach to wavering lawmakers, trying to convince them that, in the end, something needs to be done to repeal Obamacare.
Want more updates from Amanda Terkel? Sign up for her newsletter, Piping Hot Truth, here.
Before You Go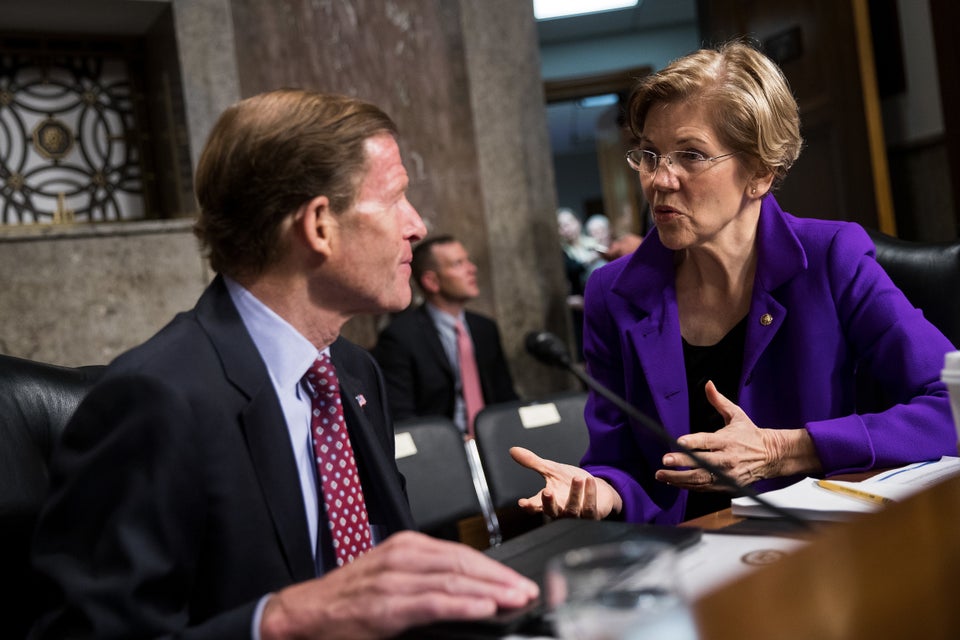 2017 Scenes From Congress & Capitol Hill
Popular in the Community