 "What I remember of the size of Mick Jagger's penis," Townshend began in the middle of a press conference. "I remember it as being huge and extremely tasty."
Penis jokes aside, the press conference was held to discuss the band's new tour, which will bring them to the United States for the first time since 2008. The band will not use holograms to bring late members Keith Moon and John Entwistle back to digital life.
Townshend and lead singer Roger Daltrey also discussed their upcoming contribution to the festivities surrounding the Summer Olympics in London.
"We have recorded a piece of music that is a fabulous ending for the Olympics," Daltrey said. "[It] just shows the great music that has come out of this country. This country has put some fabulous music out into the world."
For some context on the Jagger quip, Rolling Stone notes that Jagger's member was disparaged in Keith Richard's recent memoir, Life. Townshend himself is writing a memoir, though it seems unlikely that he would throw shade at the genitalia of his own band's lead singer.
"I don't remember anything about Roger's ... and wouldn't dare to mention it," he said. "Let's hope that makes the Internet."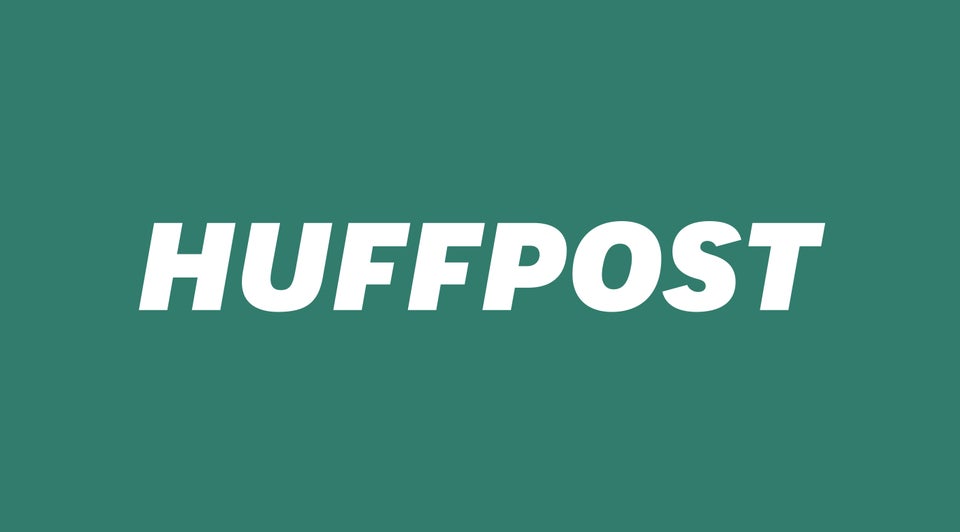 The Who Songs
Popular in the Community