A Hurricane Sandy hero who helped usher more than 200 stranded victims to safety is now homeless and leaning on the very community he helped rescue.
As the superstorm tore through Pete Vadola's Staten Island community in October, the father of three was relieved his home survived, but felt it was his duty to help those who weren't as fortunate. After stumbling upon a motorboat in the middle of the flooded streets, Vadola, 28, borrowed the vehicle and waded through Midland Beach to transport as many people as he possibly could to safety, CBS reported.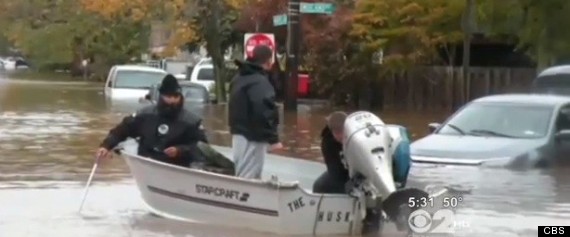 "Took my mother, my father, my sisters, me, my dog, my wife -- everybody. Took anybody they could," Anthony Battaglia, a Staten Island resident who was grateful for Vadola's help, told CBS. "This whole neighborhood they went to, anywhere they could get people screaming at them through windows -- 'Come back, I'm pregnant.'"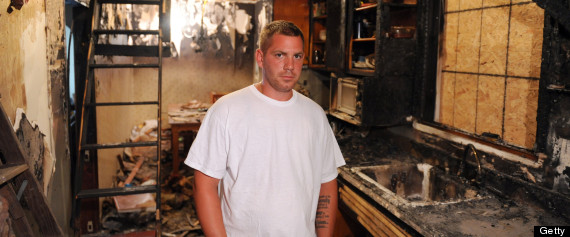 "Thank God no one was hurt, but now I know how all my displaced neighbors felt after Sandy," Vadola, who's now staying with his parents, told the paper. "Fate was laying for me, man. I dodged the storm but the fire got me."
Vadola, who was honored along with two other storm heroes at a Knicks game in November, told the Daily News that he has insurance and isn't looking for handouts. But his appreciative community has already stepped up to help their local savior.
"Pete Vadola saved our lives," Kelly Lotz, a neighbor, told the Daily News. "He was a hero who saved over 200 people."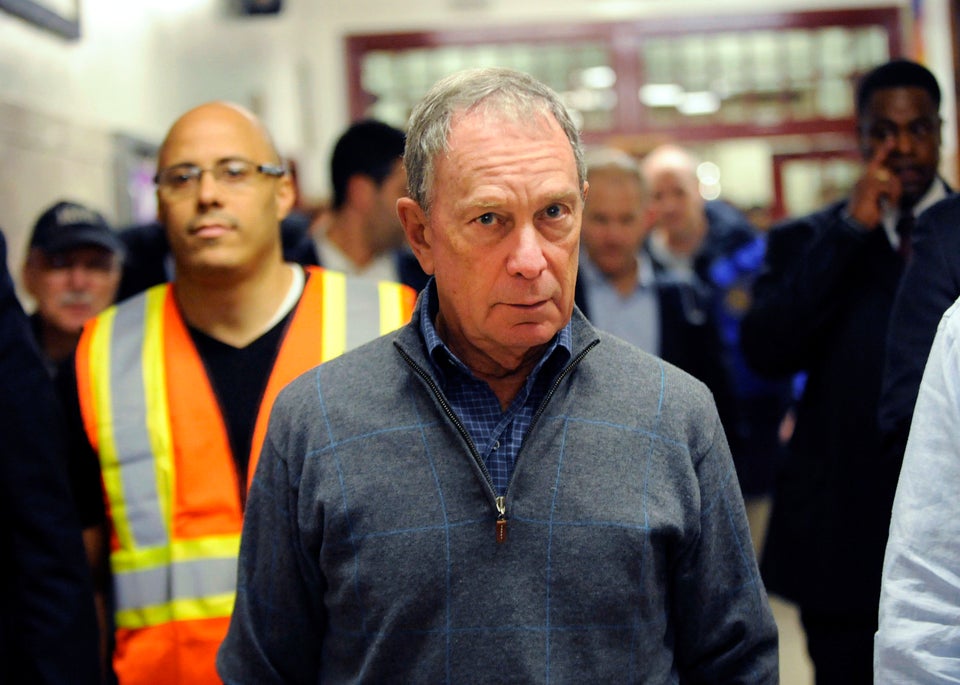 The Heroes of Hurricane Sandy
Popular in the Community