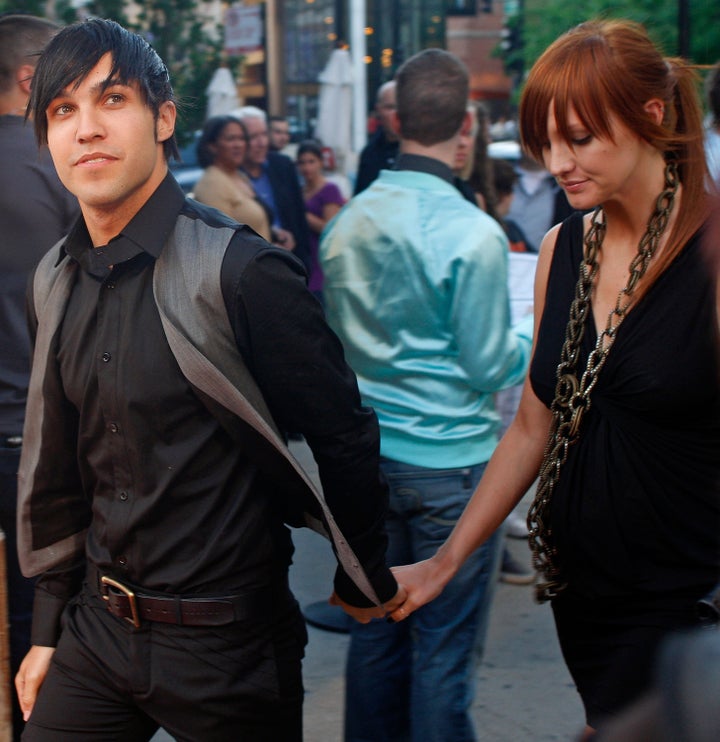 In the December issue of Elle, Fall Out Boy rocker Pete Wentz talks about the nude photos of himself that leaked online last year.

ELLE: Like millions of others, I've seen these photos. But if a picture of your penis is going to get leaked online, you could do much worse than yours.

PW: Oh, thank you. I appreciate that. But at the time, I wanted to find a cave and hang out there for the rest of my life and be a cave painter and eat dirt.

ELLE: I don't want you to think I lingered on the photo, but I did notice that you looked groomed down there.

PW: The manscaping? Honestly, I felt slightly overgrown in those pictures. If I had taken them for public consumption, I would have done it differently - groomed a little closer, better lighting.

ELLE: So-called guyliner: What are the most common mistakes?

PW: Wearing it to the point where people only recognize you as 'that guy who wear eyeliner.' I don't really wear it anymore because of that.
He is currently awaiting the birth of his first child with wife Ashlee Simpson.
Some of the photos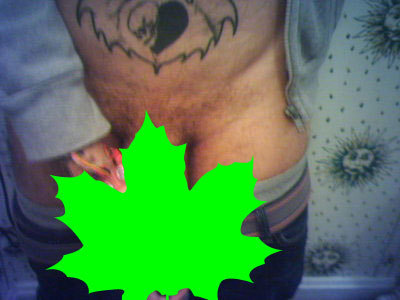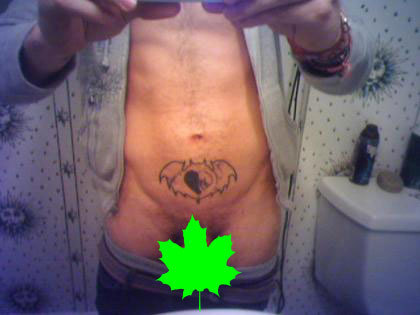 Popular in the Community