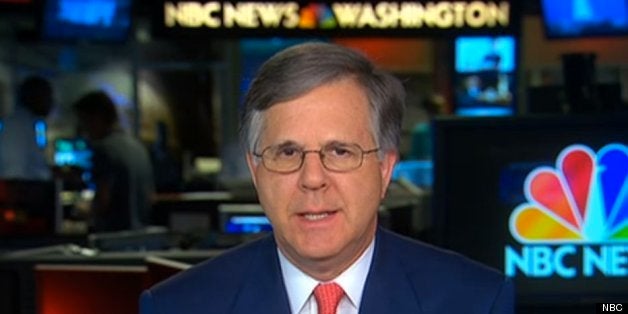 NBC's Pete Williams has emerged as the reporter out in front of all the rest during the coverage of the Boston bombing.
Williams famously stuck to his guns when rival reporters--most prominently CNN's John King--said on Wednesday that there had been an arrest in the case. He was proved correct; the suspects in the case were not revealed until a day later.
Early Friday morning, as the suspects killed a police officer, stole a car and engaged in a deadly shootout with police, Williams broke news again and again. He was one of the first to say that a suspect had been killed; the first to report that the men may have had overseas connections; the first to report that they told the man whose car they stole that they had carried out the bombing attack; and the first to report that the men were brothers.
At one point in the night, "NBC's Pete Williams" was trending overnight on Twitter.
Williams continued reporting throughout Friday morning and into the afternoon. By then, his status as the man of the moment was solidified.
The Atlantic Wire called his work "clear, careful, [and] accurate."
The Columbia Journalism Review wrote, "NBC's Pete Williams led the national reporting with solid, authoritative reports."
PBS's Gwen Ifill also weighed in:
Related
Before You Go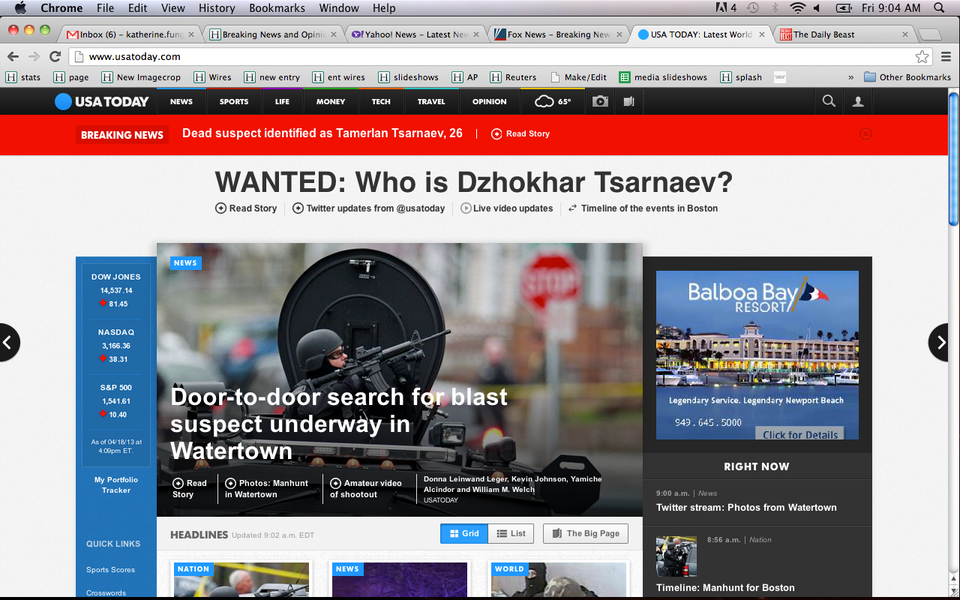 Boston Manhunt Breaking News Pages
Popular in the Community