As Americans across the country reacted to news about President Barack Obama's reelection, one young member of the 1 percent took to Instagram to make a very public, very unwise joke.
Warren, whose location on Twitter is listed as "NYC/HAMPTONS," joked that the election results were going to make him "poor," to which Brant replied, "I have a contingency plan. Kill Obama hahaha." The remark was then followed by a joke about women's rights.
Not wishing this witty exchange to remain just between the two friends, Brant took a screenshot and posted it to his Instagram. Comments were mixed, with someone feeling the joke was hilarious, and others feeling very much the opposite.
Warren took to Twitter to defend himself on Wednesday.
But Brant has yet to comment via the social networking site. As of Wednesday evening, his joint Twitter account with younger brother Harry contained only the dregs of last night's election tweets.
H:yay Obama and all, but am i the only person who is DYING for Hill DOG to run in 2016! that stylish mullet needs to be in the oval office.

— Harry & Peter Brant (@HarryPeterBrant) November 7, 2012
P: Congratulations to Obama: This Counrty has alot of serious problems, but I guess we can wait another four years to start fixing them.

— Harry & Peter Brant (@HarryPeterBrant) November 7, 2012
As NYMag's Hilary Moss quips, "HAHAHAAHAHA ... won't it be uproarious when the Secret Service stops by Chez Brant later today?"
Update Nov. 9, 2:47 p.m: Peter Brant, father of Peter and Harry, released this statement Friday:
Stephanie and I are deeply troubled and upset by our son Peter's posts on Instagram and Twitter after the election. Even though his intentions were in jest, he is responsible for his written words and should have been more careful about how his comments may have been construed. The comments that were made are not politically or morally representative of our family or our values. Each member of our entire family believes that Peter should have serious consequences for embarrassing himself and his family and we plan on implementing these. We all love Peter very much and recognize who he is as an individual but we won't tolerate this kind of behavior toward others. We hope that he learns from this serious mistake, matures, and goes on to make himself and his family proud.
Related
Before You Go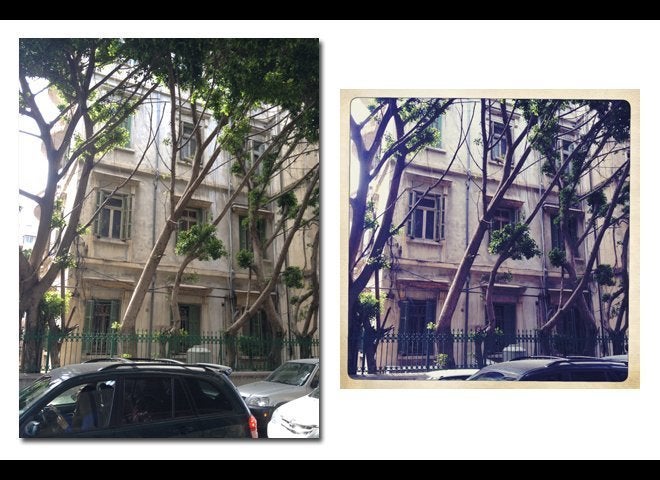 Instagram No-Nos
Popular in the Community