Philanthropist Peter Buffett is continuing the conversation about his "philanthropic colonialism" theory.
The co-chairman of the NoVo Foundation, a nonprofit working to empower girls and women, joined HuffPost Live on Tuesday to offer his take on big-business philanthropy. During his interview, Buffett defended arguments made in his recent New York Times opinion piece in which he argued that corporate philanthropy can often cause more harm than good -- a concept he calls "philanthropic colonialism."
"Money should be spent trying out concepts that shatter current structures and systems that have turned much of the world into one vast market," he wrote.
Critics of his piece, most notably Forbes contributor Howard Husock, feel that Buffett's arguments ignore the benefits of well-planned and effective philanthropy. Buffett responded to some of this feedback on HuffPost Live.
"Our best isn't good enough," he said in his interview. "I mean there's just too many people in poverty. Part of that formula that is not working is the fact that much of the things that make the money to give away are in fact creating the problems."
In his op-ed, Buffett mentions that big-business philanthropy is serving more as a remedy for a wealthy individual's conscience than it is helping solve critical global issues.
"As more lives and communities are destroyed by the system that creates vast amounts of wealth for the few, the more heroic it sounds to 'give back,'" he writes. "It's what I would call 'conscience laundering' — feeling better about accumulating more than any one person could possibly need to live on by sprinkling a little around as an act of charity."
"My parents were deeply committed to trying to make the world a better place for everyone and it always would start in our own backyard," he told HuffPost Live. "So, I kind of grew up in this environment of social change and saying things out loud."
Before You Go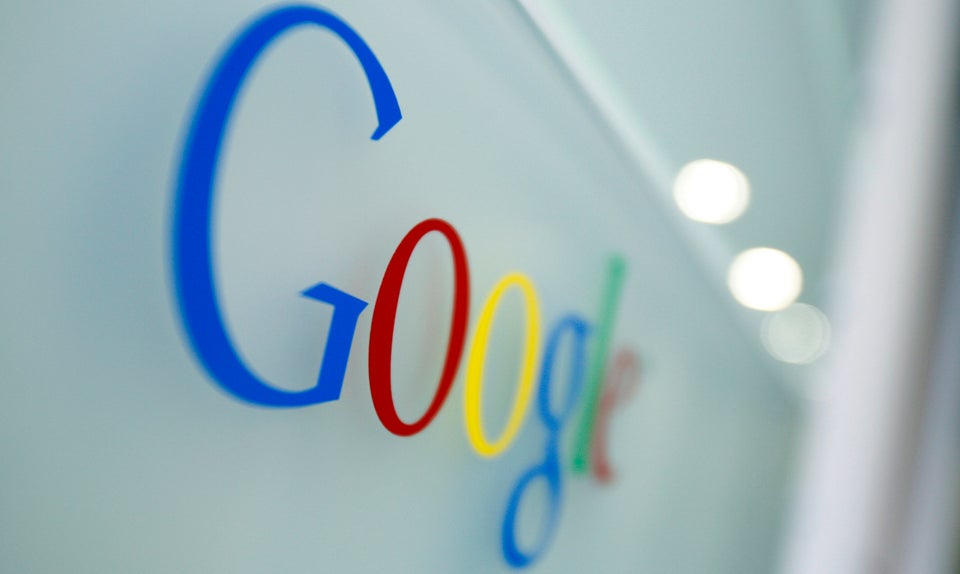 The 10 Companies That Donated the Most Cash in 2012
Popular in the Community