The famously wanderlust-prone chef Peter Chang has, in recent years, become easier to find. At least for Virginians.
So distinctive, and so beloved, is this perfectly hard to pin down chef's food that determined followers have, through the years, expended great effort to monitor Chang's frequent, and frustrating, movements around the country -- read Calvin Trillin's excellent 2010 New Yorker article on these eaters' detective work, tracking Chang from from one strip-mall to the next in Virginia, California, Georgia, and beyond.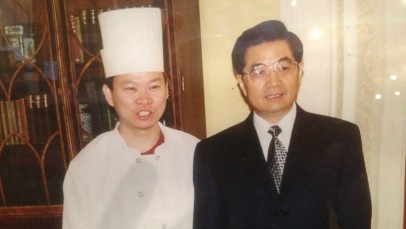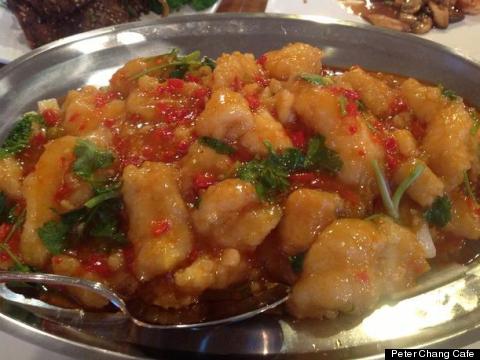 Then in May, Chang opened yet another -- this one, serving the usual delicacies as well as some new dishes, in Fredericksburg, about an hour from D.C.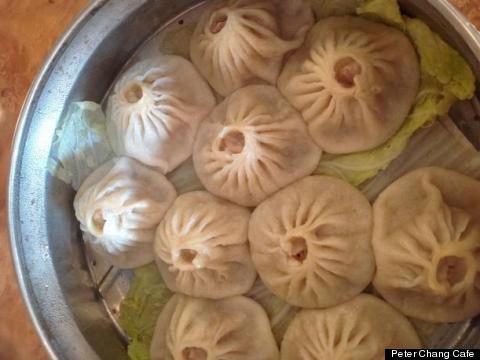 HuffPost DC recently spoke with business partner Stone Shi to find out more about Chang's expansion, and sticking-around, plans:
Why Fredericksburg?

From a strategic standpoint, I want to expand our territory toward North Virginia and go to D.C. eventually after three successful restaurants in [the] Richmond area. Fredericksburg is only about one hour from D.C. and a lot of people liv[ing] here commute daily to D.C., so it is a bridge from us to reach out [to] D.C. in [the] near future.
Is Peter Chang really settling down and staying at the same restaurants long-term now? What's changed for him that he's now willing to do this?
Peter has been in this location since the store opening. He moved his family to Fredericksburg. He will be here for a while to make sure that the chefs in the kitchen know exactly his expectation on the precision of his cooking.

The reason he is willing to do that is because that he has learned that if he does not stay in one restaurant long enough to do quality control, it will compromise the quality of the food.

I understand that Peter's considering opening a chain of restaurants. He's such a distinguished chef -- would it really be possible to replicate his wonderful cooking if he weren't there in the kitchen? Other restaurants he's come to and then left seem to go downhill once he's no longer there. How would he stop that from happening in a chain, if he's not in the kitchen cooking and supervising?

He has changed his strategy. First, he owns [the] majority of the restaurant (more than 50%) so he is in control. Unlike in the past, [when] he was only one of the partners, not in charge.
He has chosen a lot of his best students from China, as well as here in the U.S. He makes sure that the lead chef go[es] through a step by step training program until he/she master all the skills on the cooking. He also teaches all chefs extensively on all the details and precise cooking, such as: how to choose spices, the amount of spices, how to mix the spices, how hot the fire should be at each stage of the cooking, etc.

What dishes should people new to Peter Chang's cooking be sure to try? What dishes should people familiar with Peter's cooking try?

Ninety percent of the menu is unchanged with the restaurant favoring family-style meals, but don't feel guilty if you guard hot plates of golden mountain chicken (a plate of deep fried shredded chicken with carrots and green scallions) like it's a pot of gold.
China Cafe will have popular menu items from its Glen Allen [Richmond] location, including the Szechuan bang bang shrimp appetizer, a sweet and spicy combo and the hot and numbing dry beef, a play on beef jerky.
Fredericksburg-only dishes include soup steamed pork buns, stir-fried mushrooms and vegetable lettuce wraps, cumin lamb kebabs, fried shrimp and onion with chili powder, xihu beef and asparagus and stir-fried pork belly with cucumber.

How is the new restaurant going so far? Have Peter's fans been coming to Fredericksburg to see him?

Going very well. A lot of fans come from Richmond, D.C. and North[ern] Virginia come here to visit us.

We want to thank all our guests for their loyalty and hospitality. We appreciate their flexibility of welcoming authentic Chinese food in the local market.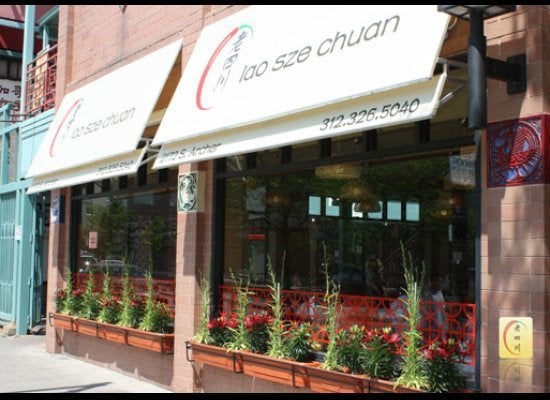 Best Chinese Restaurants in the U.S.
Here's what the Richmond restaurant serves: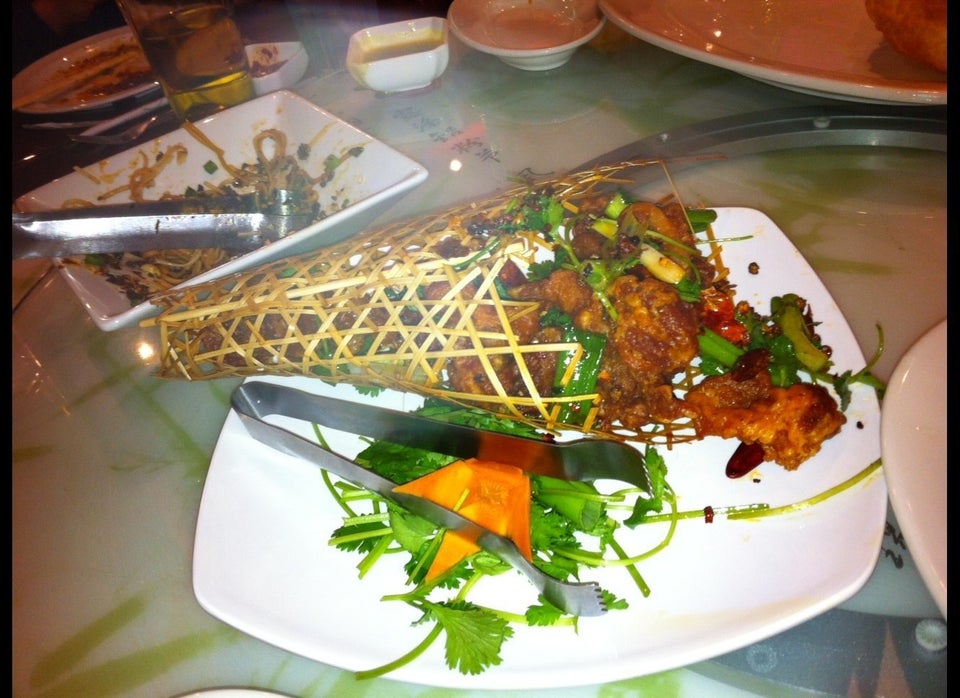 Related
Popular in the Community