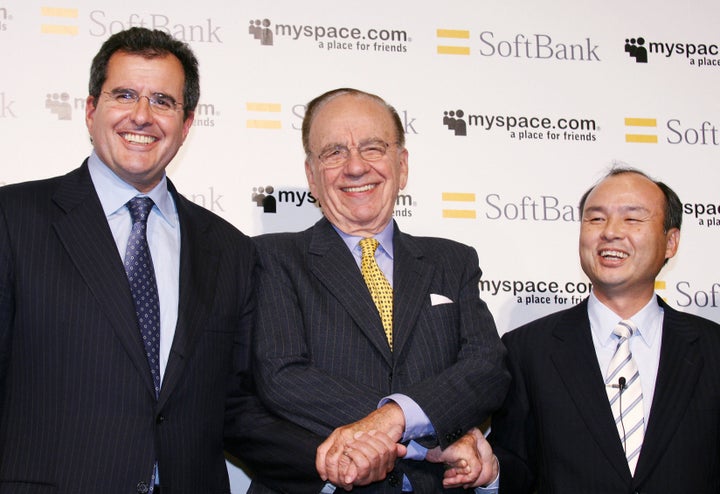 News Corp.'s Peter Chernin is wrestling over whether to surrender one of the biggest jobs in entertainment.
For the last 12 years, Chernin has been president and chief operating officer of News Corp. and helped his boss, Chief Executive Rupert Murdoch, reshape the global media empire. But at 57, he's not sure whether to extend his contract for an additional two or three years, or embark on another, less certain, chapter in his career.
Last week, when asked during an earnings conference call with investors and analysts to characterize the status of his contract talks, Chernin initially demurred, then allowed that they were "constructive." Murdoch quickly jumped in.
"I would characterize them as constructive and friendly," Murdoch said.
Popular in the Community