"Game of Thrones" fans have known that the end of the series was near, even if they weren't quite ready to leave the Seven Kingdoms. But at least one of the stars says it's the right time to wrap up the show.
Dinklage, who has won two Emmys and a Golden Globe for playing Tyrion Lannister, called the upcoming ending "bittersweet" and a "sad part of our business." Yet he indicated that it was better for a show to go out while it was still on top.
"Sometimes shows stay on a little too long, the jumping-the-shark thing," he said.
Dinklage is currently attending the Sundance Film Festival for the premiere of his new movie "I Think We're Alone Now." The film, which also stars Elle Fanning, was directed by Reed Morano.
Hear more from Dinklage below:
Before You Go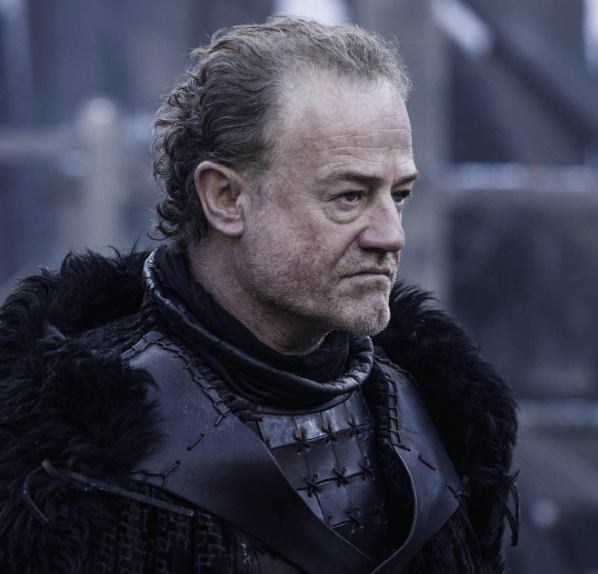 How To Pronounce The Names Of "Game Of Thrones" Characters