 Oh, April Fools' Day, you get us every year. While it's true that the 24-hour news cycle stops for no man (or holiday), we can't help but be suspicious of every story that breaks on April 1, especially when many networks and news sites get into the spirit of the occasion with phony press releases and misleading tweets to really sell the pranks.
And the Warner Bros. PR team released a too good to be true announcement that they would be building a real replica of "Suburgatory's" Chatswin in upstate New York, with star Ana Gasteyer getting in on the action and pretending to relocate there with her family:
What were your favorite April Fools' Day jokes? Did you fall for any?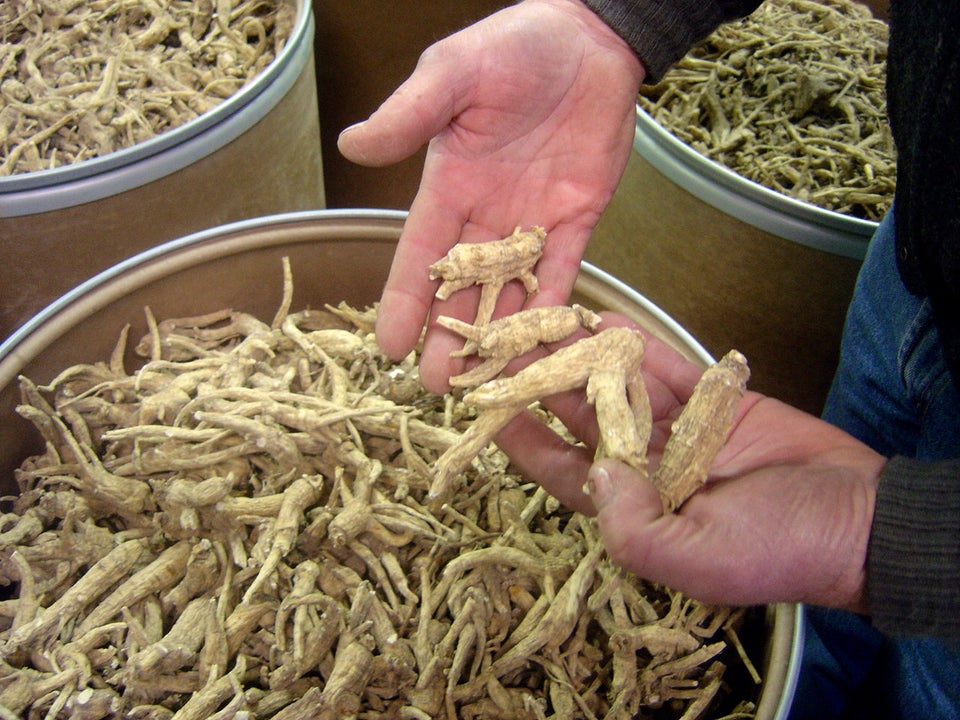 Rob Lowe's Anti-Aging Secrets