When you play the (video) game of thrones, you win, or you're Lena Headey.
Tyrion Lannister (Peter Dinklage) completely dominates his big sis Cersei (Headey) and Conan O'Brien in the latest "Clueless Gamer." On "Game of Thrones," the ultimate winner of the Iron Throne hasn't been revealed, but there's no doubt about who takes the victory during the trio's game of "Overwatch."
In addition to actual gameplay, the three of them also obsess over one character's seemingly polished posterior.
"Somebody's been shining that," Dinklage says.
And if you thought these three would show any sense of maturity when they discover that the character also makes a moaning sound, well, you know nothing, Jon Snow.
"Conan" airs weeknights at 11 p.m. on TBS.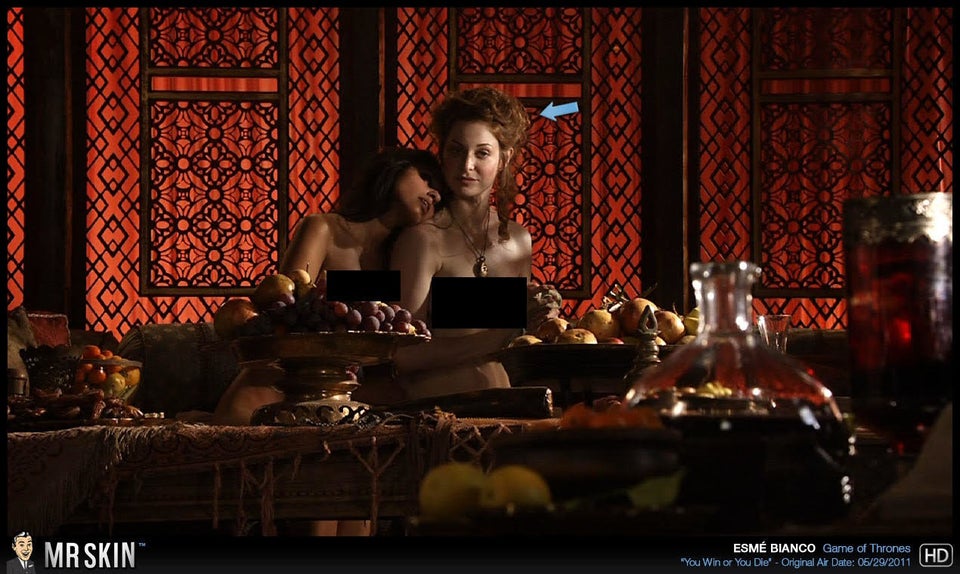 "Game of Thrones" Nude Scenes
Popular in the Community